Cadillac recently pulled the covers off its Celestiq concept car, revealing its vision for the brand's future.
With luxury being the ultimate goal, the Celestiq takes inspiration from cars like bespoke V16 powered coaches of the prewar era and the hand-built 1957 Cadillac Eldorado Brougham.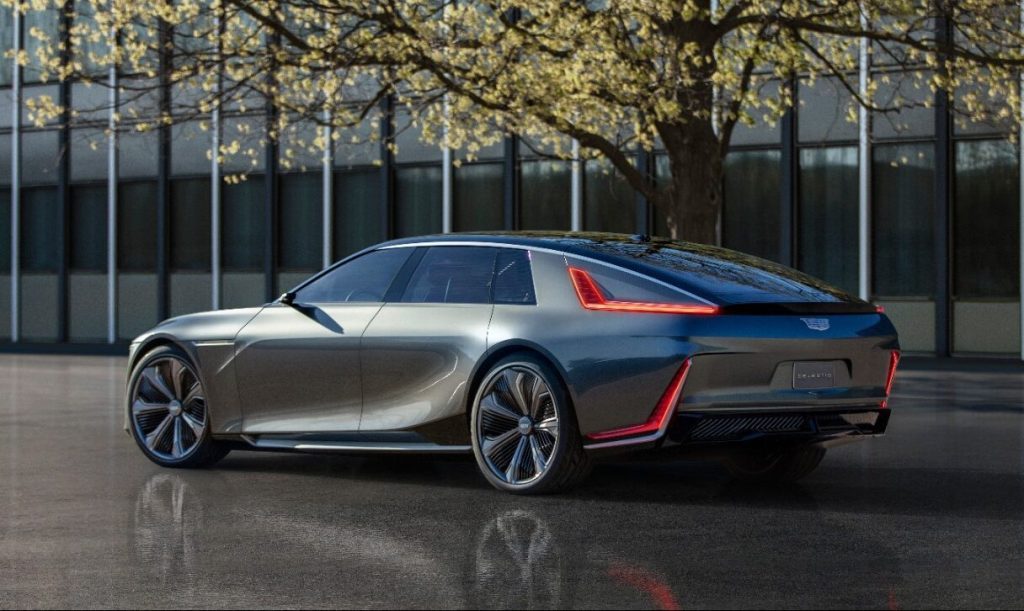 The concept is underpinned by General Motors' Ultium EV platform already in use by cars like the Hummer H1T.
Interestingly, the Celestiq's design was inspired by classic, mid-century architecture along with other iconic American designs like the TWA Flight Center in New York designed by Eero Saarinen.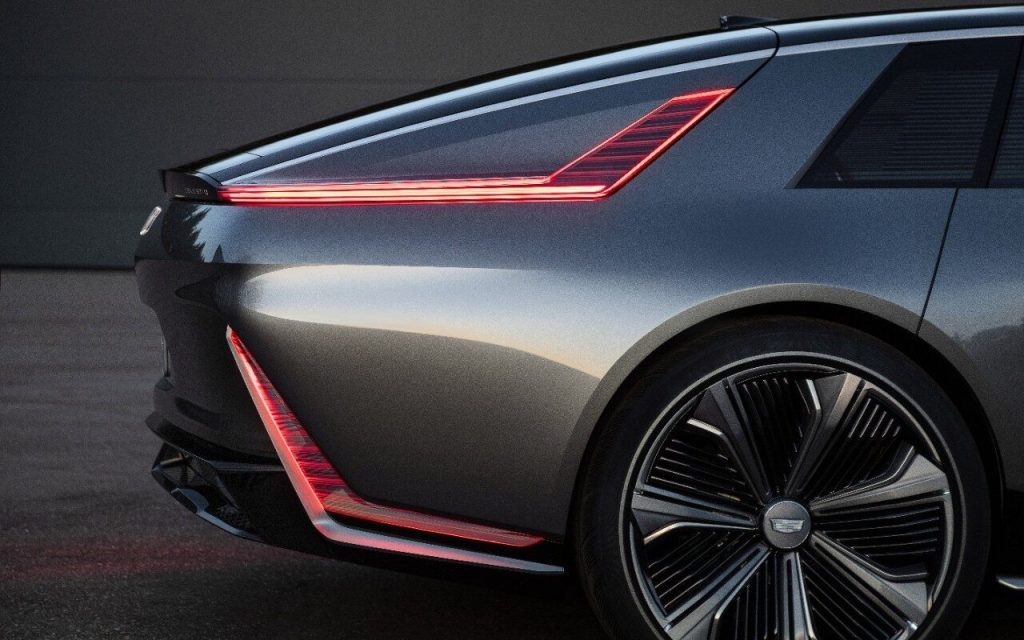 It's understandably loaded with tech too. The interior houses five high-definition advanced LED interactive displays, including a 55-inch diagonal screen for infotainment and driver information, and a smart glass roof with four separate zones allowing for variable lighting.
GM also added Ultra Cruise on the concept, allowing hands-free driving assistance.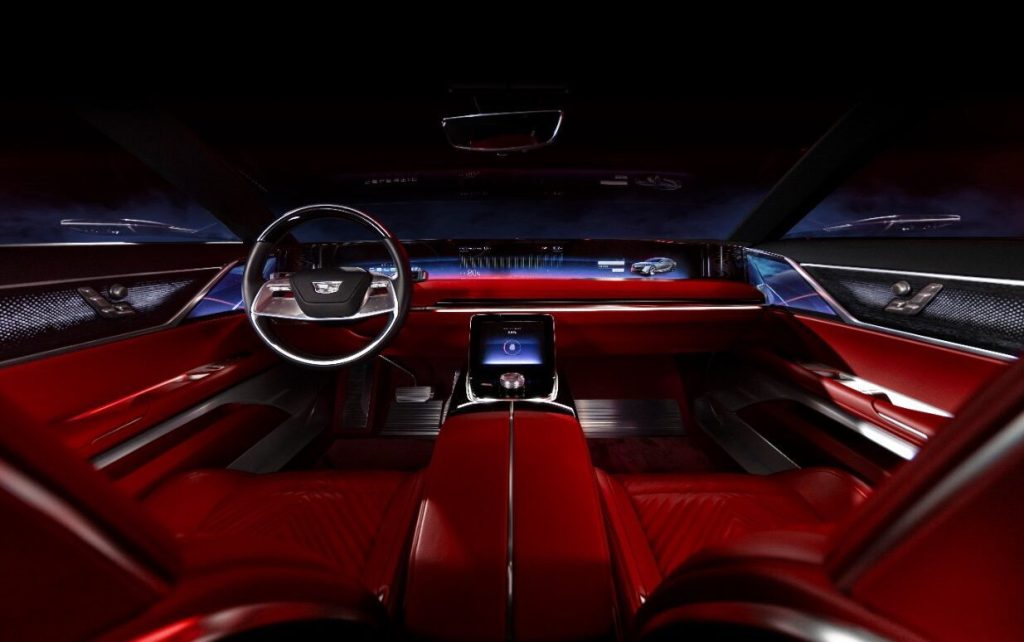 While the concept provides a preview of what's to come from Cadillac, the technologies and design are set to inform the production version we may see later this year.