BYD has officially launched its first electric SUV under its premium YangWang sub-brand, dubbed the U8, and it comes with a host of bizarre features like the ability to float and maneuver in deep water.
Yes, you read that right. This 3985kg SUV can basically turn into a boat thanks to an emergency floating mode if it goes over its wading depth limit of 1 to 1.4 metres, depending on if you go for the Premium or Off-Road Edition.
The new model also has another trick up its sleeve in that it can do a full 360-degree 'tank turn' on the spot, thanks to an electric motor on each wheel.
Aside from its unique list of features that probably won't get used unless you really want to show off, the U8 also boasts an impressive spec list.
As mentioned before, it comes with a quad e-motor drivetrain and makes a hefty power output of 880kW and 1280NM of torque, meaning it can do 0 to 100 in 3.6 seconds.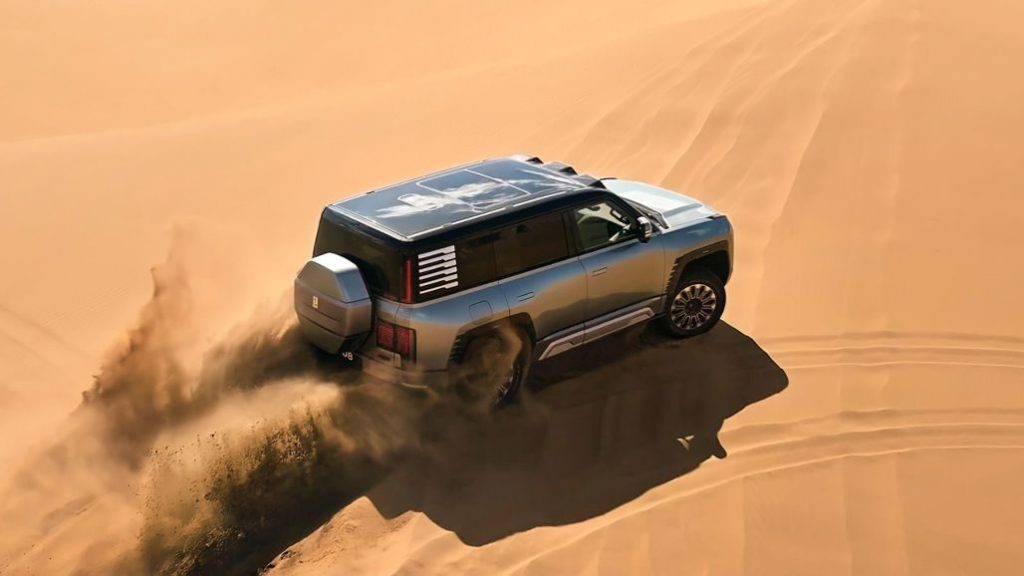 While the U8 is technically an EV, it also comes with a petrol-powered range extender in the form of a 2.0-litre turbocharged internal combustion engine which can keep recharging the 49.05kWh battery to give it a claimed range of 1000km.
Recharging the premium SUV from 30 to 80 per cent is possible in a matter of 18 minutes if using a 110kW DC fast charger, or on the flip side, it can supply 6kW of power to external devices thanks to its vehicle-to-load capability.
In terms of looks, the U8 closely resembles that of the Land Rover Defender, especially when you look at it from the side. Elsewhere, you'll notice three lidar sensors on the roof, which join a conglomerate of 38 sensors and cameras.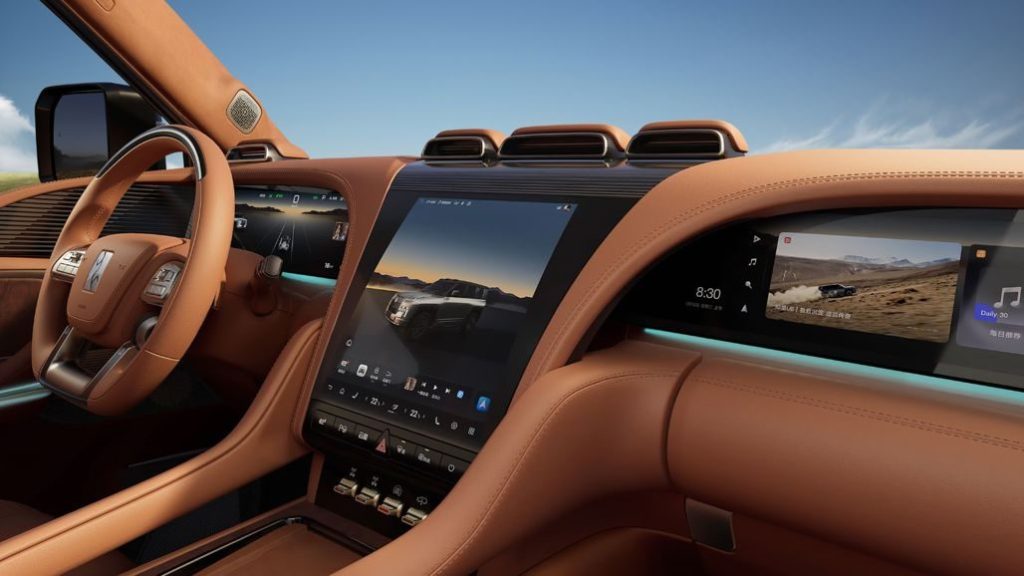 Inside, there's seating for five alongside six screens, including a 23.6-inch display for the driver and another for the front seat passenger, as well as a 12.8-inch central infotainment touchscreen and two other displays in the back.
The YangWang U8 is priced from 1,089,000 yuan ($NZ249,733) and will begin deliveries to customers this October. However, the model will only be sold in China.