At the recent 2022 Chengdu Auto Show in China, BYD unveiled a new medium-sized plug-in hybrid (PHEV) SUV, interestingly called the Corvette 07.
The Chinese carmaker is said to have taken the name's inspiration from warships with the Corvette 07 joining the likes of the similarly named Destroyer 05 in its "Warship Series". Other Chinese news sources report the new model is also referred to as the Frigate 07 as well.
BYD's Warship Series is positioned above its basic lineup of vehicles with the Corvette 07 becoming the flagship SUV of the series.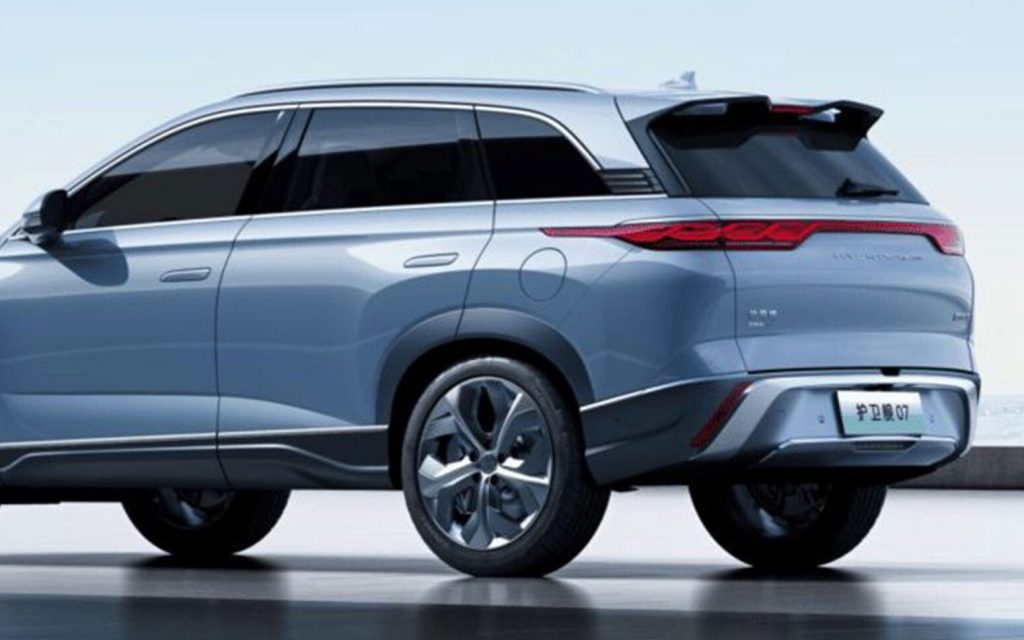 Car News China reports the model will come in two versions, the DM-i and DM-p. Both make use of a 103kW 1.5-litre turbocharged engine with the difference between the two being the electric motors.
The DM-i combines the power of the petrol engine with a single electric motor on the front axle to develop a combined output of 147kW. On the other hand, the DM-p features an additional electric motor mounted to the rear axle to provide a combined 295kW and 656Nm.
A 0 to 100km/h run from the dual-motor model is said to only take 4.7 seconds.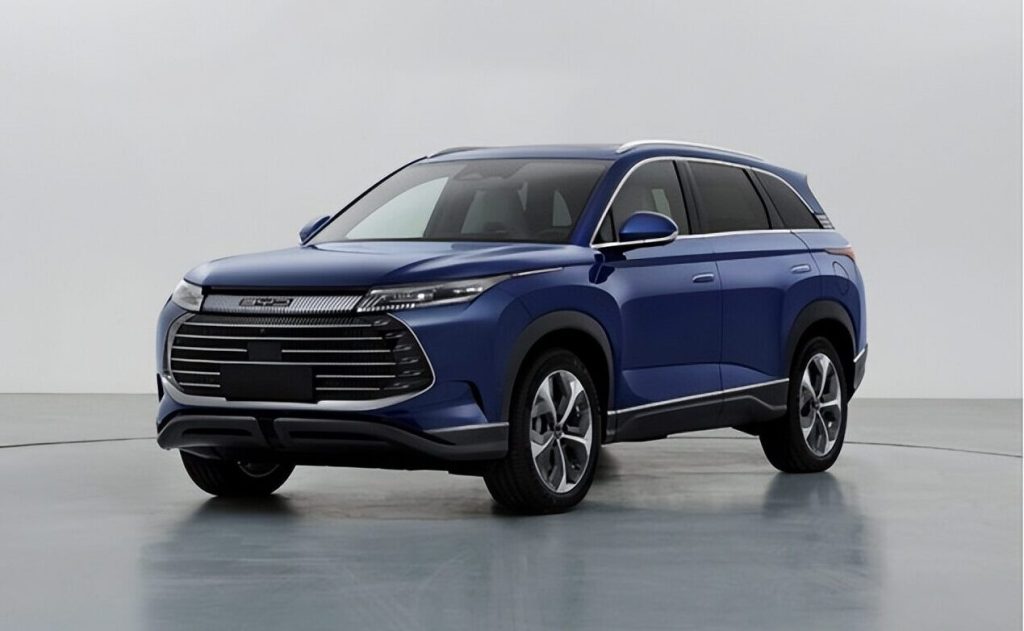 Aspects of the SUV's design that also support the Naval theme is the front grille which BYD says was inspired by "ripple waves".
Pop-out door handles sit flush to the bodywork while black plastic creates a bottom border along the car. At the rear, a split wing sits over the boot hatch while LED tail lights stretch along the car's belt line.
The BYD Corvette 07 is expected to launch in China in late Q4 with prices starting from 221,000 Yuan ($NZ51,933).