BYD's electric duo named after creatures of the sea has recently undergone a series of ANCAP tests, with both the Seal and Dolphin coming out on top with five-star safety ratings.
The models were pitted against the newly imposed 2023 criteria which requires all vehicles to undergo a series of crash tests and be assessed for their ability to actively avoid collisions with other road users, including motorbikes.
Starting with the Seal, the sedan earned full points for the protection of the driver and child passengers in a side impact, as well as the driver in the oblique pole test.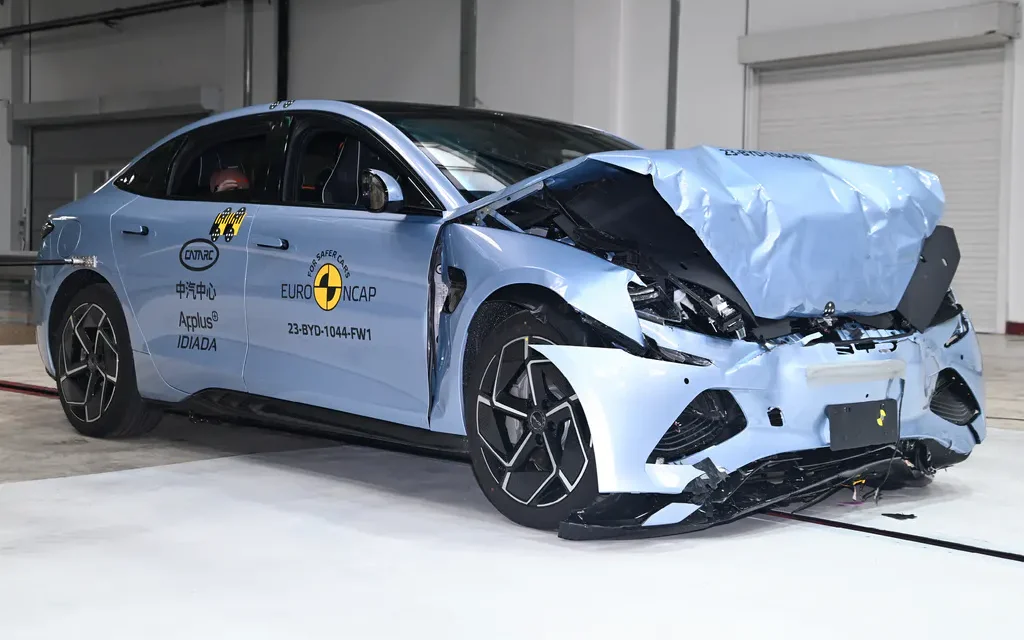 An 'Adequate' result was recorded for the vehicle's ability to protect the driver's chest and legs in the frontal offset test, as well as the rear passenger's chest in the full-width test.
The Dolphin also recorded a mix of 'Good' and 'Adequate' protection for adults in various crash tests but only achieved a 'Marginal' result for the protection of the driver's chest in the frontal offset test.
A top score was given for the hatchback's ability to protect child occupants in the frontal and side-impact tests.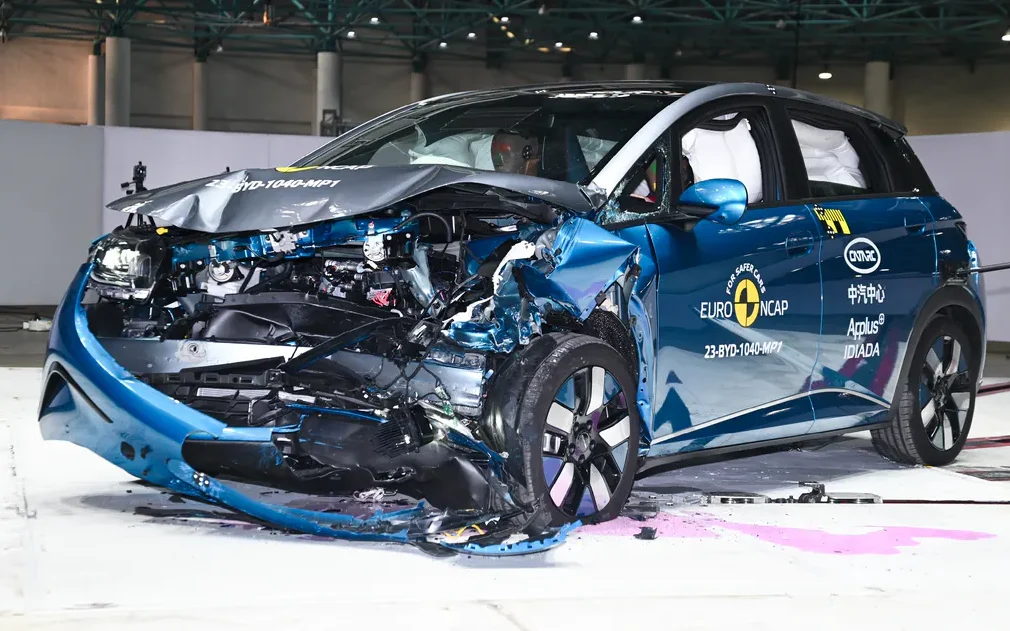 Both models come equipped with a centre airbag which ANCAP says was effective at minimising head contact between both front seat occupants in a side impact.
One of the new criteria for 2023 saw the Dolphin and Seal be assessed for their ability to detect a cyclist passing from the rear and subsequently warn/prevent occupants from opening their doors. Both models are equipped with an "anti-dooring" system that audibly warns occupants, meaning they passed with flying colours.
Another new criteria for 2023 requires vehicles to be submerged underwater to test how easy it is for occupants to escape. The good news is that if either model enters water, the doors will remain functional for up to two minutes if all power is lost. However, ANCAP says window opening functionality wasn't demonstrated.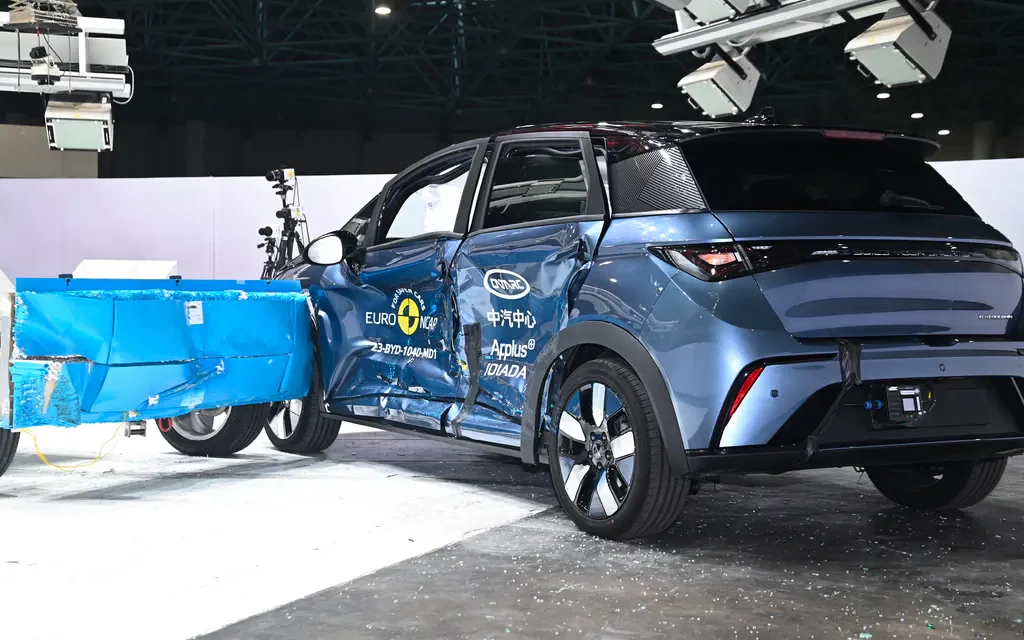 "Our 2023 test and rating criteria have introduced further requirements for high levels of structural protection as well as new challenges for manufacturers in the area of active safety systems and, pleasingly, the three models rated so far this year have each achieved five-star ratings," says Carla Hoorweg, CEO of ANCAP.
"This is a trend we'd like to see continue as we finalise testing and assessments on a number of new models later this year."