French carmaker Bugatti is well-known for its record-setting hypercars, but times are changing and the brand is now focussing its sights on the luxury market rather than all out performance.
With electrification on the horizon for most if not all carmakers, the days of 8-litre 16-cylinder engines are coming to an end. Bugatti is well aware of this and has announced it will become a "wider-reaching luxury" brand as opposed to an exclusive hypercar manufacturer.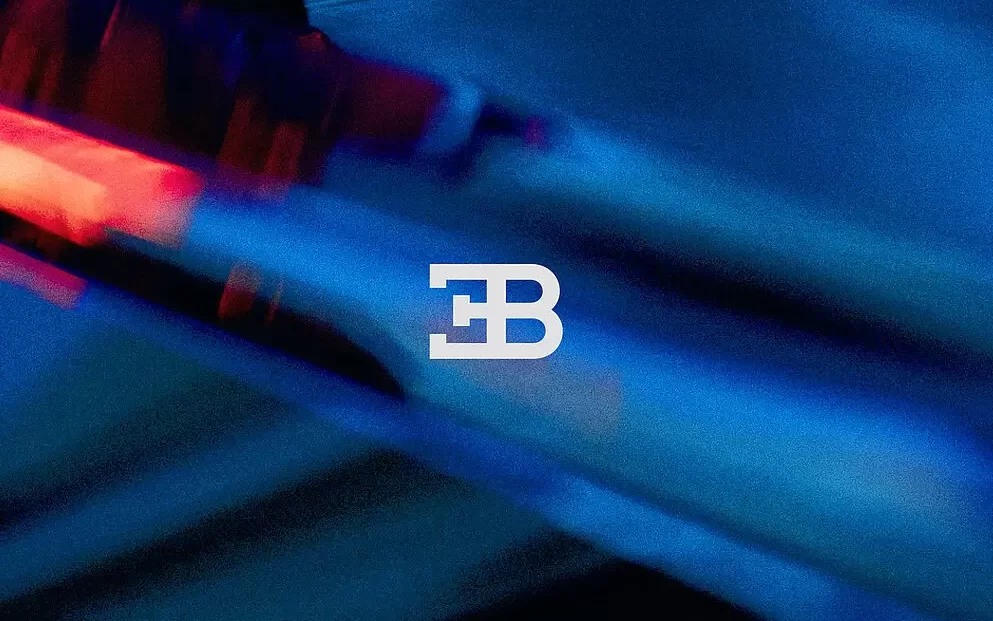 In welcoming the new strategy, Bugatti has introduced a new corporate identity and design as part of its evolution. Included is a new logo of founder Ettore Bugatti's initials that will be used on the brand's various marketing materials and social media platforms. However, we'll still see the iconic red oval on Bugatti's cars.
"We did not just create a new look and feel. We analyzed where we came from, the historical connection we intensively referenced when re-installing the brand and the Veyron in the 2000s," said Hendrik Malinowski, Managing Director for Sales and Marketing at Bugatti.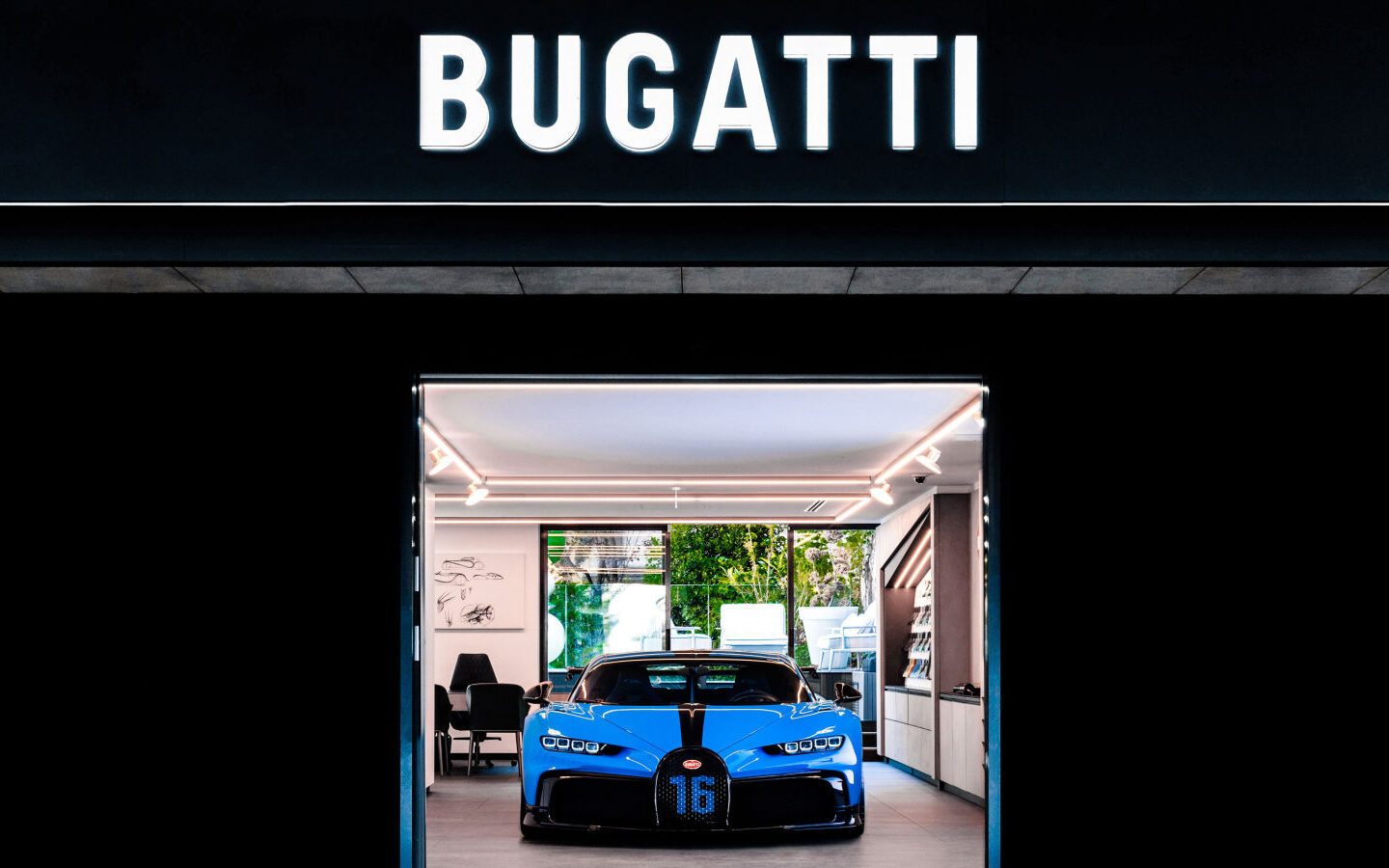 "We evaluated how the Chiron changed Bugatti's positioning and brand appeal, and how the world changed during the last ten years."
The brand has also adopted the tag-line, "Create the Incomparable."
One influence of the change may have come from EV technology manufacturer Rimac. The Croatian brand purchased a 55 per cent stake in Bugatti last year, with 45 per cent still owned by Porsche, and will likely supply Bugatti with electric powertrains.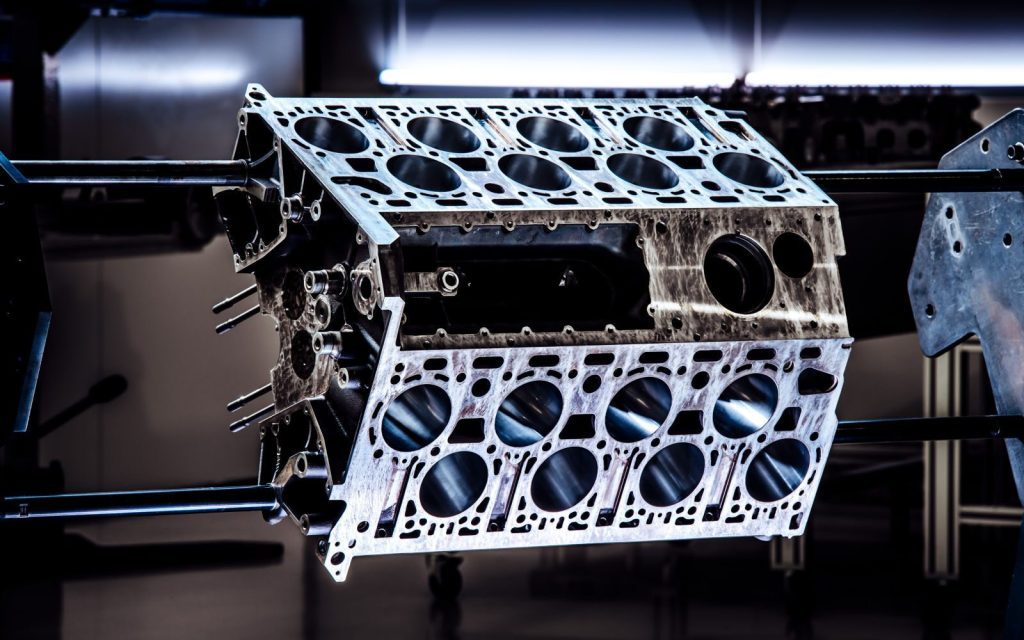 However, Bugatti is still committed to petrol power for the time being with Mate Rimac, Rimac CEO saying "There is a future for combustion engines in Bugatti."
Production of the Chiron's 8-litre W16 also wrapped up last year, bringing an end to one of the automotive world's most impressive motors to ever exist.
It is likely we'll see a hybridised petrol model come out in the coming years.