Buell Motorcycle has collaborated with Roland Sands Design to develop the Super Cruiser, a power cruiser that the firm reckons has "West Coast attitude". It is due out in a couple of years.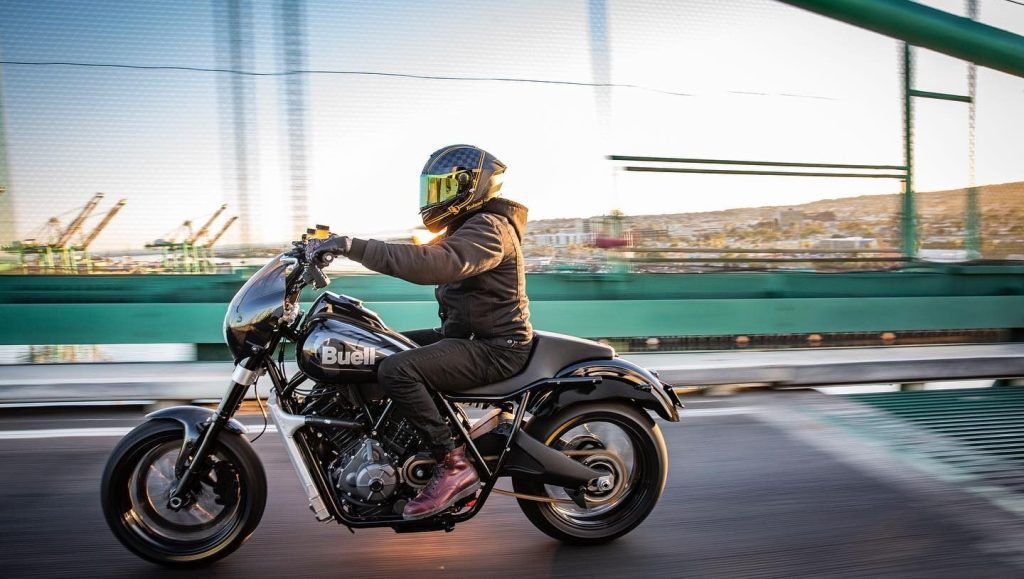 A cruiser has been on the cards for some time according to Bill Melvin, CEO of Buell Motorcycle Company. However, unlike the opposition that builds big, heavy bikes "our Buell Super Cruiser will be the hottest bike on the market. Period."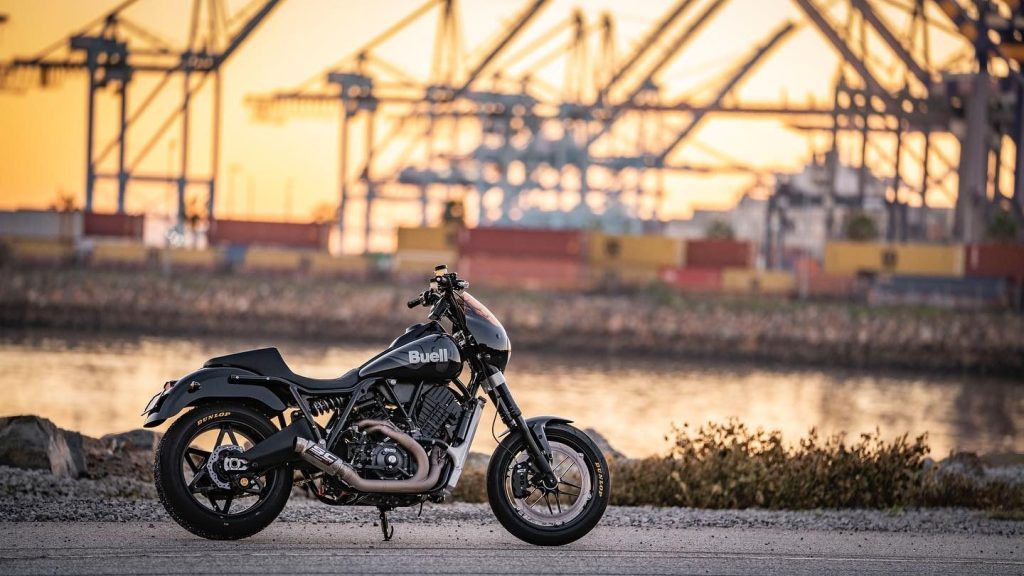 Roland Sands is considered by many as the King of Cool in styling cruisers, café racers, and other bike forms. When approached by Buell Sands said he felt it was a natural fit with his company, and the existing bikes would provide an ideal basis for a high-performance cruiser. The SC will use Buell's ET-V2 1190cc V-twin, perimeter braking system and structural swingarm, delivering a bike with sound handling in a non-sport bike format.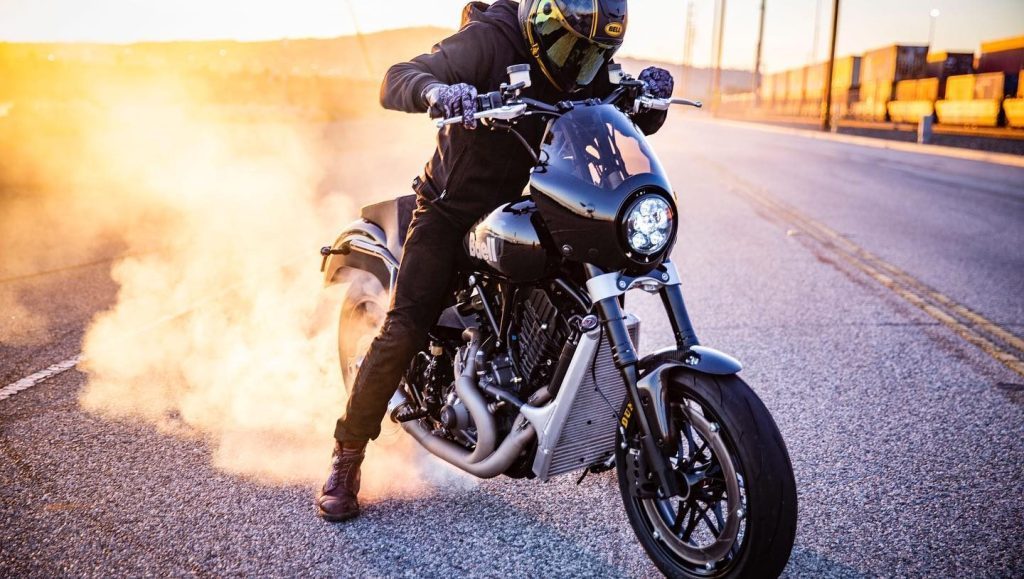 "The design lends itself to the West coast scene where customization is part of bike culture," said Melvin. "And Roland was enthusiastic about incorporating Buell technology into that culture, creating the fastest, coolest cruiser on the market."
Sands said that he had been working on projects like this for two decades or more, and felt this was an opportunity to build a performance cruiser without the typical V-twin compromises of big weight and motor size.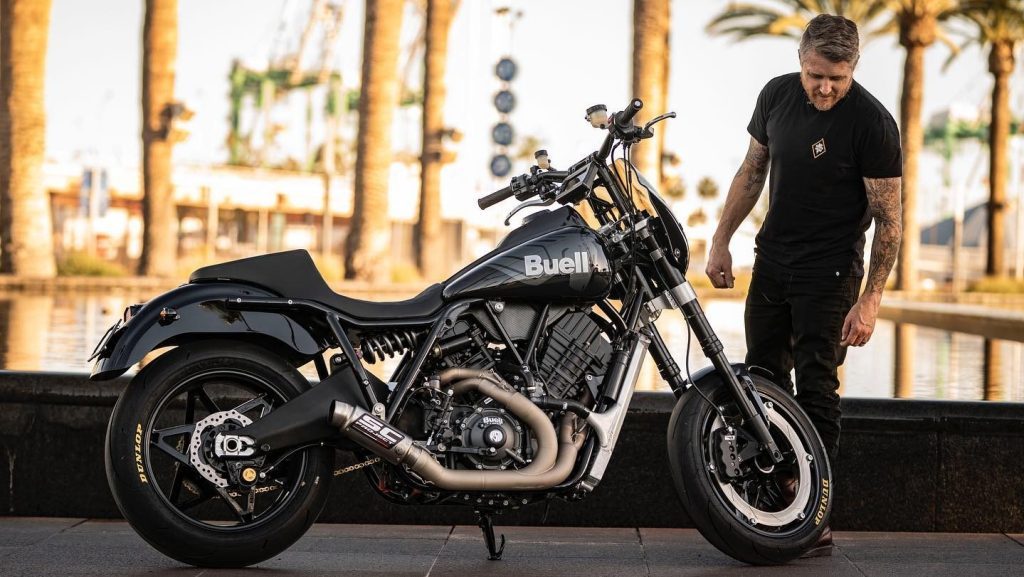 At not much over 200kg overall, and with 175hp (130kW) and 138Nm of torque to its name, the Super Cruiser is said to deliver "road-friendly" handling that's also ready to take to the track. It has the same wheels, sports front suspension and perimeter brake as the two existing Buell models, the 1190SX and Hammerhead. There's no fuel in the frame, however; it resides in a conventional gas tank. Special items include a bikini fairing up front and exposed monoshock at the rear.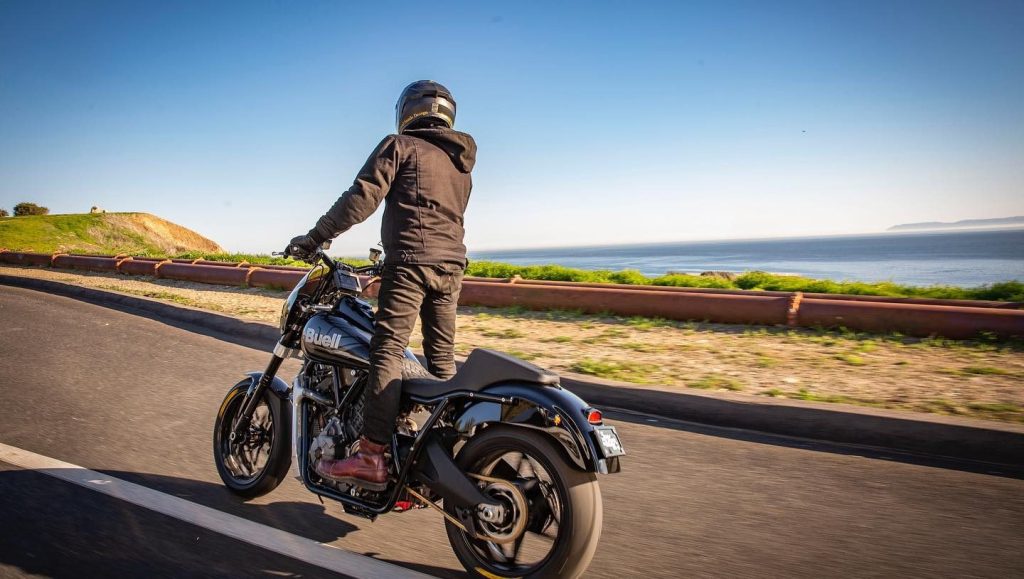 Sands engineered his chassis design to work with existing Buell hardware. "Ground clearance, bar position, and comfortable seating and foot positions are key to getting the cruiser look with sport bike handling," according to Sands.
Buell reckons that this cruiser will lead performance in the category, appealing to a younger crowd who want speed and performance in a cruiser.
Expect a 2025 launch for the Super Cruiser, along with the Baja Dune Racer and Supertouring models.