It's nothing but good news for BMW Group New Zealand, with the brand reporting 'robust' growth in vehicle sales for the first half of 2023.
There were 908 registrations of new BMW models between January and June this year, an increase of 2.7 per cent on the same period in 2022. On the other hand, sibling brand Mini saw an increase of 7.3 per cent with 458 registrations.
New Zealand led the way in the Asia Pacific region for sales of new electric BMWs and Minis, up by 8.3 per cent. BMW alone saw a 13.3 per cent increase in terms of EV sales, with most of those coming from the i4 for the first half of 2023.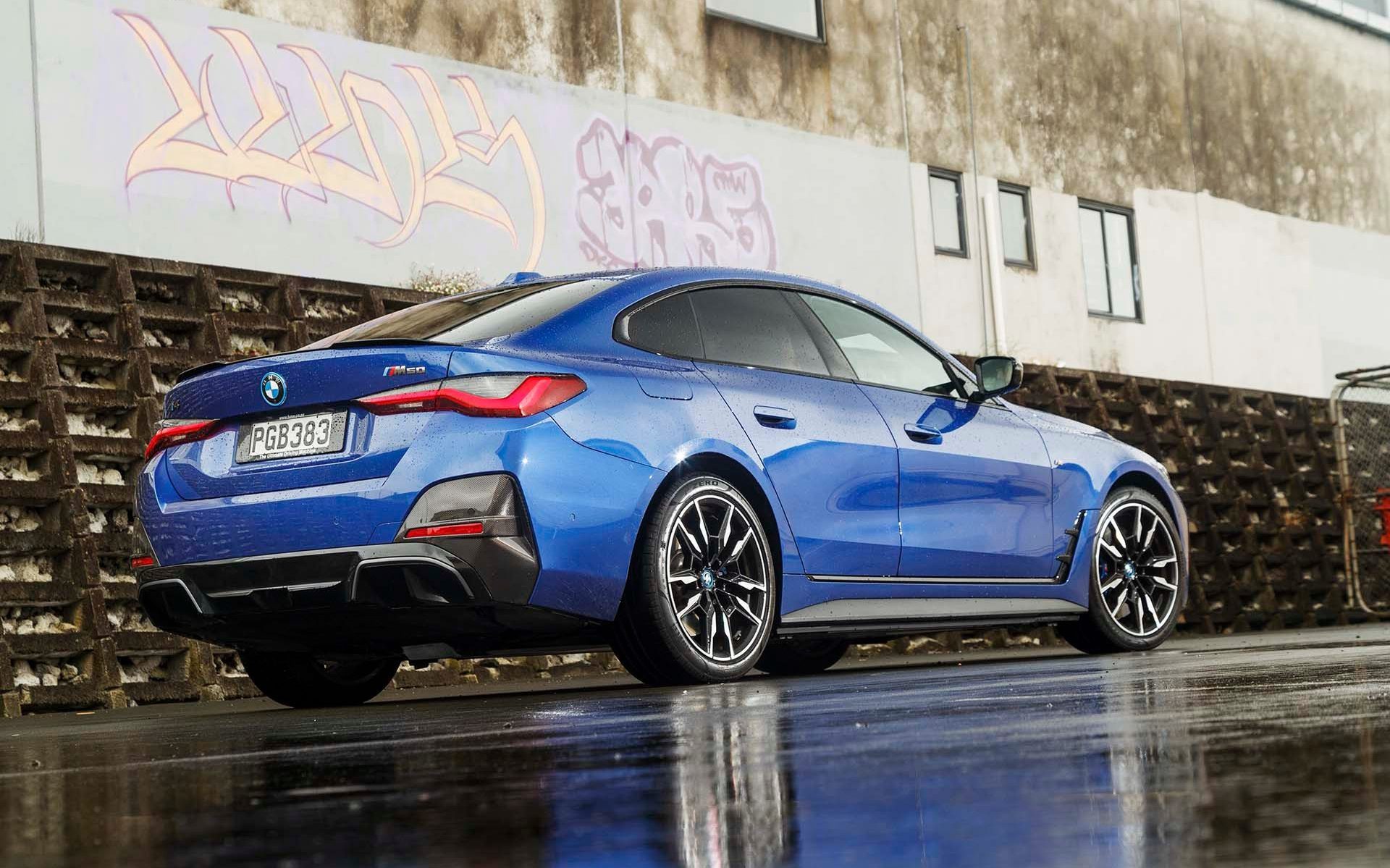 Thanks to the i4's strong sales performance, BMW NZ plans to introduce a new entry-level variant in the form of the eDrive35.
In the internal combustion engine camp, it was the regular 4 Series, X5 and X7 that made up a large proportion of sales.
Kiwi driving enthusiasts also got in on the good stuff, with M badges featuring on more than 28 per cent of new BMWs registered between January and June 2023.
The Group also reports that there was a 113 per cent growth in registrations for the Mini Electric Hatch and a 17.7 per cent increase for the Countryman Hybrid.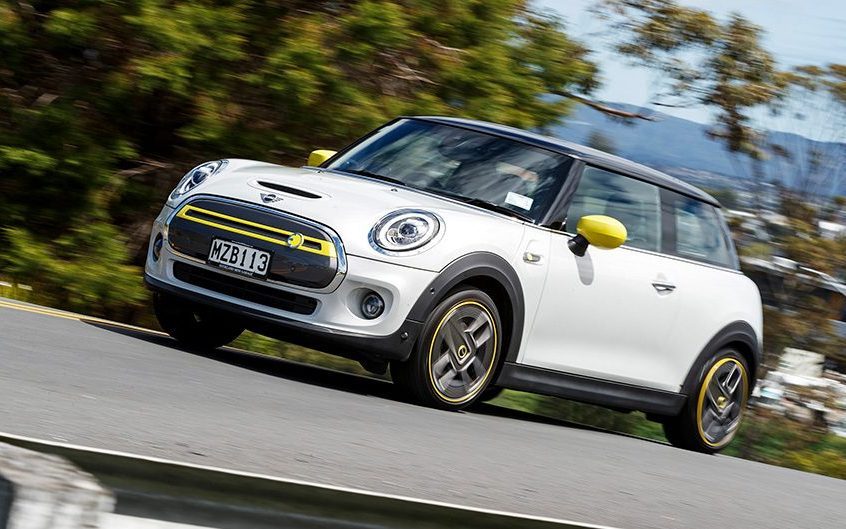 "This year we have introduced compelling new product – including highly engaging electrified models and new design and technology features across the board – and combined that with a strategic company direction that balances future mobility with customer-centric solutions," says Adam Shaver, Managing Director of BMW Group New Zealand.
"However, none of the impressive sales results could occur without the support of our retail network and we are fortunate to work with 10 dealer partners across New Zealand that support our strategy while also striving to provide an outstanding experience for all our valued customers.
"We look forward to building on the result as we head into the second half of 2023, bolstered by new products such as the new BMW X5, X6, a new variant of the i4 line-up and the first-ever i5."