New Zealand will receive BMW's limited edition M4 CSL later this year.
The motorsport-derived tourer is significantly lighter than the M4 Competition Coupe and brings together a souped-up drivetrain to embody what M-Sport is and should stand for.
The twin-turbo, 3.0-litre inline-six has had a power boost and now churns out 405kW. BMW says the CSL (Competition, Sport, Lightweight) can crack triple digits on the speedo in 3.6 seconds. Top speed is said to be 307 km/h.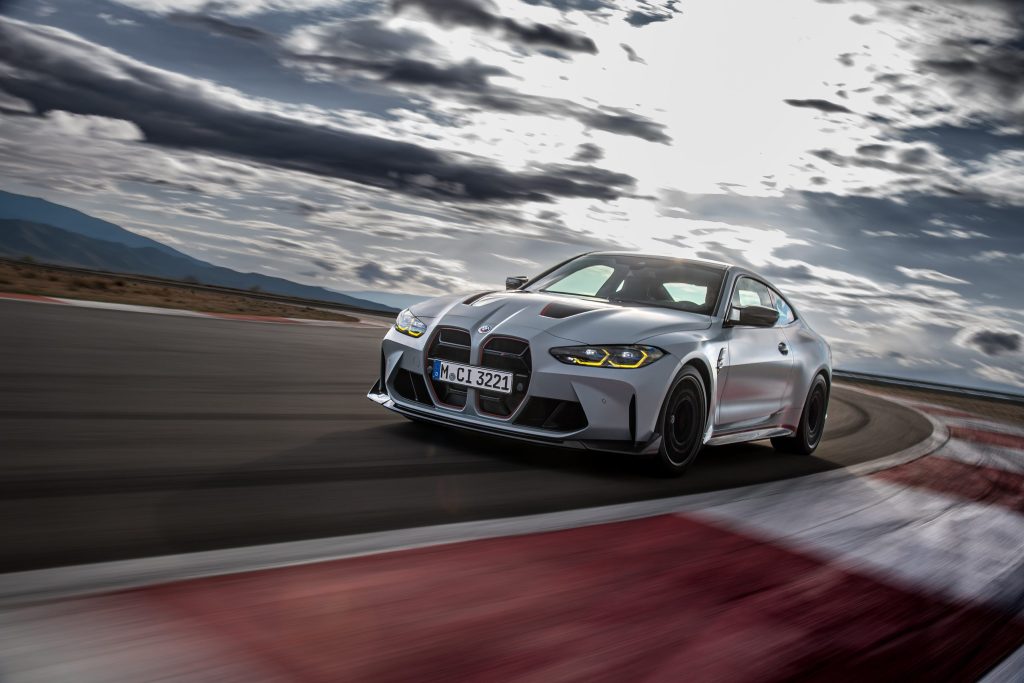 Key to the power boost was an increase in the maximum charge pressure of the two mono-scroll turbochargers from 1.7 bar to 2.1 bar.
BMW says the CSL is the fastest production BMW to ever lap the famous Nürburgring Nordschleife, stopping the clock at 7:15.677.
Sadly, there is no manual option. Expect an eight-speed automatic on all models instead.
Speaking of which, you'll be lucky to get your hands on one of these bad boys. Only 1000 models will be built.
Saving weight was a big focal point when designing the CSL. BMW has installed race-spec bucket seats up the front and removed the rear seats entirely.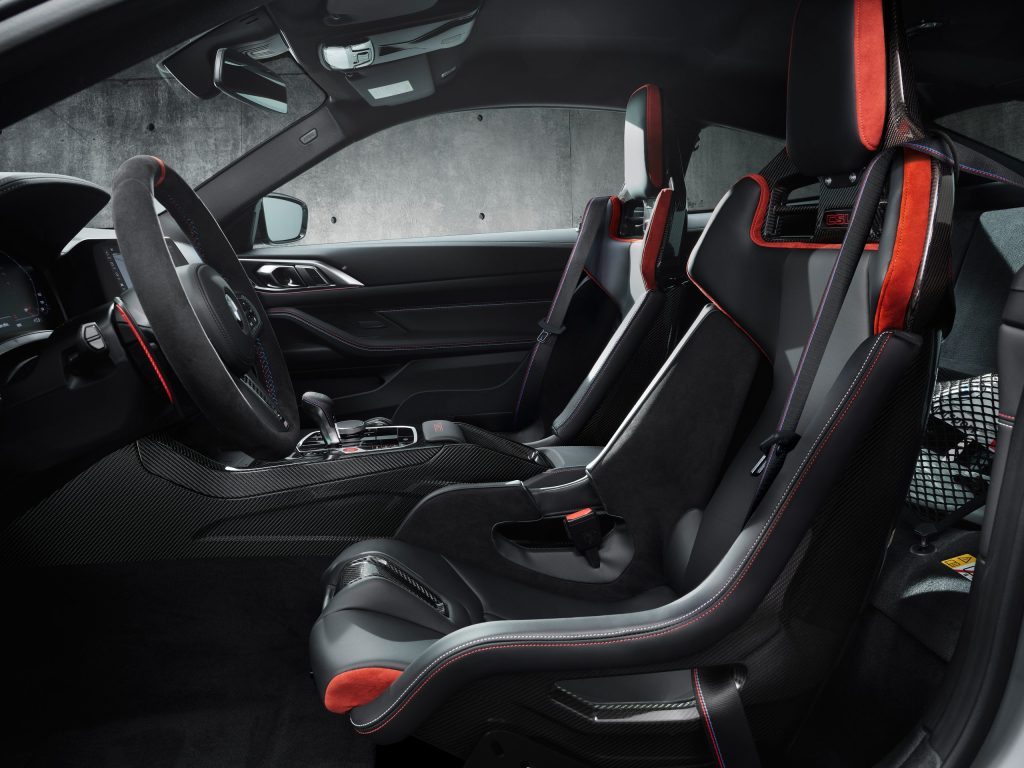 You quickly get the sense the CSL is a road car built for the track and not, you know, the actual road.
The chassis has been updated and is now sturdier and lighter than before. Similarly, lightweight ceramic brakes improve performance and drastically shortens stopping distance.
Giving the car a natural GT guise are the redesigned headlights. They resemble something you might expect to see charging down the Mulsanne Straight at Le Mans when illuminated.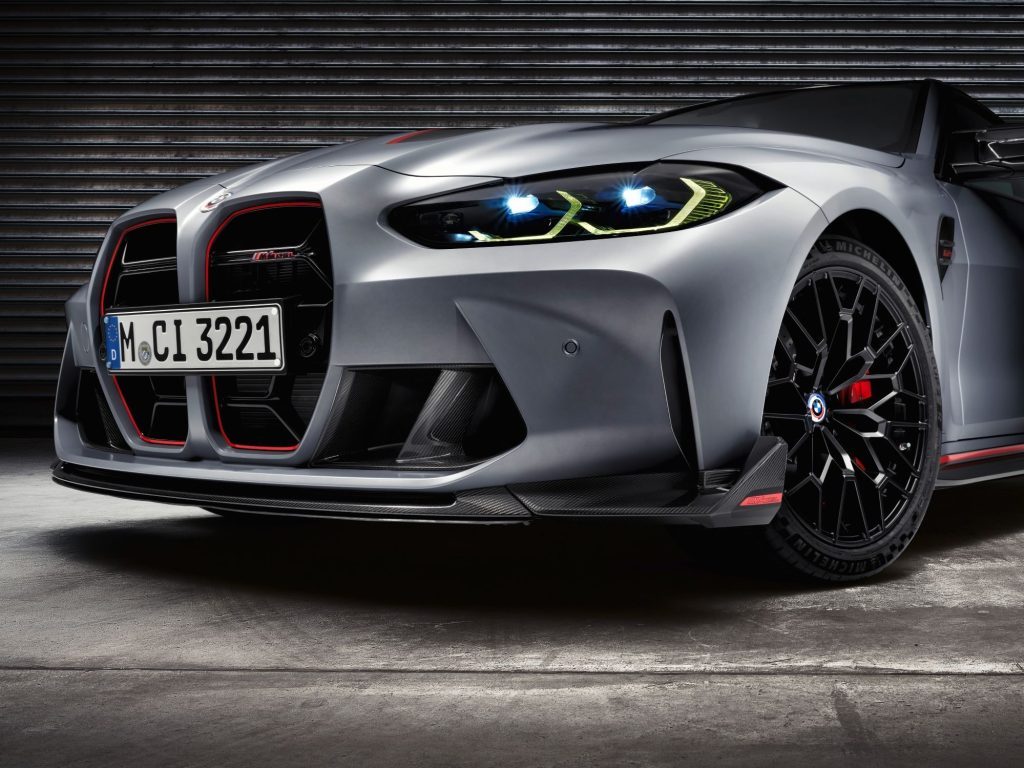 How much would you pay to own one? Well, you'll have to wait until towards the year's end to find that out.
BMW New Zealand says the CSL will arrive sometime in "the fourth quarter."