BMW Group has appointed Adam Shaver as the new Managing Director of BMW Group New Zealand, with effect from March 1st, 2022.
Mr. Shaver will replace Karol Abrasowicz-Madej, who will embark on a new career direction outside the BMW Group.
Mr. Shaver [pictured below] began his career with the BMW Group in Toronto in 2002 and has held senior roles over that time with both the BMW and MINI brands based in Munich and Canada.
His experience includes positions in Product Management, Price and Volume Planning, and four years as Director of MINI Canada. Most recently he has been responsible for global Marketing Planning and Steering for MINI in Munich.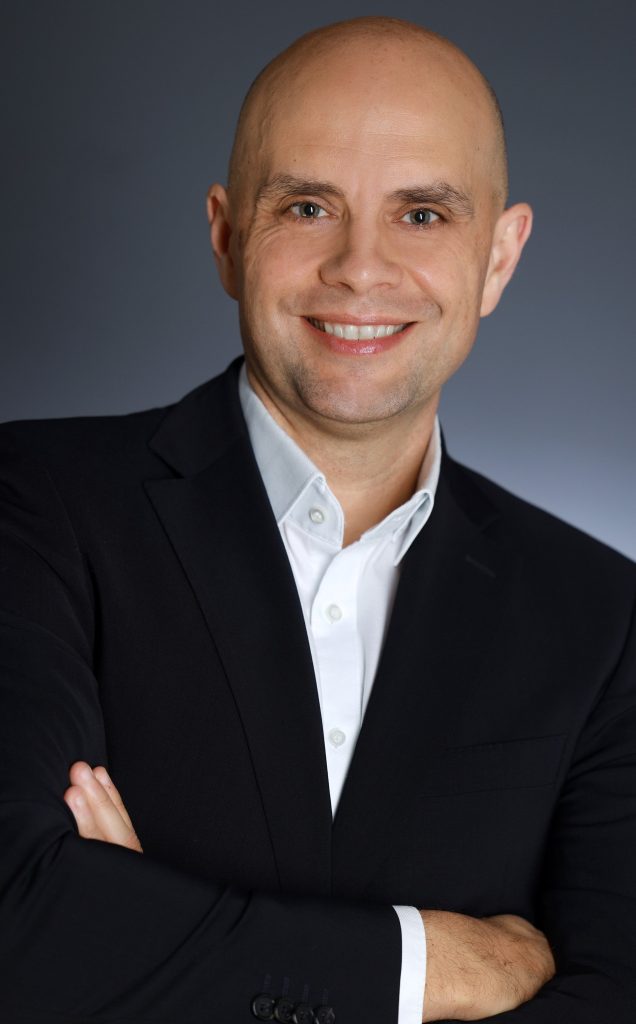 "We are thrilled to welcome Adam Shaver to our senior management team," said Hendrik von Kuenheim, Senior Vice President Region Asia Pacific, Eastern Europe,
Middle East and Africa. "His diverse international experience across our brand portfolio puts him in a strong position to lead BMW Group New Zealand just as we continue to enhance our electrified vehicle offering in parallel with ongoing delivery of exceptional customer service.
"I would also like to take this opportunity to thank Karol Abrasowicz-Madej for his contribution and strong leadership in transforming and driving the business forward during his tenure with the BMW Group. He deserves special tribute for helping the group achieve continued growth in the face of the global pandemic."
Mr. Shaver said of his new position: "I am delighted to be appointed to this role and joining one of the strongest markets in the world for uptake of both electrified models and BMW M models. I look forward to working closely with our dealer network to build on the success of the BMW Group in New Zealand while continuing to drive positive results with an ongoing commitment to deliver outstanding experiences for our customers."