This week, McLaren is celebrating the tenth anniversary of the world renown P1 hypercar which made its debut a decade ago at the 2013 Geneva Motor Show.
Its purpose was the be "the best driver's car in the world on both road and track" which the P1 did its best to live up to thanks to part of its development involving laps around the infamous Nürburgring Nordschleife.
Also adding to the P1's iconic status was its flame spitting 3.8-litre twin-turbocharged V8 that makes 542kW which is combined with an electric motor to generate a total power output of 673kW.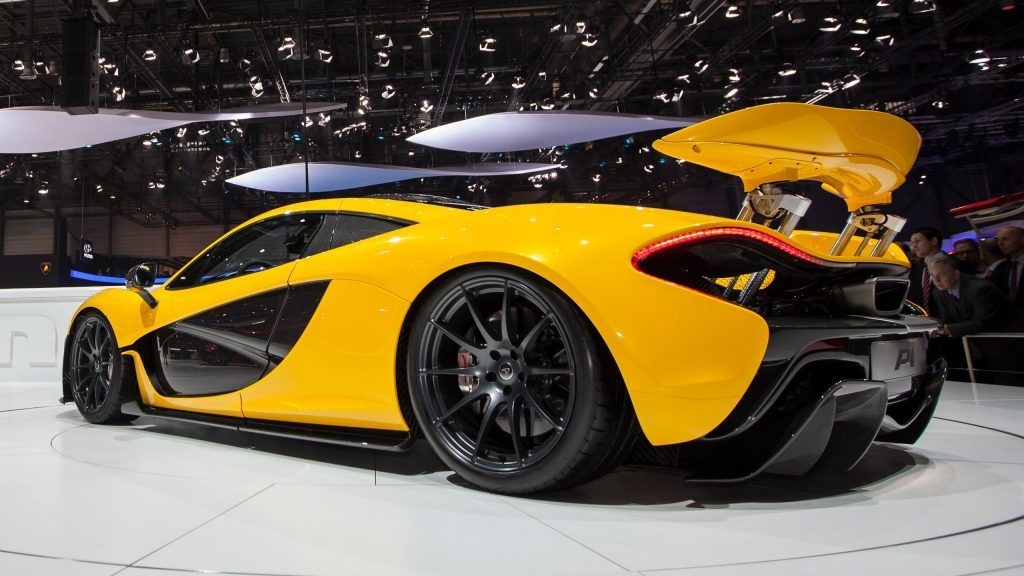 The hypercar's impressive power figures are enough to see it accelerate from 0 to 100km/h in a blistering 2.8 seconds, 0 to 200km/h in 6.8 seconds and 0 to 300km/h in 16.5 seconds. It's top speed is 350km/h.
Helping the P1 achieve such performance is its carbon fibre body and monocoque which brought overall weight down to 1490kg. It didn't even come with carpet or sound deadening from the factory as they was deemed "unnecessarily heavy".
The rear mounted rear wing is one of the car's party pieces as it can automatically extend out from the rear-end by up to 300mm on track and 120mm on road. It even has a drag reduction system (DRS) as found in Formula 1.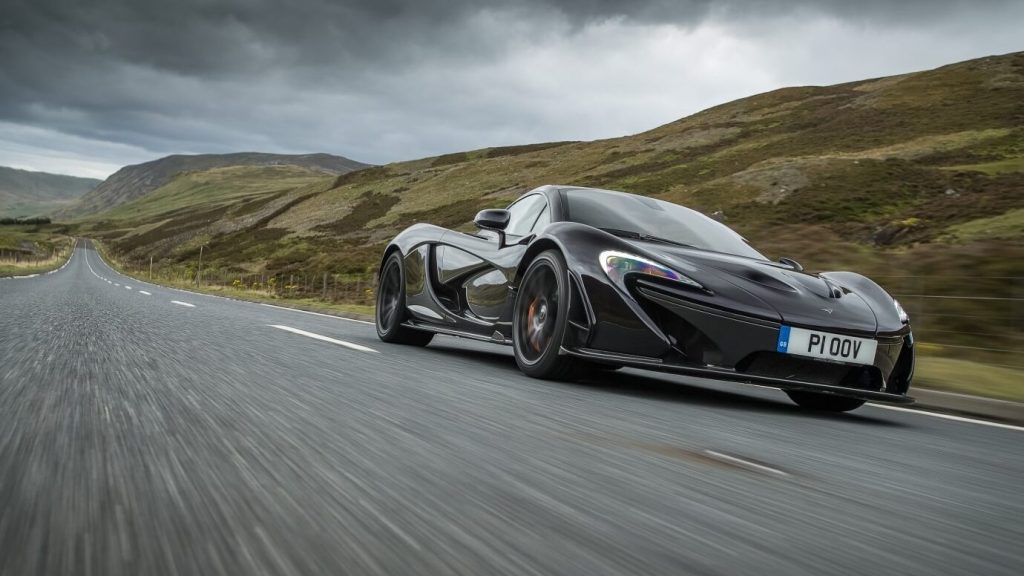 Just 375 examples were made to grace roads and race circuits across the globe with the first example leaving the factory in September 2013 finished in Ice Silver paint. The final P1 was delivered to its respective customer in December 2015.
The McLaren P1 even made some rivals along the way including both the Porsche 918 and Ferrari LaFerrari hybrid hypercars – a trio which is commonly referred to as the Holy Trinity.
Not only is McLaren celebrating the iconic hypercar's birthday this year but also the company's 60-year anniversary since Kiwi founder Bruce McLaren started it.