There's several incredible tales of Bathurst 1000–winning cars that went missing or were destroyed following their incredible victories.
Arguably the most notable of these was the Ford Falcon EB that Dick Johnson and John Bowe steered to victory at the 1994 Tooheys 1000. The car stayed on the team's racing roster for a few more years, being upgraded to EF specification, before crashing heavily at Phillip Island.
While in later years it's been said that the car was in repairable shape, at the time it was decided that the car would be scrapped — a car that was not only a Bathurst 1000 winner but also the car Bowe used to win the 1995 Australian Touring Car Championship.
The stories of cars like 'EB5' have meant added focus on the Bathurst 1000 winners still among us. And with values of those to have hit the market skyrocketing in recent times, it's only natural that the future of last weekend's Chaz Mostert and Lee Holdsworth Walkinshaw Andretti United Holden Commodore becomes a topic of interest.
Although, funnily enough, it's already sold.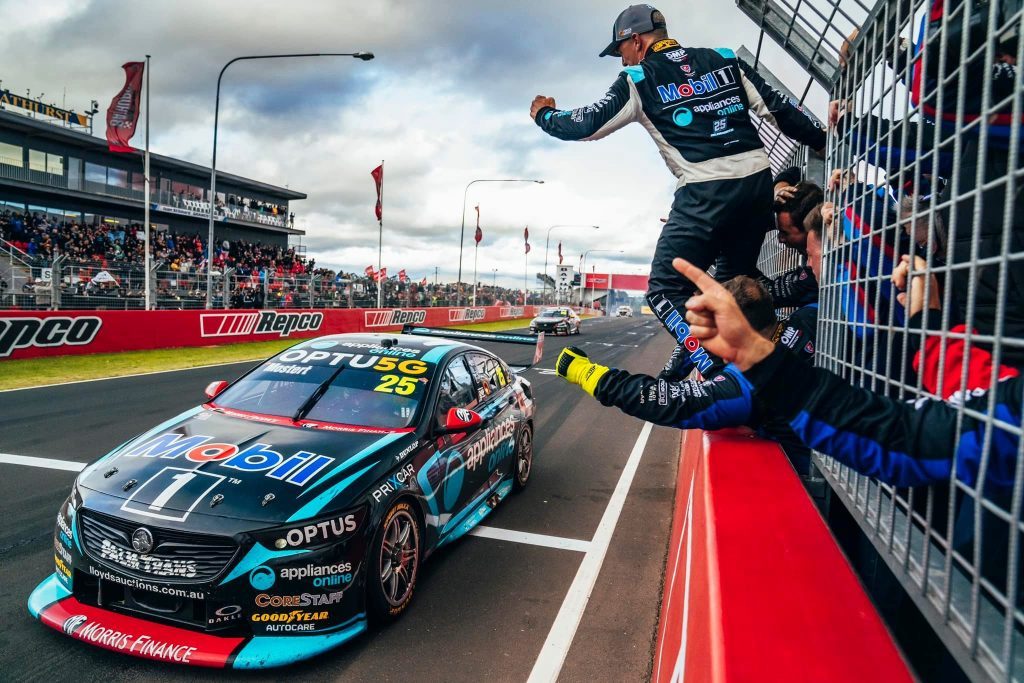 In a unique set of circumstances, the Mostert/Holdsworth Commodore was sold long before the race began. It was part of a significant Holden and Ford performance car sale in September, hosted by Lloyds Auctions, where it sold for a reported AU$610,000.
Curiously, this makes it two years from two that a Bathurst 1000-winning car has been sold off prior to winning The Great Race. Shane van Gisbergen and Garth Tander's 2020 winner was sold in similar circumstances.
One wonders whether either race team will consider making inquiries to purchase the cars back at a later date, given the provenance they now have as two of the last Holden Commodores to ever win the Bathurst 1000.
Who's the lucky buyer? According to V8 Sleuth, the Mostert Commodore was purchased in September by Brema Group Racing's Mark Siracusa and Andre Morse; the latter being father to Super2 up-and-comer Zane Morse.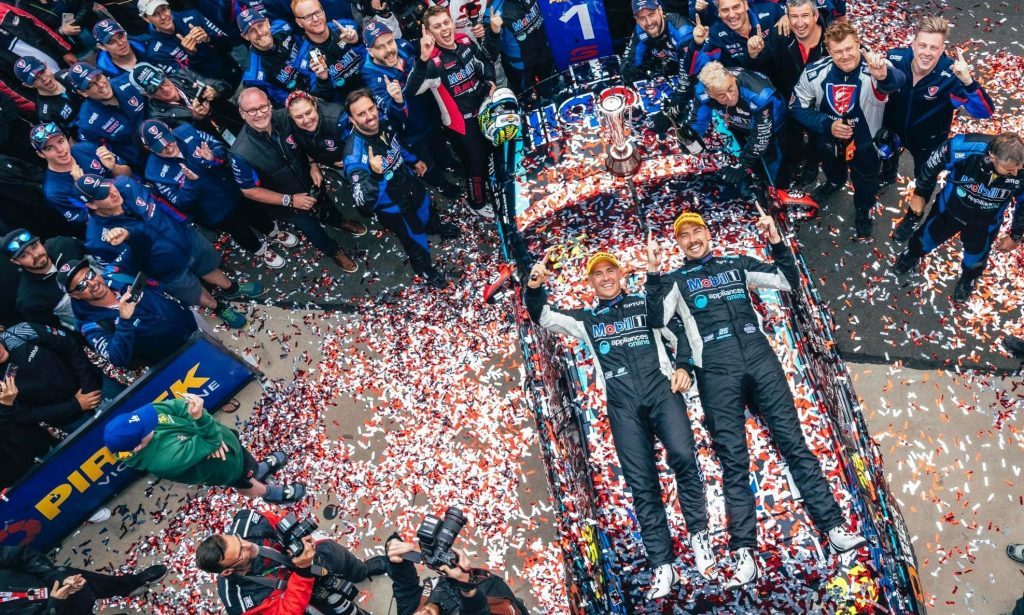 The catch is that the car will only be delivered to its new owners at the end of 2022, with the buyer given the option of having it re-stickered with its 2021 Bathurst 1000-winning Appliances Online livery.
Zane finished 13th in this year's Super2 standings, with a best result of eighth at Townsville. It appears that father Andre isn't so sure about handing the car to his son, now, reportedly posting on social media that he's "not sure Zane will ever get to race it".
Evidently, Walkinshaw Andretti United are rumoured to be considering a return to Super2, a move that will give it a direct succession plan for the last of its 'COTF'-generation Holdens as the series moves into Gen3. Although it's Jayden Ojeda not Morse that's been linked to the speculation.