'Tis the season for old-school Holdens and Fords emerging out of the woodwork, as owners try to cash in on skyrocketing levels of interest (and skyrocketing bids) in Australian classic cars.
Although, in a sea of opportunist sellers, this ToranaGTR XU-1 admittedly sticks out like a sore thumb.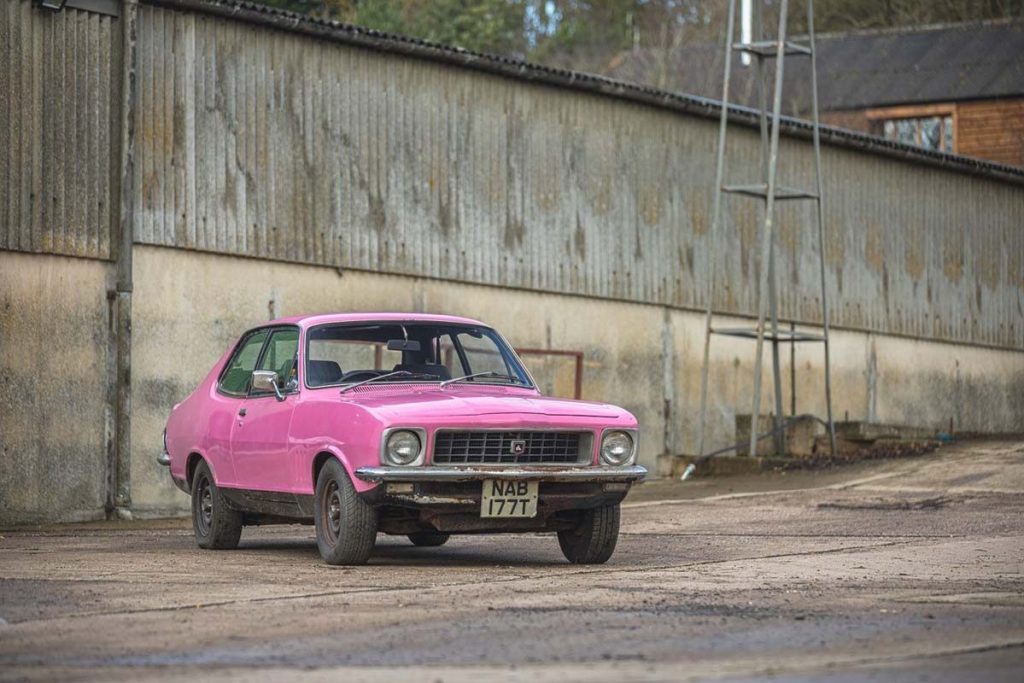 It's not because of its Strike Me Pink colour scheme, or even because of its patina-chic looks and kept-hidden-in-a-shed status. No, this Torana is a weird one because it's somehow traveled all the way to the UK. And over there, it's up for sale.
Listed to be auction in March's Practical Classics Classic Car and Restoration Show, there's little information detailing how exactly a supposedly authentic homologation special Torana got from the land down under to the land of fish and chips.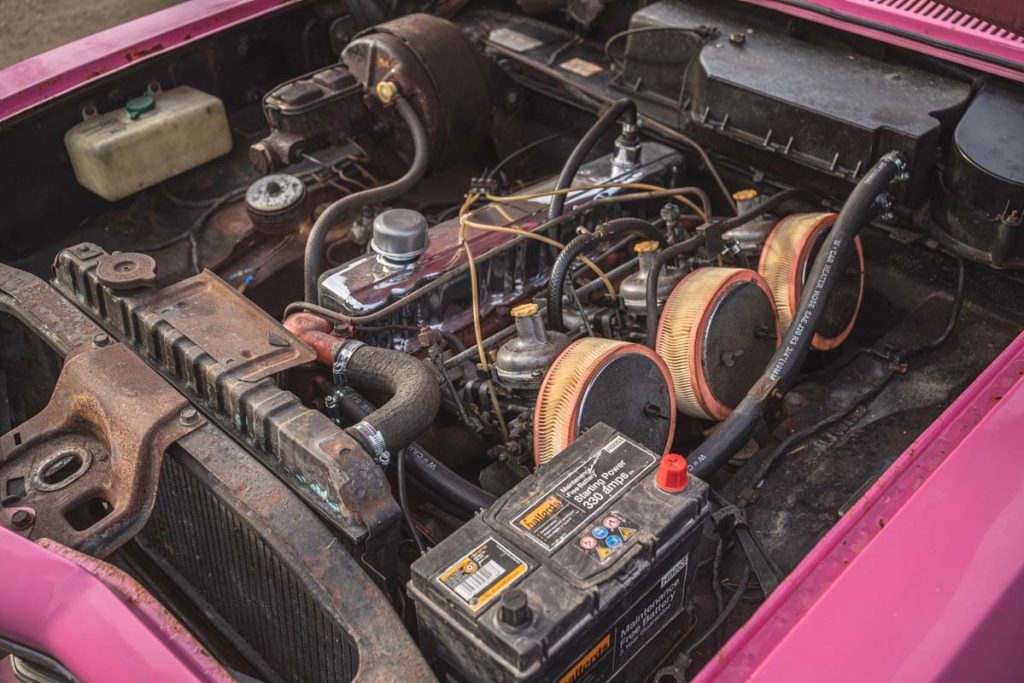 In fact, there's little really to go on apart from the images. Among the few useful tidbits of information is that the car has apparently not been started since 1985, and therefore will need an enormous ground-up restoration.
The show's listing for the vehicle also talks about the GTR XU-1's history and meaning in Australia, rightly pointing out that it's a sought after race-car-for-the-road and wrongly pointing out that it was driven by a fellow called 'Peter Brook'. Hmm.
It is noted that the car has had the same owner for almost three decades, who has managed to keep the car registered in the UK.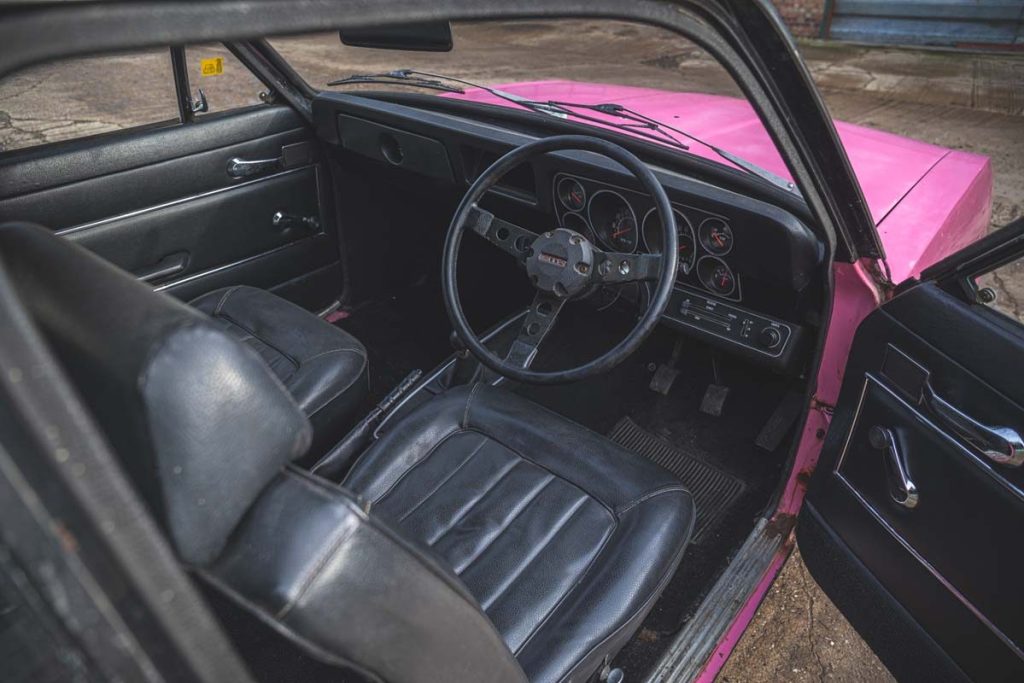 The XU1 GT-R got a 3.3-litre inline six engine good for 142kW of power and 162Nm of torque in its day. This was the homologation equivalent to the car that Peter Brock (that's one 'o', not two) steered to solo victory the Bathurst 500 in 1972. Just 150 were built.
His tit-for-tat battle with Allan Moffat and his much quicker in a straight line (but slower in the corners) Ford Falcon XY GTHO Phase III gave the sport a huge injection of interest overnight, helping lay the foundation for the Australian Touring Car Championship's first huge rivalry.
What's it worth then? The Practical Classics Classic Car and Restoration Show expects the car to sell for between £45,000 and £55,000, signalling an expected price of around $100,000. Faultless XU-1s are known to sell for over $300,000, meaning this could be quite the bargain for a keen restorer.