Don't miss out on the August issue of NZ Autocar – here's a peek at what we're featuring this month.
Ford Mach-E RWD vs KIA EV6 AIR
Big cars are different these days. And they don't need to guzzle gas either as these large electric vehicles prove. But which one of these machines oriented to the American market is better for Kiwis?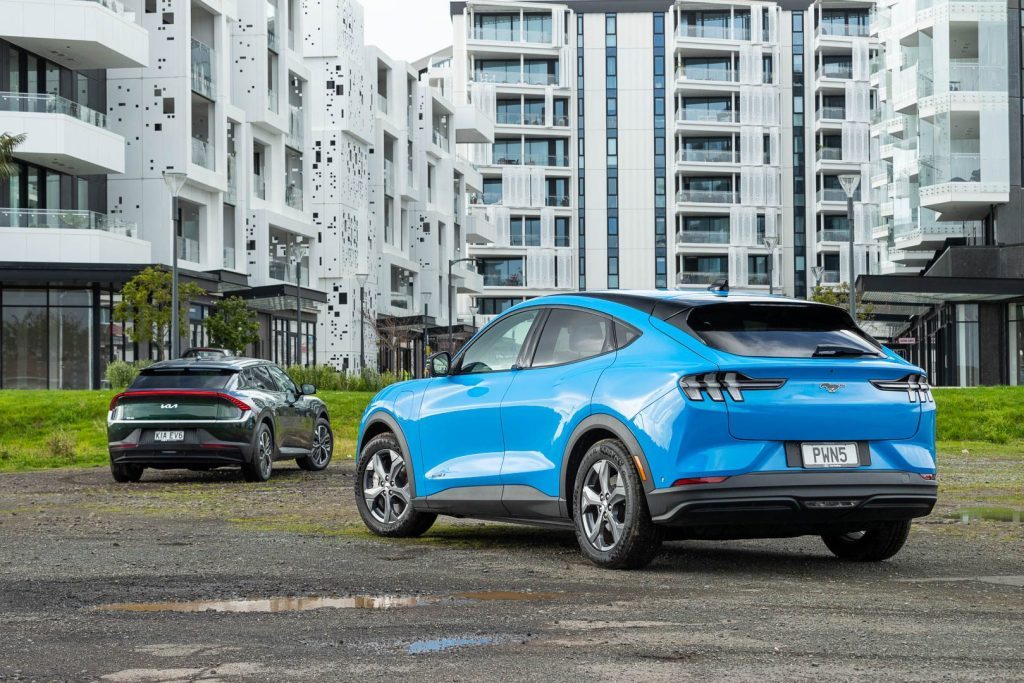 Cupra Born V+
The first electric model from Seat's wild-child arm, Cupra, is here now, promising hot hatch performance and dynamics. Does it deliver?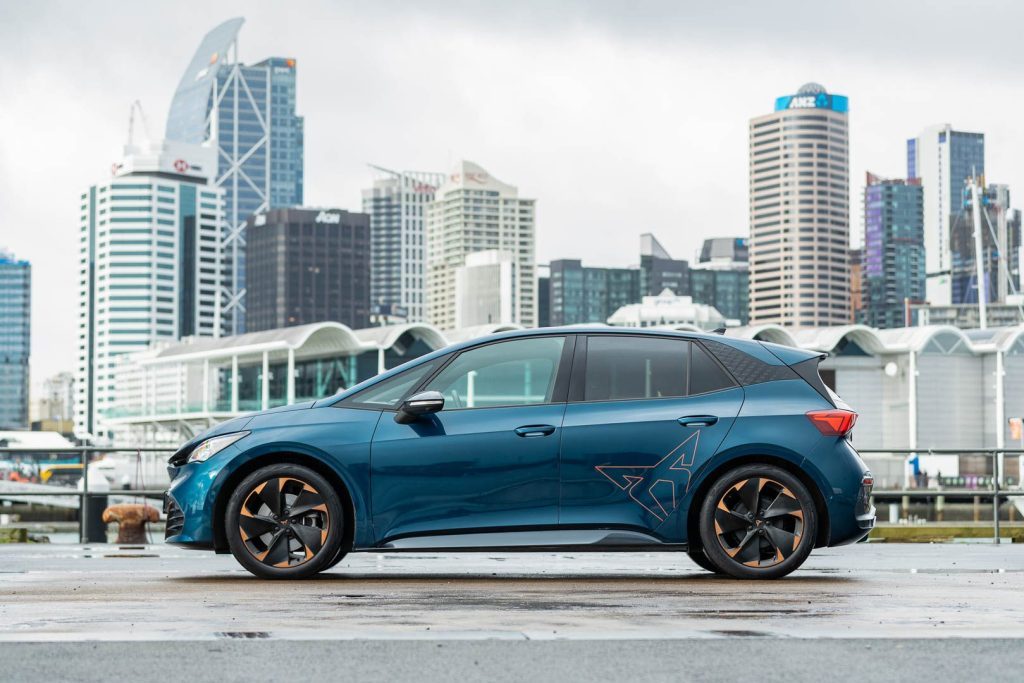 Maserati Grecale Modena
New Maseratis don't come along often so the Grecale is a rarity. It lands in the mid-sized luxury segment which is dominated by German offerings. Does it have the goods to run with them?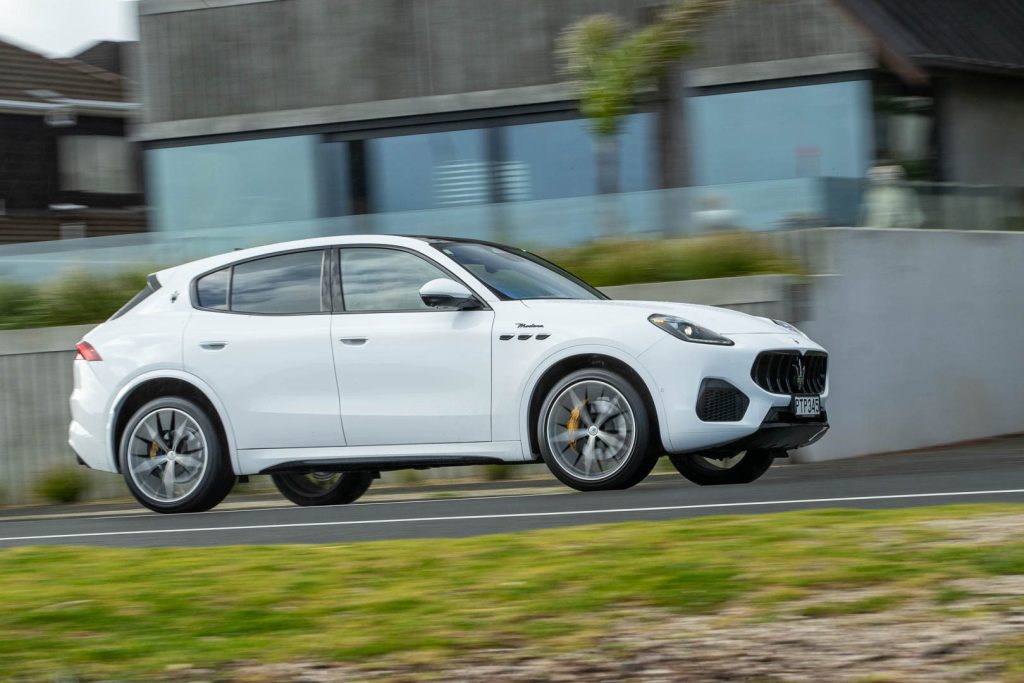 BMW i7 xDrive 60
BMW NZ is going all-in on EVs, the latest 7 Series only available in electric i7 guise here. It's fully loaded but is it a complete overload?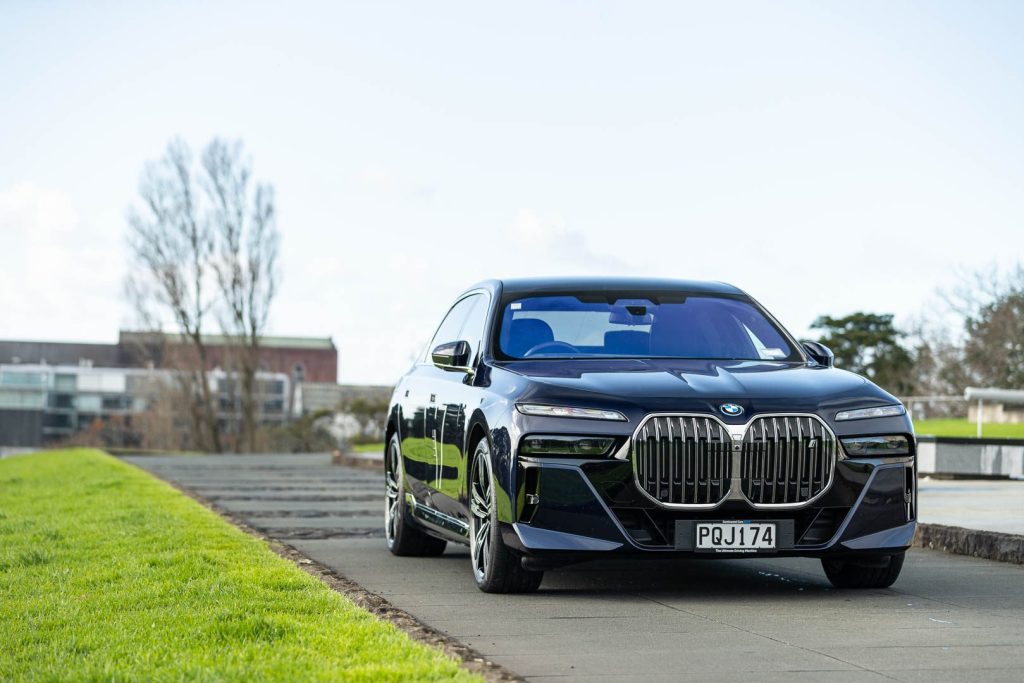 Bentley Bentayga Azure EWB
When it comes to luxury, more is always better. So a bigger, more opulent Bentayga is sure to go down well.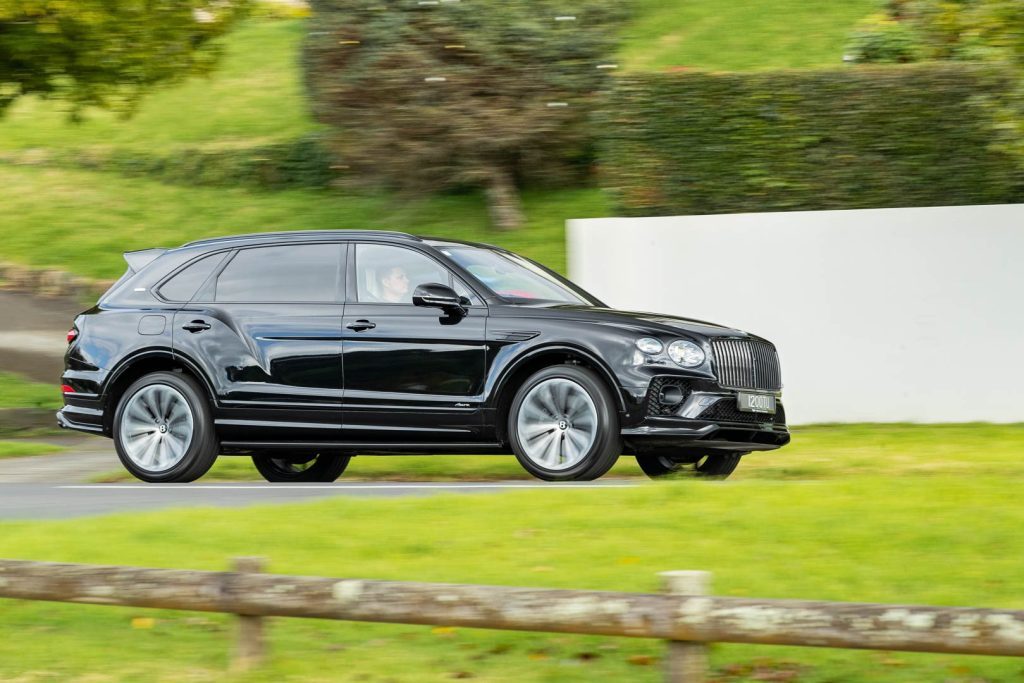 GWM Ora
The GWM Ora is one of the more affordable new EVs on the market. It's a funky thing and well specified but does it all stack up?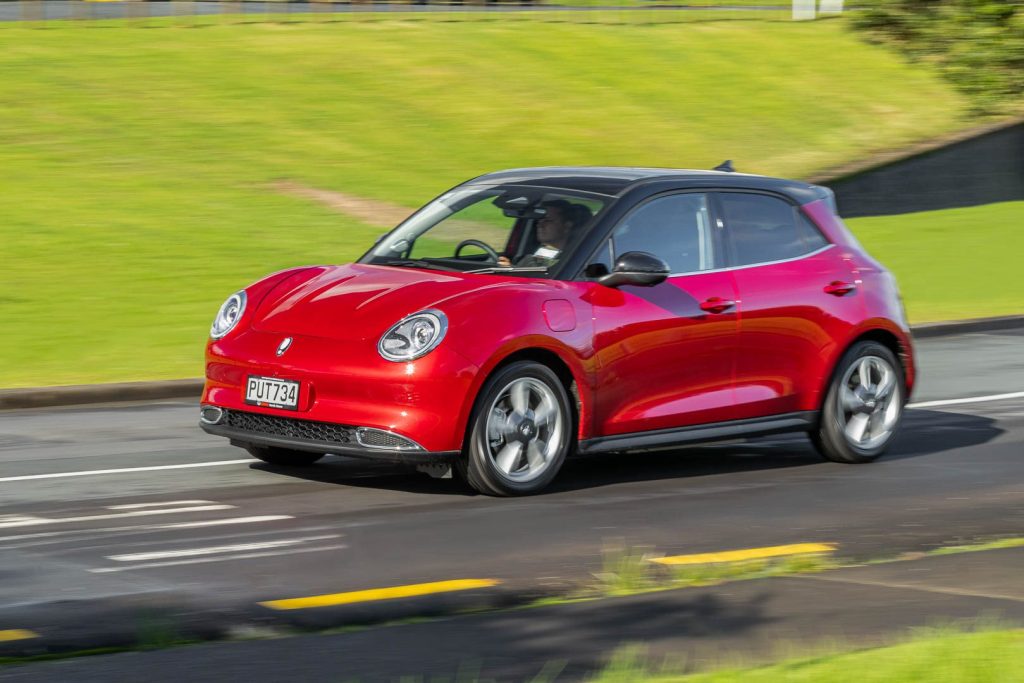 Porsche Cayman Style
The Cayman is entering the later stages of its model life so now there's a new-look model to reinvigorate interest. How's it go?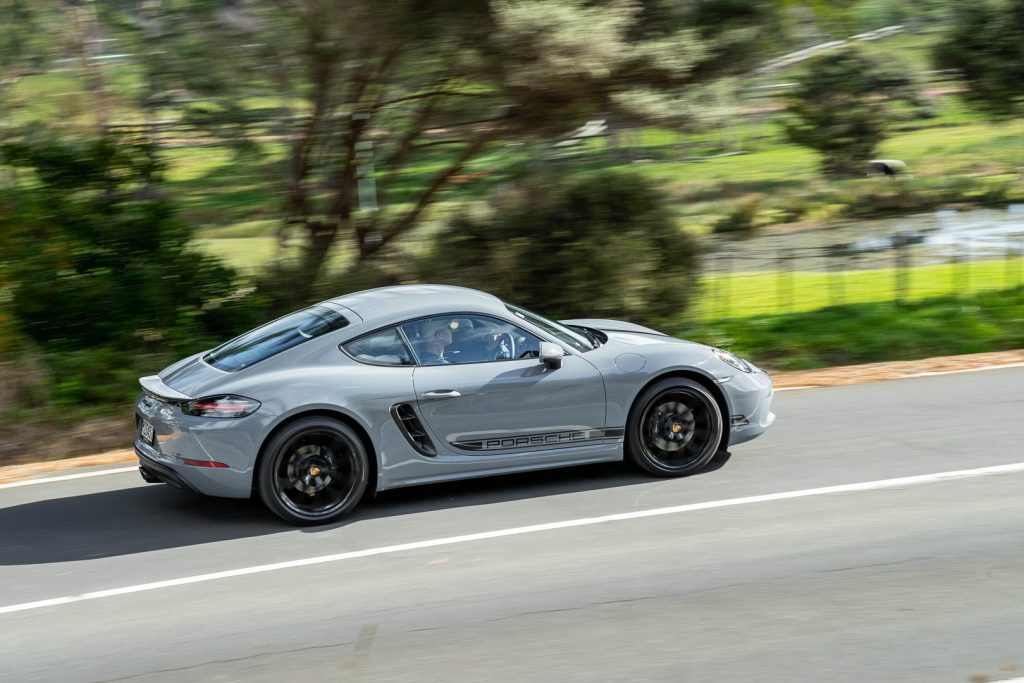 Mercedes-AMG A 45 S 4MATIC+
Packing one of the most potent four cylinder engines ever, the A 45 is still a flyer.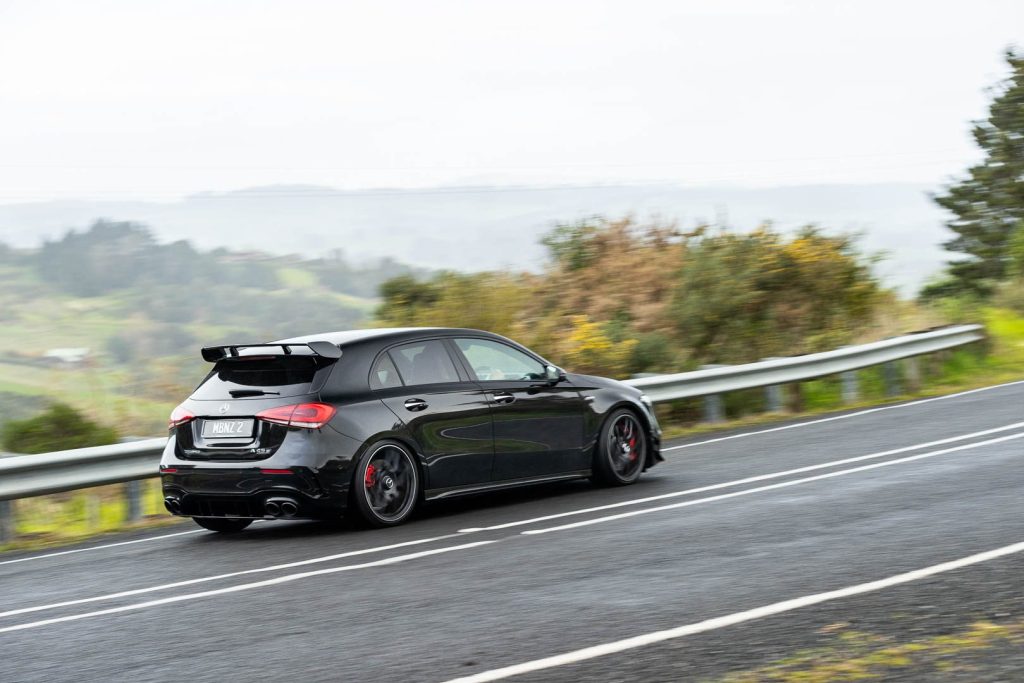 Subaru Crosstrek 2.0 Premium
The Crosstrek is the name of the new compact SUV from Subaru. If you think it looks familiar, you're not wrong, for it's the new XV in all but name. So is it still a good thing?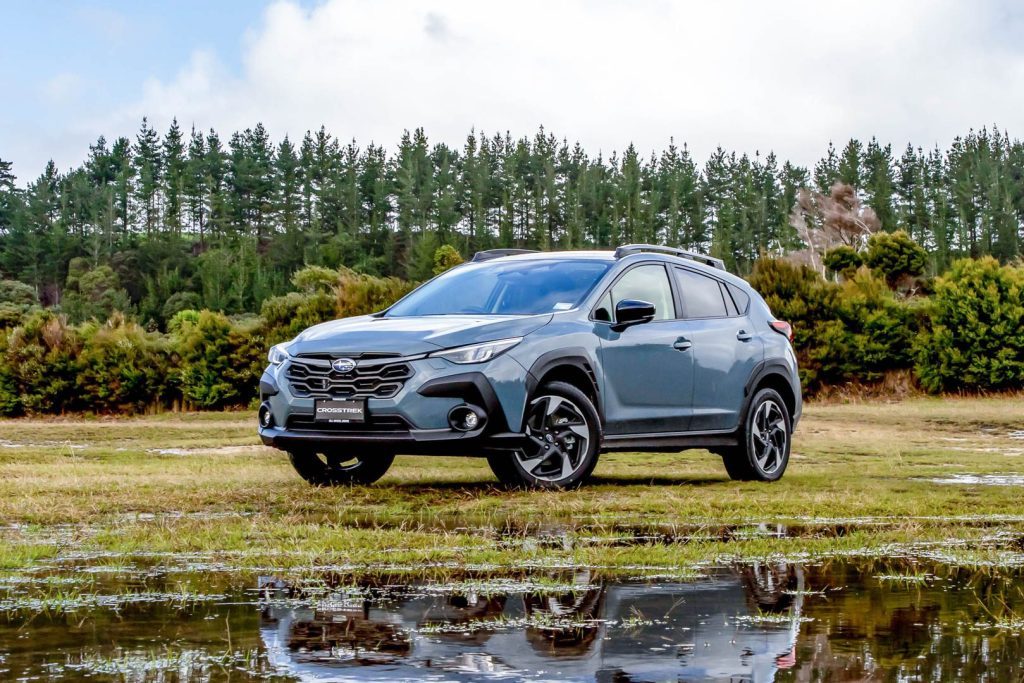 Jeep Compass S 4xe
Is this the best of Jeep's new plug-in 4xe variants?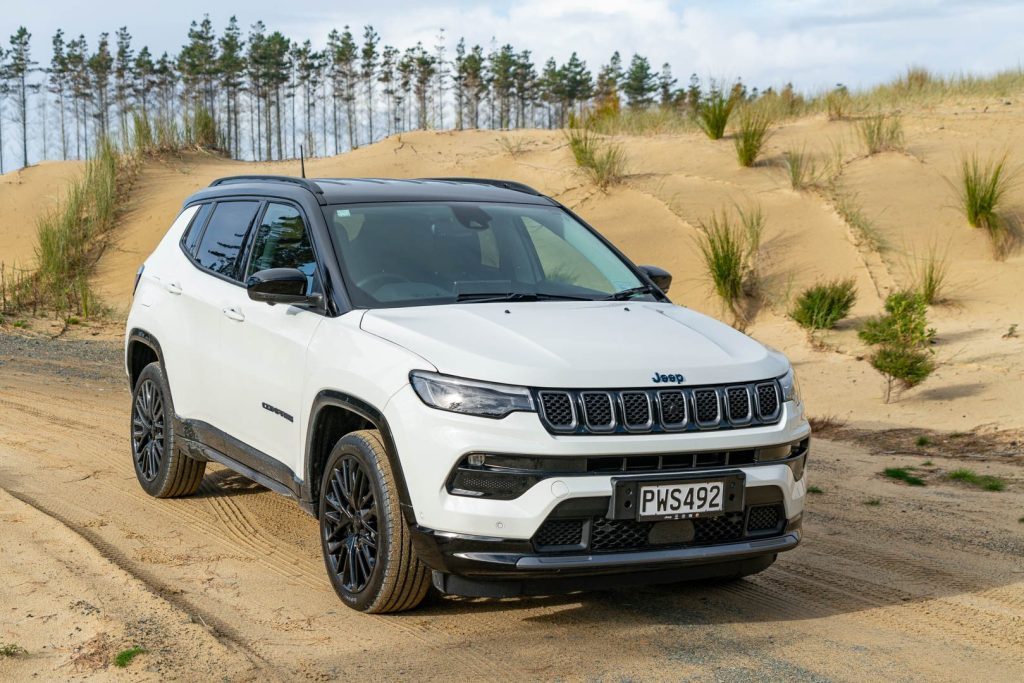 Cupra Leon V
Do you like the idea of a Golf but want something just a bit sportier? The Leon V could be the one.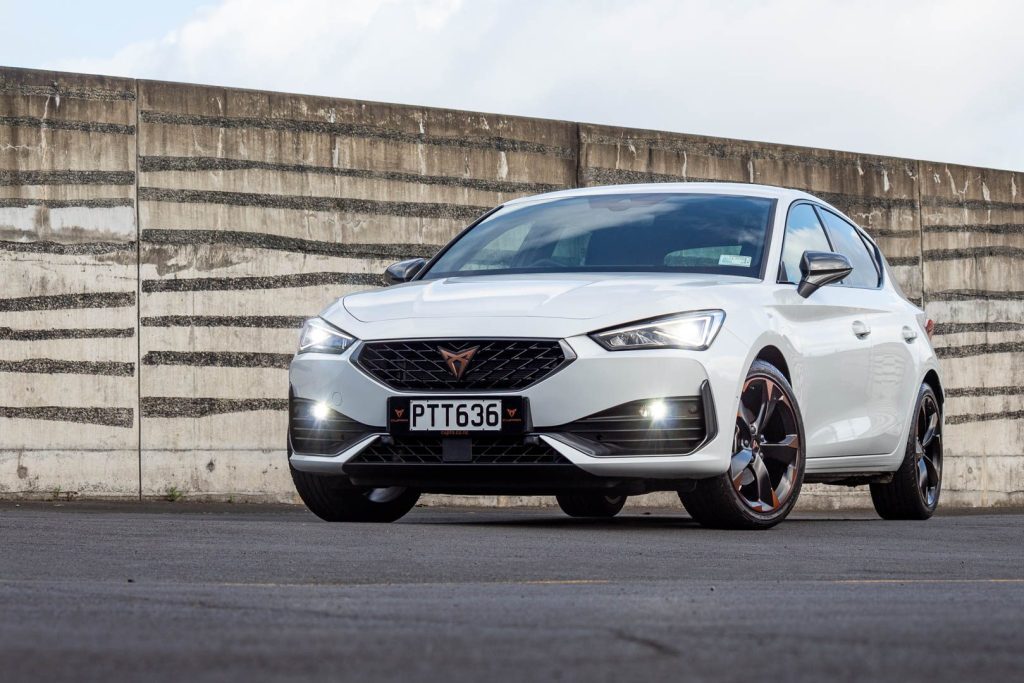 Ford Focus Active
Here's another born to be mild hatch, the Focus Active now with mild hybrid power. Is it still good value?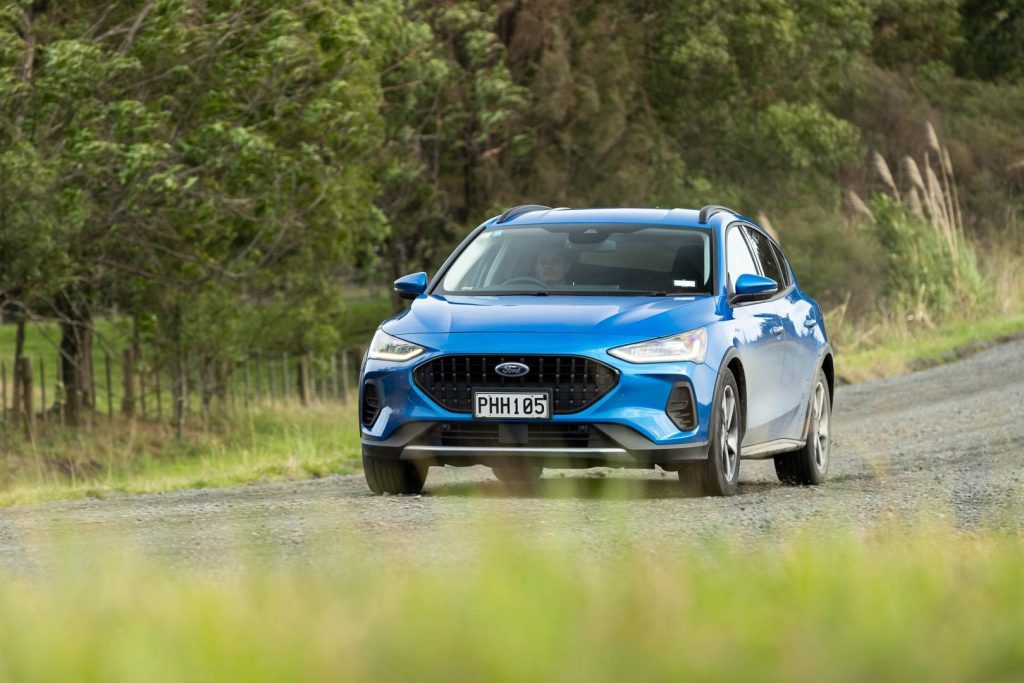 Nissan Skyline GT-R
The Nissan Skyline GT-R is a tuner's dream, with the ability for it to deliver big horsepower and the capability to use it. Here we detail the resurrection of a high horsepower R33.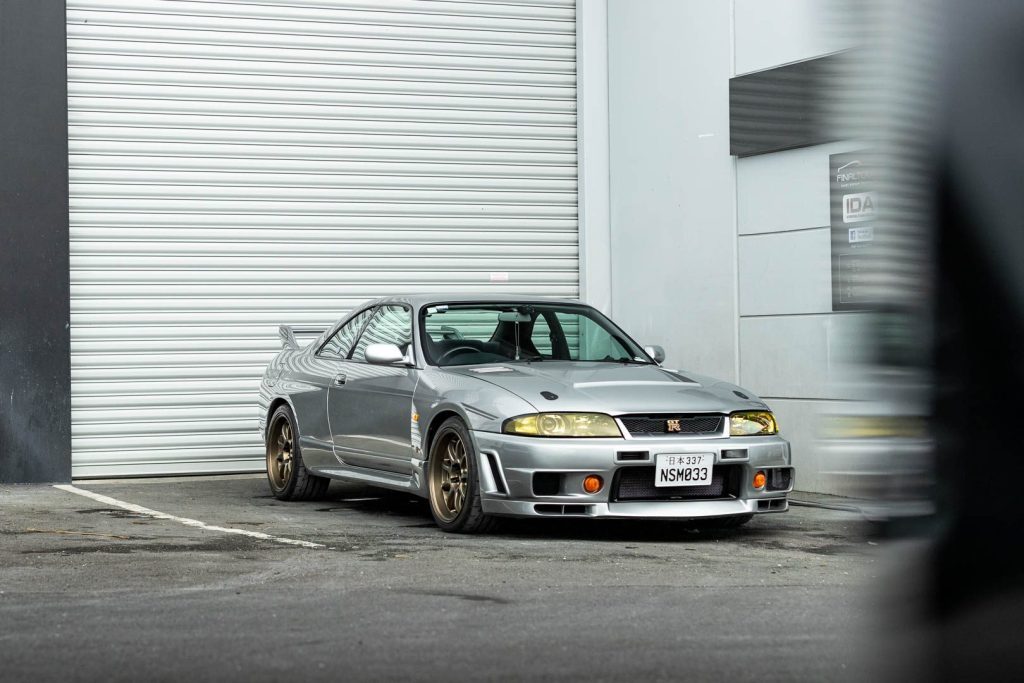 Royal Enfield Super Meteor 650
Royal Enfield has added a pair of 650 cruiser twins to its line-up and Kiwis are falling for them. We check out the naked variant.