Arguably one of the most recognisable automotive brand logos has just been given a refresh with Audi revealing an all-new look to its four ring badge.
The eagle eyed among you would have already seen the new identifier on the Q8 e-tron which was revealed last week. However, the change wasn't officially announced until this week.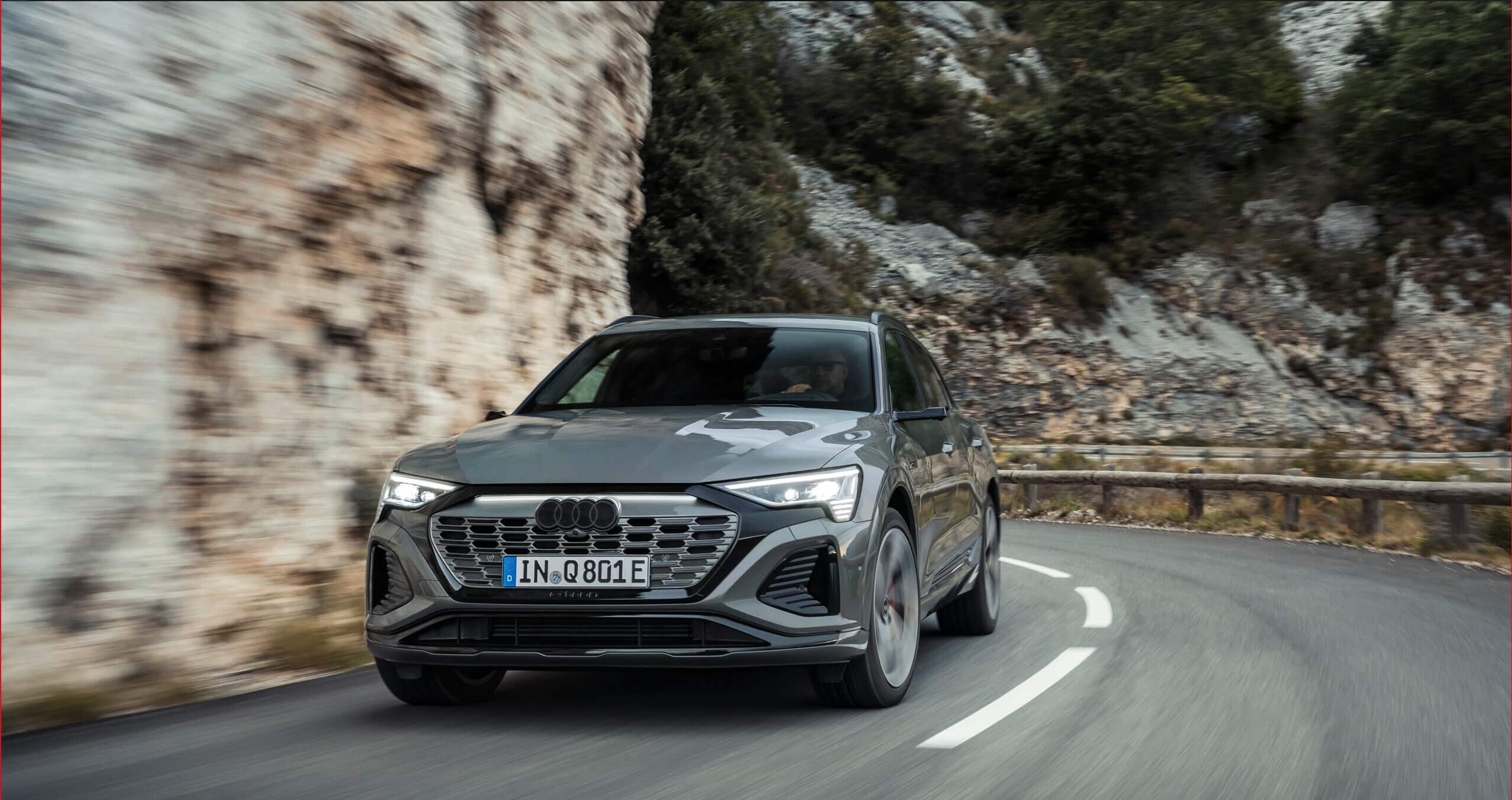 Audi has opted for a two dimensional design which mimics the one seen on its digital platforms which will now feature on its cars to provide a more "modern" image.
So what else is different? While there isn't much of a fundamental change, the rings are now coloured white and sit over a black background, offering a greater contrast from its past chrome appearance.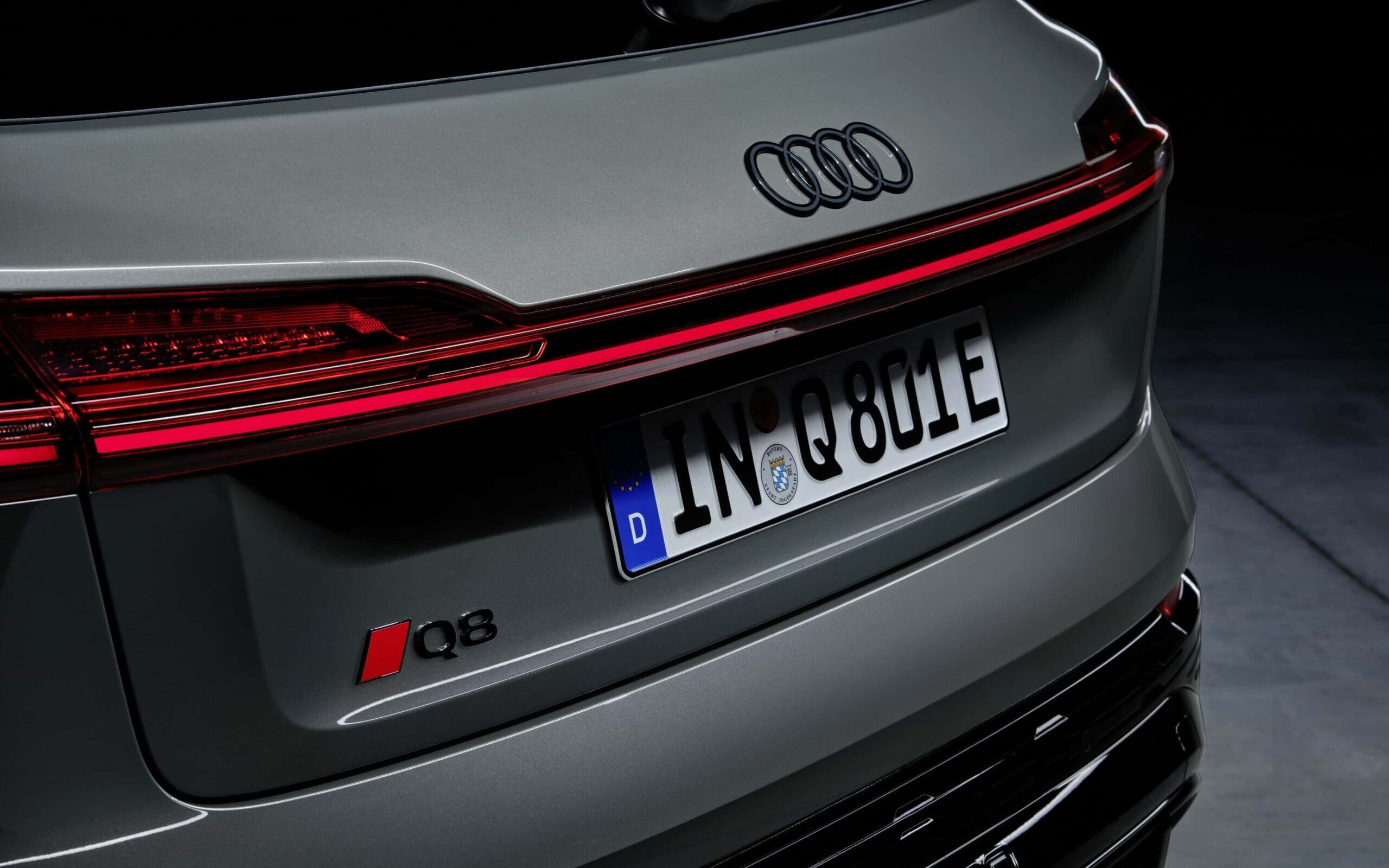 There are also colour variations of the logo including grey over black which is a tad more subtle.
Audi designer Andre Georgi says: "We want the four rings to look the same everywhere in the future – whether in a magazine, on your smartphone, or a billboard, and on or inside the car."