The Audi e-tron GT and Porsche Taycan have been recalled due to an issue with the vehicles' air suspension system.
Both models share the same electric platform and are affected by a "discrepancy" in the manufacturing process of their air spring strut assembly.
As of writing, Audi New Zealand is the only manufacturer to issue the recall locally while Porsche has only done so in Australia.
The issue affects model year 2022 Audi e-tron GTs in New Zealand and 2021 to 2022 Porsche Taycans in Australia.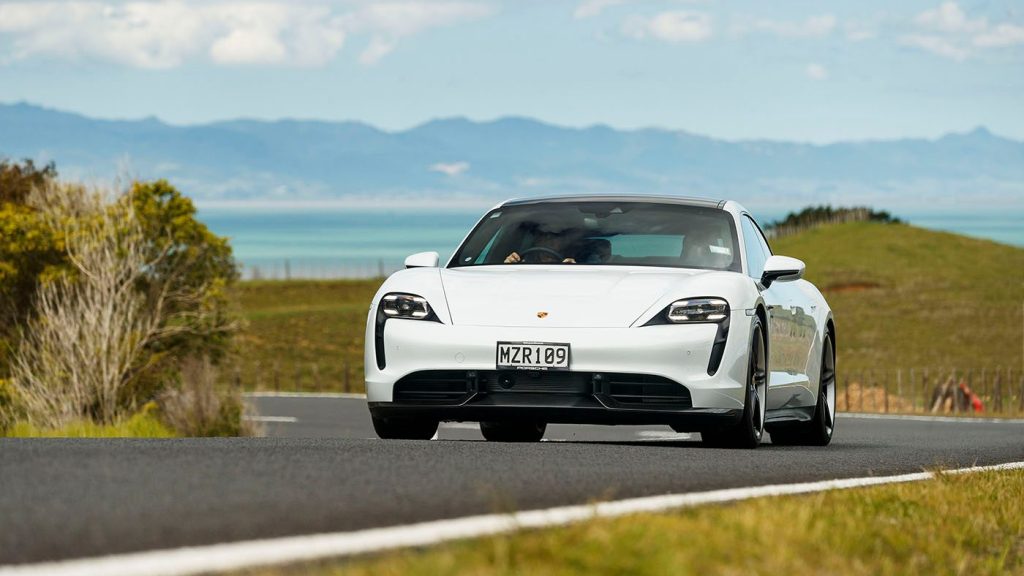 Audi New Zealand states that a circlip on the vehicle's air spring strut can slip out of its groove and cause it to drop to one side, affecting the e-tron's ability to be controlled.
"We have discovered that there may have been a discrepancy in the manufacturing process for the air spring strut on your vehicle," the recall notice reads.
"This means that it is possible that the circlip may not be securely seated on the support mounting. If the circlip slips out of the groove, air will escape from the affected air spring strut and the vehicle will drop on one side."
"The resulting restriction in the function of the air spring strut affects the vehicle's driving dynamics."
Drivers will be notified if the problem occurs by a warning message on the instrument cluster.
Audi New Zealand instructs owners to book their vehicle into an authorised Audi dealer for inspection.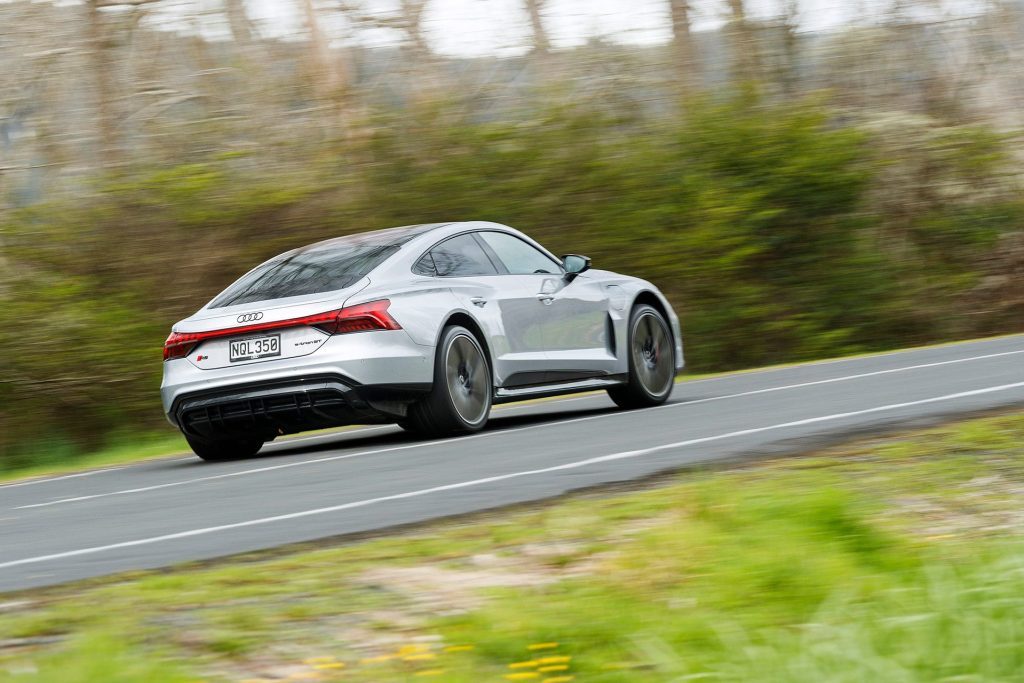 A similar statement was issued by Porsche Australia for the Taycan, repeating that the issue could result in a loss of vehicle control.
"The air-spring strut on the left and right of the front axle may not meet manufacturing specifications. This could cause the front strut to become dislodged and release air from the air spring resulting in a loss of vehicle control," it reads.
We await to hear if Porsche New Zealand will issue a recall for the Taycan.