Audi has released a new teaser showcasing its new Activesphere concept ahead of the vehicle's official debut later this week.
The fully electric model will be the carmaker's fourth and final Sphere concept it will make since it began introducing them at the end of 2021.
So far it has come up with the Skysphere, Grandsphere, and Urbansphere with the Activesphere said to bridge the gap between "an active lifestyle and an elegant one".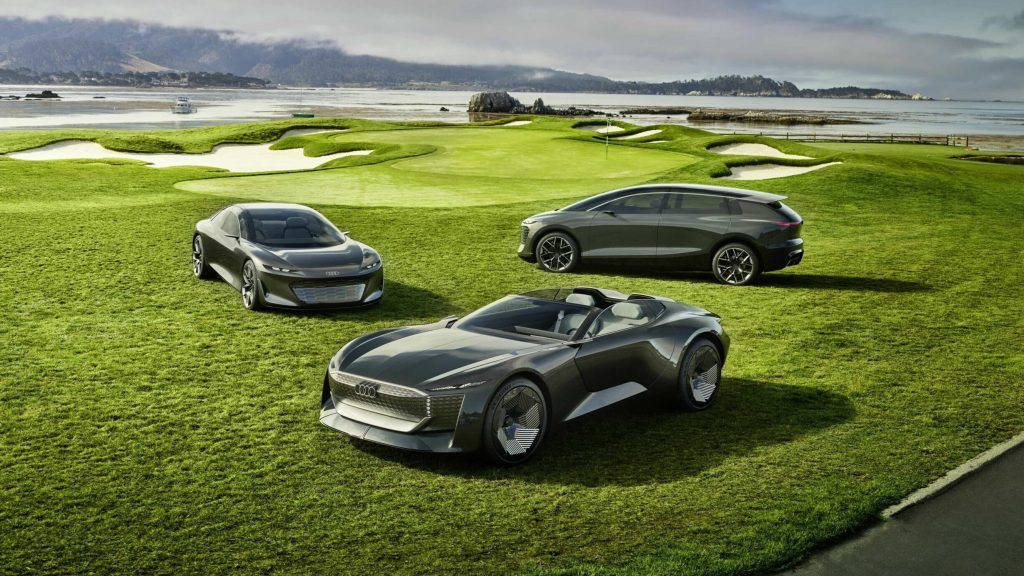 We can hazard a guess that the new concept targets those who use their vehicle to ferry things like bikes and skis around without compromising on luxury.
The teaser itself also leaves us guessing what it will look like other than its rounded side profile and pixelated light signatures.
While it won't be available as a production vehicle, we could see its styling cues make their way onto an Audi model sometime in the future.
The Audi Activesphere will be revealed on January 26, 2023.