This week, Auckland Council and Auckland Transport (AT) have revealed their plans for a low-emission future in Auckland through the proposed Transport Emissions Reduction Pathway.
The Pathway outlines the steps needed to be taken by Aucklanders to reduce the city's transport emissions by 64 per cent by 2030, outlined in te Tāruke-ā-Tāwhiri Auckland's Climate Plan.
If the Pathway is adopted, it will be used to guide planners and decision makers across the council group during the development of future transport plans.
Auckland Council has provided the actions needed to be taken by Aucklanders in order to meet the aforementioned transport emissions target by 2030 including:
Making the majority of our local trips (under 6km) by sustainable modes
Converting 30 per cent of the city's vehicles to electric, especially commercial vehicles
A 10-fold increase in active travel (walking and cycling)
A five-fold increase in the number of public transport trips taken – aided by a three-fold increase in the number of services on offer.
What the actions essentially mean is that AT and the council want fewer gas guzzling vehicles on Auckland's roads within the next ten years.
There are eleven areas for transformation needed for Auckland to meet its emissions reduction target as well, including:
Supercharging walking and cycling
Using public transport much more
Prioritising and resourcing sustainable transport
Reducing travel where possible and appropriate
Making neighbourhoods safer, with less traffic
Putting things closer to where people live
Electrifying private vehicles
Enabling new transport options
Making buses, trains and ferries low-emissions
Making freight and services cleaner and more efficient
Helping Aucklanders make sustainable transport choices
Chair of the Environment and Climate Change Committee Councillor Richard Hill says the Emissions Reduction Pathway "isn't about taking cars and car parks away from people, it is about unlocking our roads for those who need them,"
"It is about how we can improve our air quality so we can all live healthier lives and it's about us spending more time with our families than being stuck in traffic."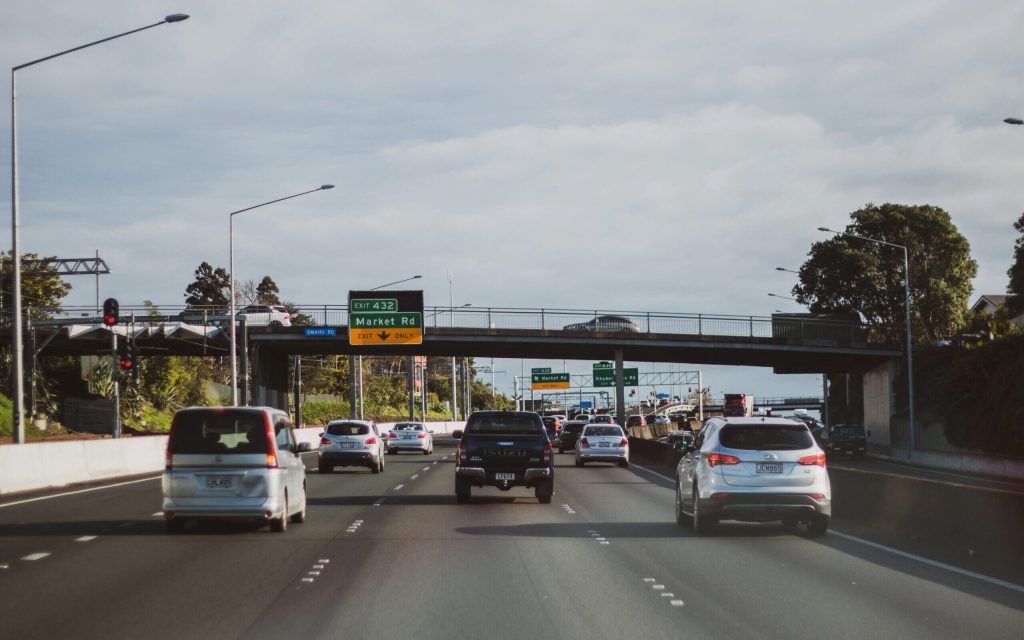 Auckland mayor Phil Goff says the Pathway is crucial to achieving strong climate action residents of Auckland have been calling for.
"Aucklanders understand and have told us that we have to move further and faster on climate change if we are to avoid an environmental disaster and create a sustainable future for our kids and grandkids," he says.
"In Auckland, the biggest single source of carbon pollution is our transport system, which accounts for more than 40 per cent of our region's overall emissions.
"As well as reducing carbon emissions, this change will make it easier and cheaper to get around the city for everyone. It will enhance regional productivity for those who do need to drive, such as tradespeople, freight operators and essential services, and will reduce congestion."
The plan will require commitment and cooperation from all sectors to be successful.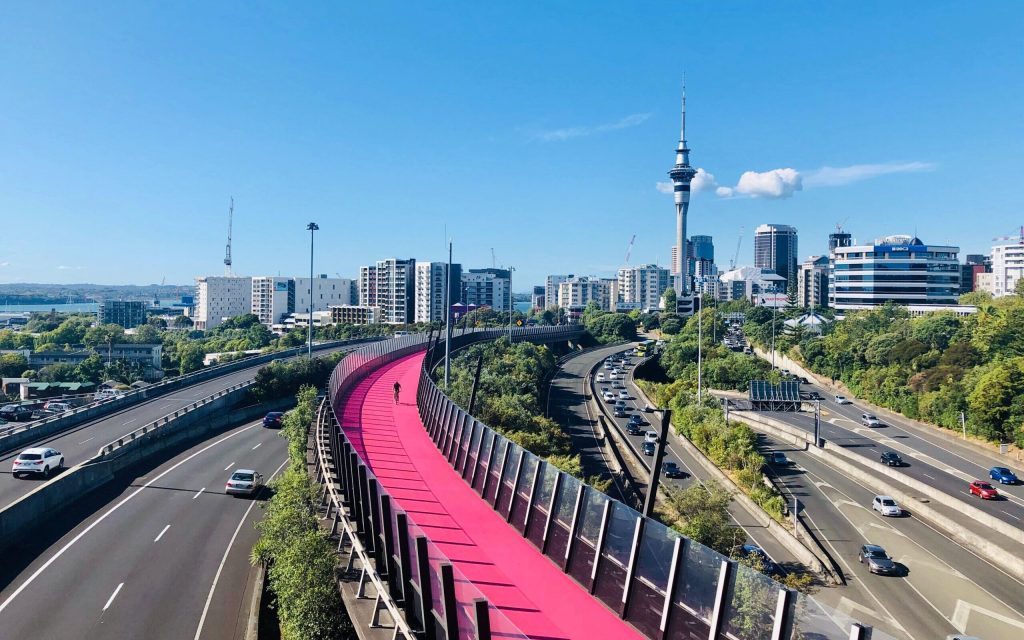 Separately, the New Zealand Government recently revealed it is proposing to give local authorities like AT and Auckland Council more power to make changes to our streets.
If the government's proposal is put in place, it will be easier for the governing bodies of Auckland to push more people out of cars and into public transport through means like restricting certain vehicles, creating more bus lanes and changing street layouts among other changes.
All in all, the Transport Emissions Reduction Pathway wants to take the prioritisation of cars being an individual's go-to method of transportation out of the equation and replace them with more efficient and environmentally friendly alternatives.