In 2025, Aston Martin will enter its Valkyrie hypercar in one of the most grueling endurance races in the world, the 24 Hours of Le Mans.
While it has steadily competed in the GT rungs for decades now, the British carmaker has decided it wants to go for an overall victory in the top category of the World Endurance Championship (WEC).
What better way to shape up to the challenge than by picking its fastest production car ever built to go toe to toe with the greatest carmakers in the world, including Ferrari, Toyota, and Lamborghini.
We are of course talking about the Valkyrie AMR Pro, a car that was originally designed to meet the LMH hypercar regulations but has only been offered as a track toy for very wealthy owners since it was released in 2021.
Now, Aston Martin will build a competition prototype version of the model at its AMR Technology Campus in Silverstone, the same place its Formula 1 team calls home.
The race car will retain its glorious Cosworth-built 6.5-litre naturally aspirated V12, capable of revving up to 11,000 rpm while making over 745kW (1000bhp). As per the Hypercar regulations, the engine will be modified to meet the Balance of Performance requirements but it will also lose the hybrid system found in the road car.
Not only will Aston Martin compete at Le Mans in the Hypercar class of WEC, but it will also enter the IMSA WeatherTech SportsCar Championship (IMSA) in 2025 which is host to the Rolex 24 at Daytona and the 12 Hours of Sebring.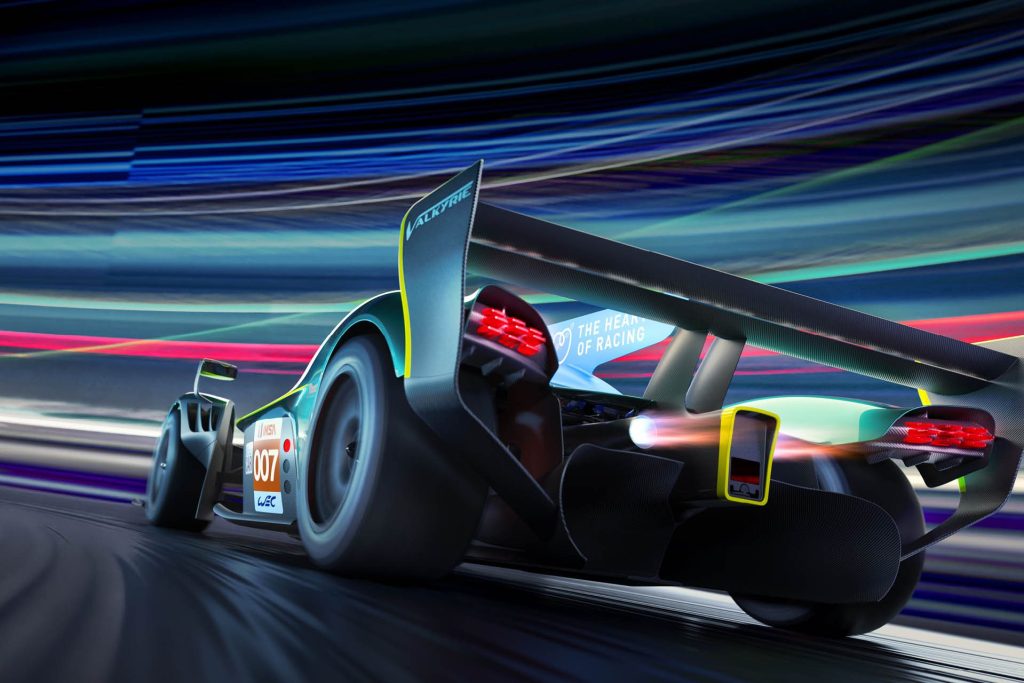 "We have been present at Le Mans since the earliest days, and through those glorious endeavours we succeeded in winning Le Mans in 1959 and our class 19 times over the past 95 years," says Lawrence Stroll, Executive Chairman of Aston Martin.
"Now we return to the scene of those first triumphs aiming to write new history with a racing prototype inspired by the fastest production car Aston Martin has ever built."
Once the Valkyrie is race ready, the Heart of Racing team will take charge of Aston Martin's race programmes in both WEC and IMSA.
The British carmaker won't just be competing in the Hypercar class though as it also plans to build and prepare all-new Vantage GT3 and GT4 cars for upcoming seasons.