Aston Martin has announced that every car in its range will be offered with a plug-in hybrid (PHEV) variant from 2024.
The shake-up was confirmed by the British carmaker's chairman, Lawrence Stroll, who stated that the brand's core models will be electrified following the mid-engined Valhalla's release next year.
"Our electrification journey will start with Valhalla, our first PHEV supercar, and we plan to expand our PHEV range into our core vehicles, which will bridge the customer journey from ICE to full BEV," said Stroll.
That means the Vantage, DB12, DBX and DBS will each be offered with a PHEV powertrain alongside their standard pure internal combustion engine variants.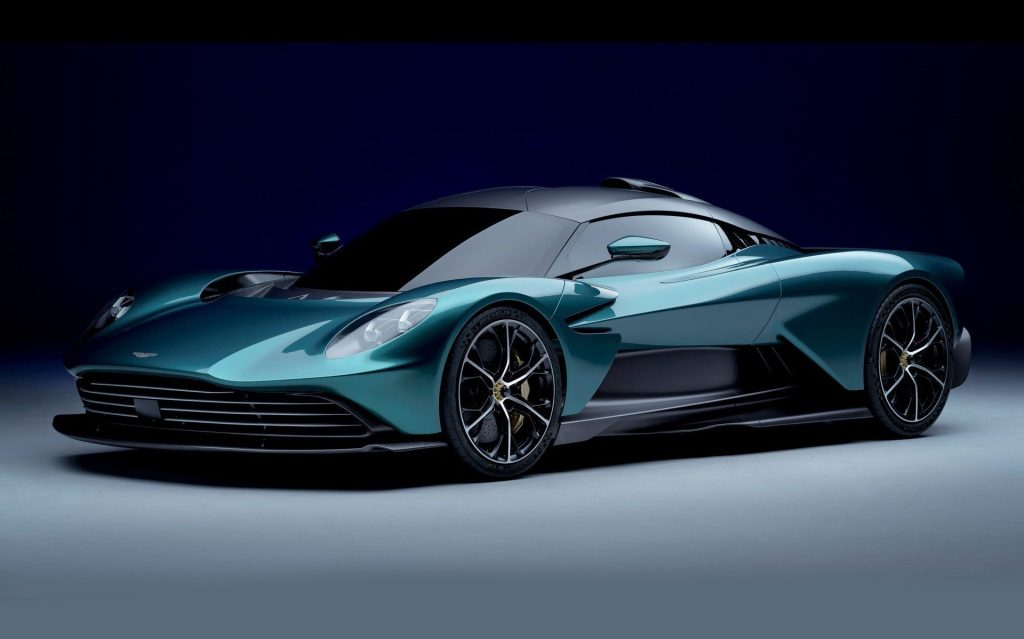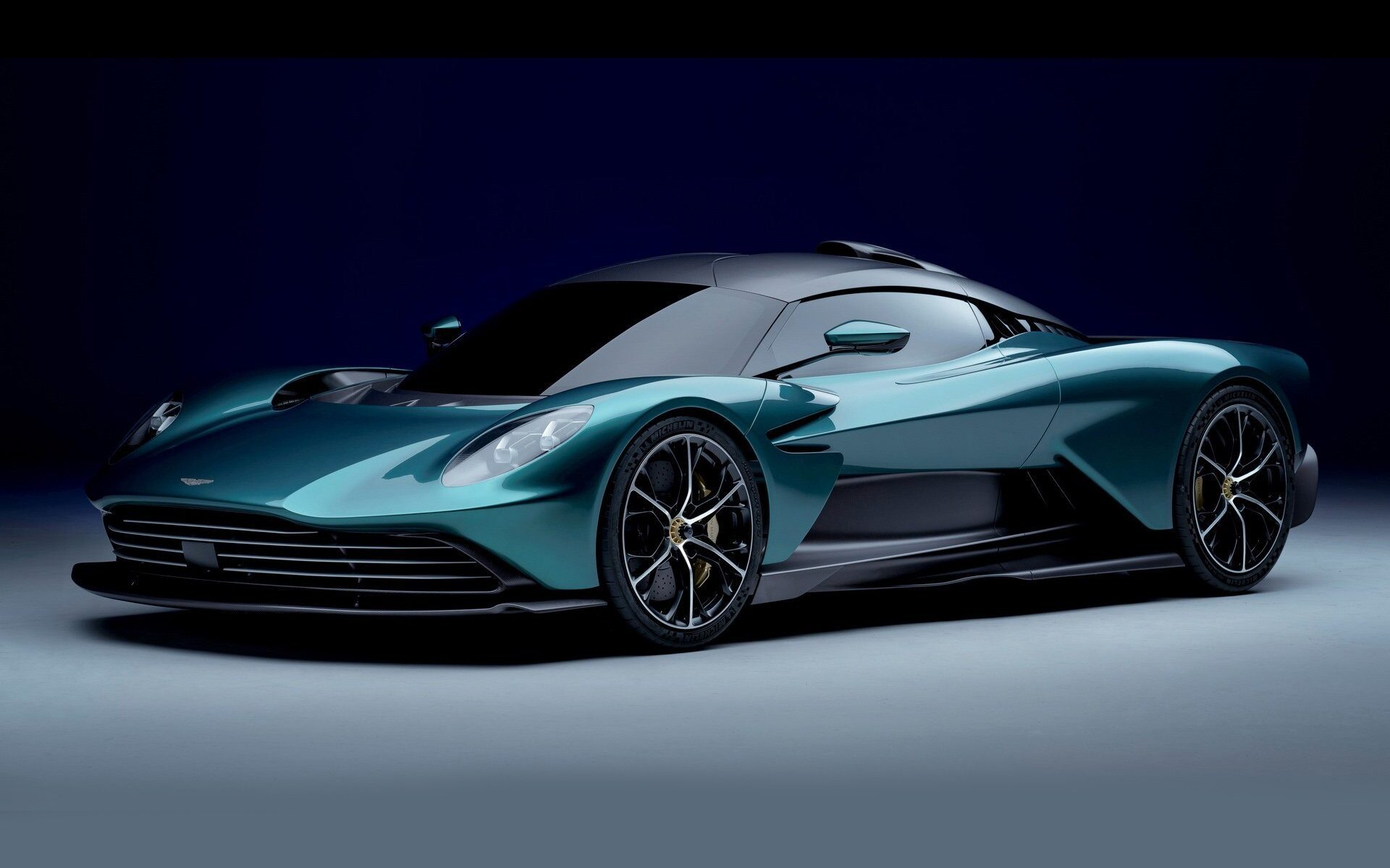 Previously, Aston Martin said all of its models would feature an electrified powertrain from 2026 but today's announcement sees that date be pushed forward to 2024.
Reports suggest the range will adopt the same plug-in 4.0-litre twin-turbocharged V8 as found in the Mercedes-AMG GT 63 S E Performance, which makes 621kW and 1400Nm of torque. The PHEV also features a 6.1kWh battery that enables 12km of fully electric driving range.
Last month, the luxury brand confirmed plans to release its first fully electric model in 2026, partnering with American electric carmaker Lucid Motors to develop the unnamed model as part of a £2 billion ($NZ4.1 billion) transition from petrol-powered supercars to luxury EVs.
On the other side of the coin, we understand that Aston Martin will continue to offer petrol-powered sportscars into the foreseeable future, but the introduction of PHEV variants will no doubt start their phase out before the brand goes fully electric in 2030.