Alpine is celebrating the A110 nameplate's upcoming 60th anniversary with the reveal of an electrified prototype dubbed the A110 E-ternité
Alpine's future is destined to go EV with Renault Group CEO Luca de Meo saying, "I want to electrify Alpine to preserve its name for all eternity".
To mark the start of its electric journey, Alpine has swapped the A110's mid-mounted internal combustion engine for a 178kW, 300Nm electric motor.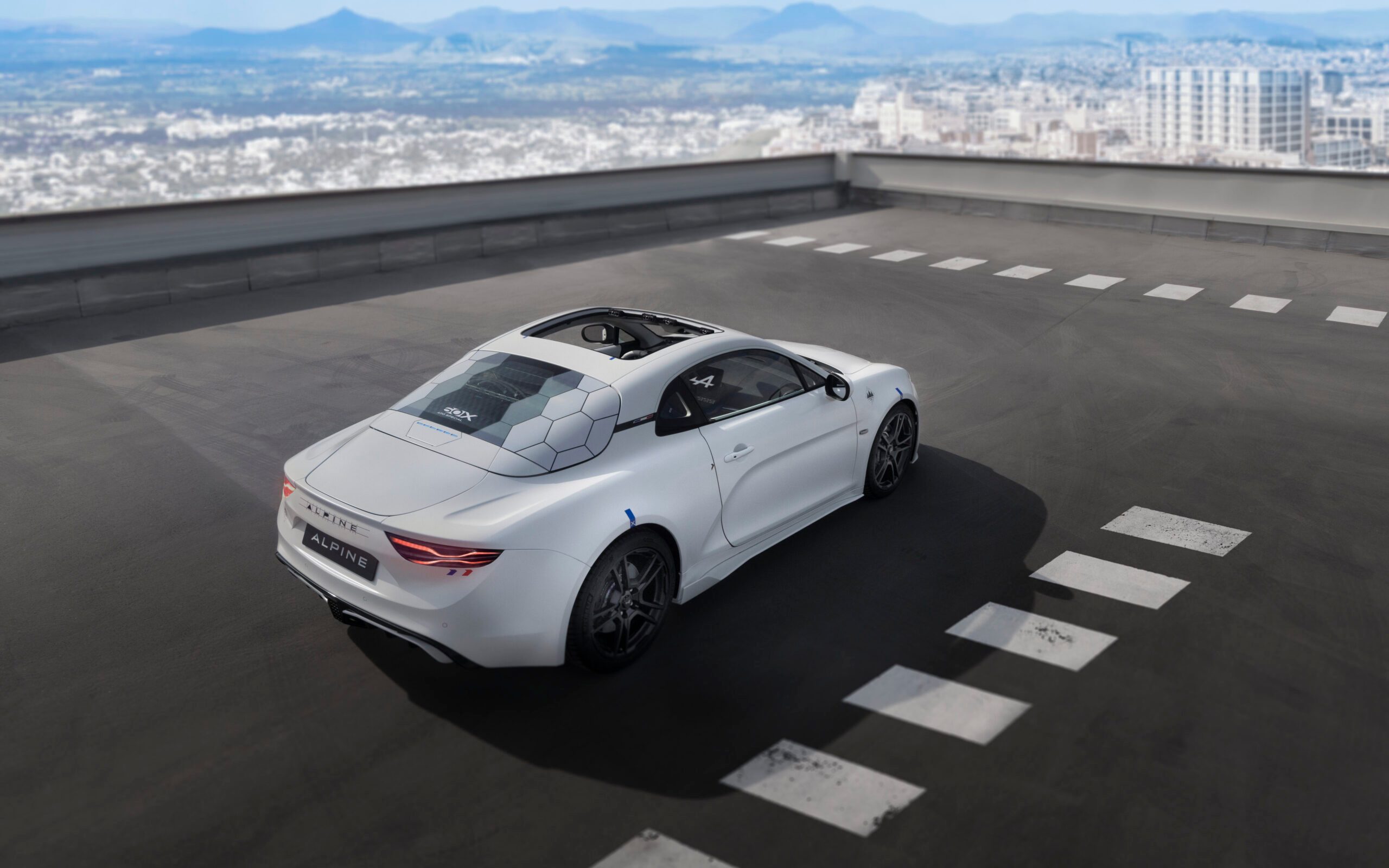 The A110 E-ternité's purpose is to act as a research subject for Alpine's future electric models with the primary focus being the electrified drivetrain.
It features electric components that are identical to the Renault Megane E-Tech. The A110 adopts the E-Tech's 12 battery modules which are placed 'atypically' (four up front and eight in the rear) to optimise weight distribution.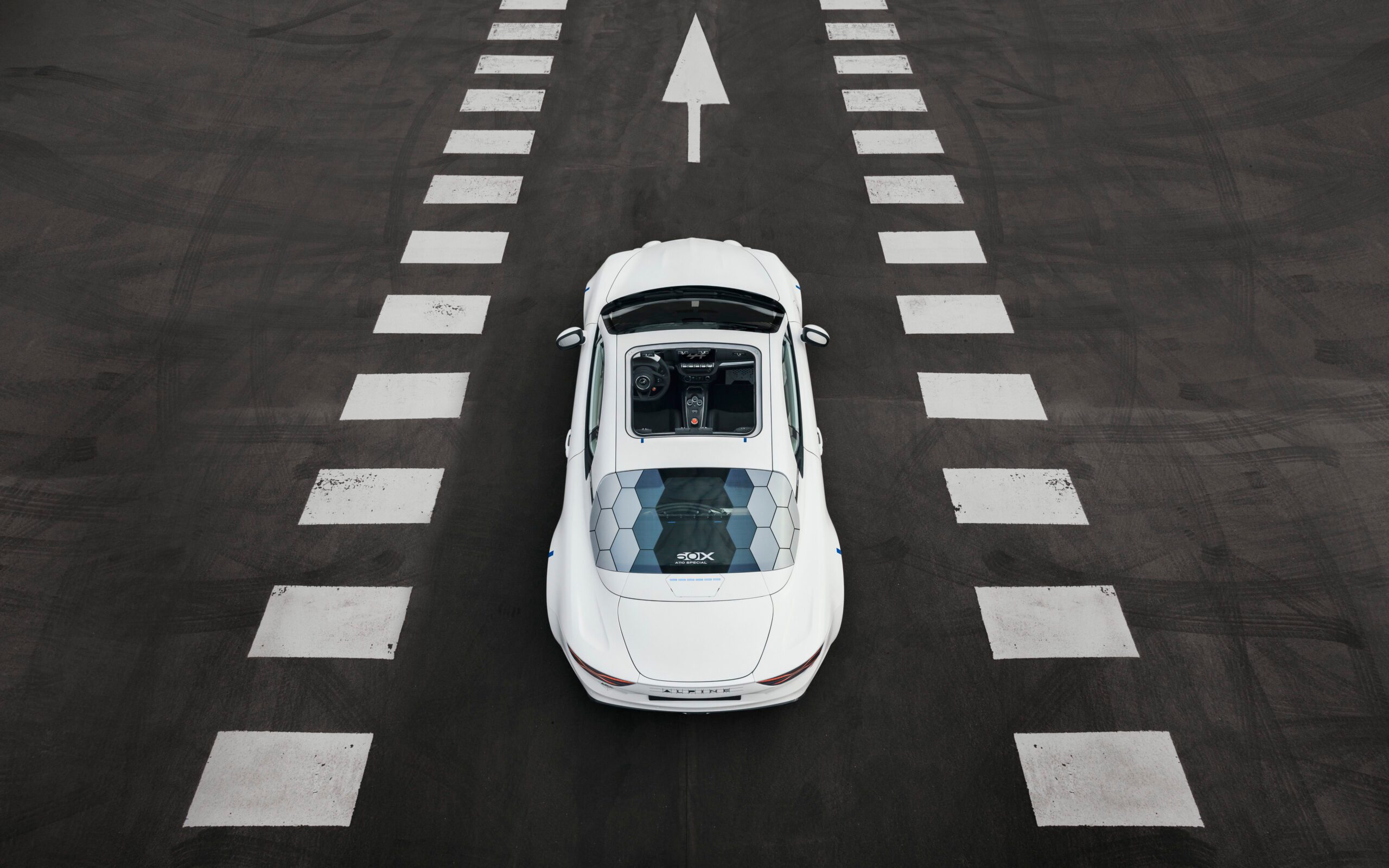 Even with the added batteries, the E-ternité only gains 258kg over the ICE car's 1120kg. This brings it to a total weight of 1378kg.
A specially developed, electronically controlled dual-clutch gearbox was developed to cater for the electric motor. With all factors combined, the EV performs a 0 to 100kmh run in 4.5 seconds. 
Range comes to 420km, about 130km less than its petrol counterpart.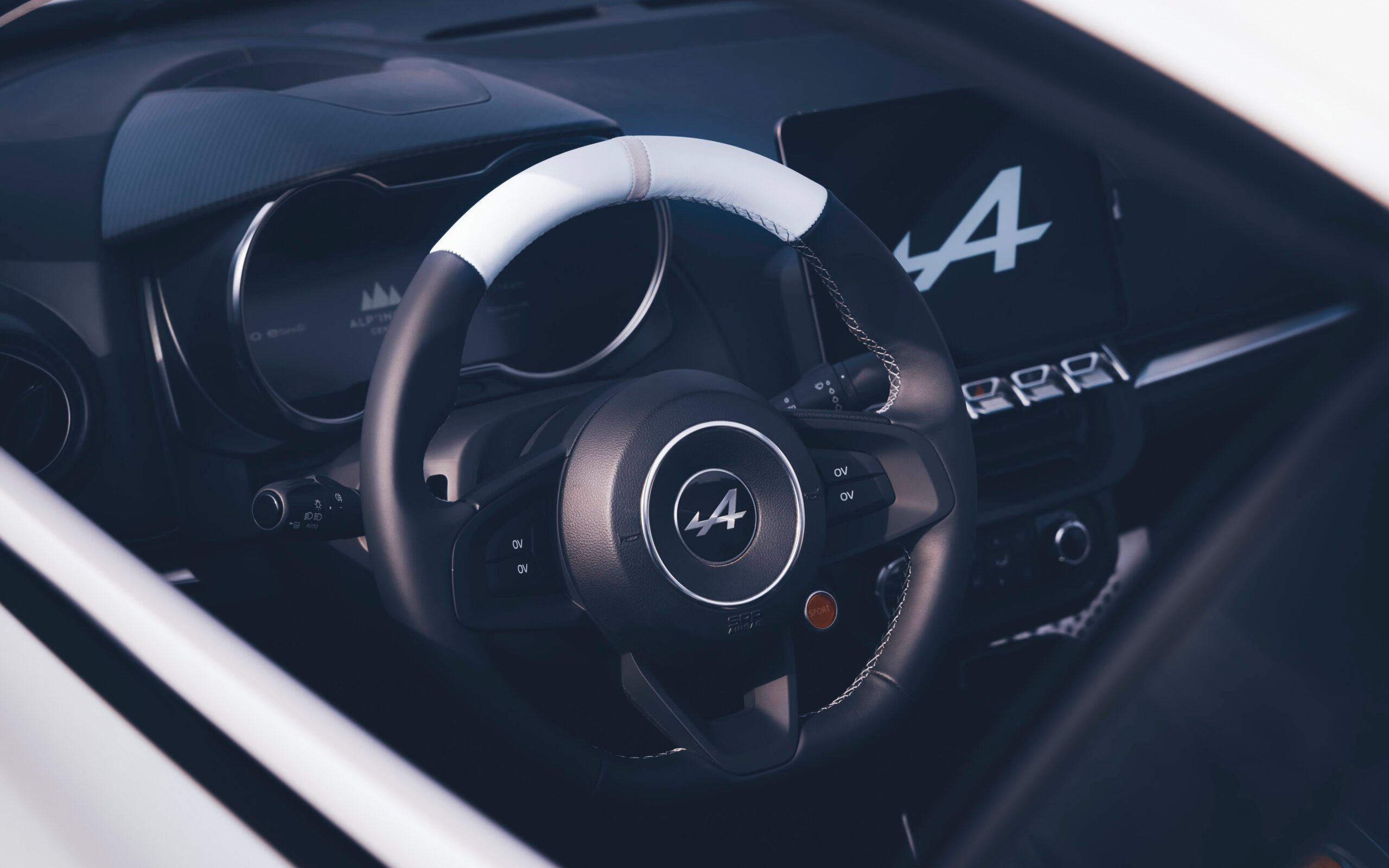 The E-ternité also introduces new technologies to the brand such as a tablet based multimedia system, eight speaker audio system and a removable roof.
Lightweight and more environmentally friendly materials also feature in the car with some key parts being made from flax.
The A110 E-ternité offers Alpine promising research for the future of its sportscars.