Teaser images of the upcoming Alfa Romeo Giulia SWB Zagato have appeared on the Italian coachbuilder's Instagram page after having only just announced the car in the days prior.
Much of the car's appearance has still been left to the imagination but we key elements of its design that confirm it will look nothing like the car which it's based on.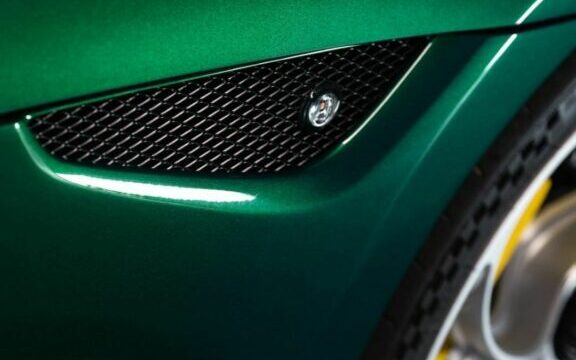 First up is a new aggressive front end which has similarly-shaped LED headlights to the likes of the new Tonale. The Zagato will also get a redesigned front bumper, traditional triangle-shaped grille, and a forward-opening bonnet.
Another image shows the Giulia SWB Zagato will get similar side vents to the 8C Competizione which sit below a quadrifoglio badge.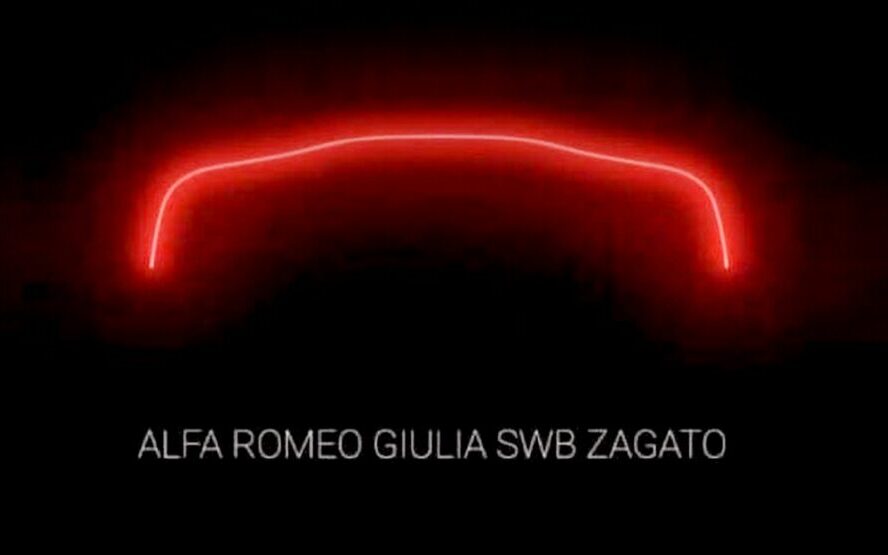 A Kamm-tail design features at the rear which is similar to the design found on the two brand's TZ series of cars.
The Giulia SWB Zagato's interior was also shown with two carbon-fibre bucket seats and a roll cage suggesting a coupe-style layout. This is likely the case considering its supposed to be a short wheelbase model.
The design house also confirmed the new model will feature the Giulia's twin-turbocharged 2.9-litre V6 power plant which comes in the standard car.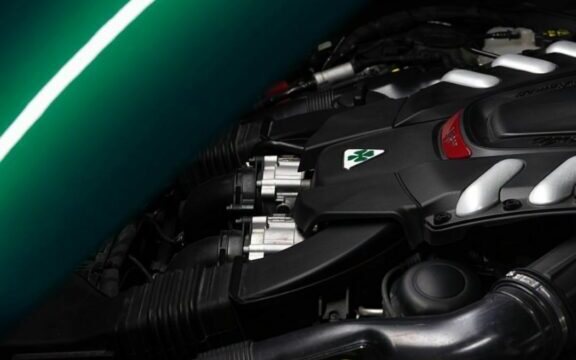 In terms of power, the Zagato will make something similar to the Giulia GTAm's 397kW figure but could be tuned to produce even more.
We expect a full reveal of the limited production car sometime in the near future.