The head figure at Alfa Romeo, CEO Jean-Philippe Imparato, has indicated that the brand may return to the hatchback segment if it is deemed profitable – hinting at the possible revival of the Giulietta nameplate.
Speaking with British publication Autocar, the chief executive suggested that hatchbacks still have a chance to bring in the big bucks, even in an era where SUVs and crossovers reign supreme.
"I'm not sure that we don't make money, even on a hatchback," was all that Imparato had to say, leaving much to the imagination.
If the Italian carmaker does decide to go ahead with a new Giulietta, it's possible the model would ride on Stellantis' STLA Medium platform which is purpose-built for vehicles like hatchbacks and SUVs. In fact, the same platform will underpin the new Lancia Delta which is set to arrive in 2027.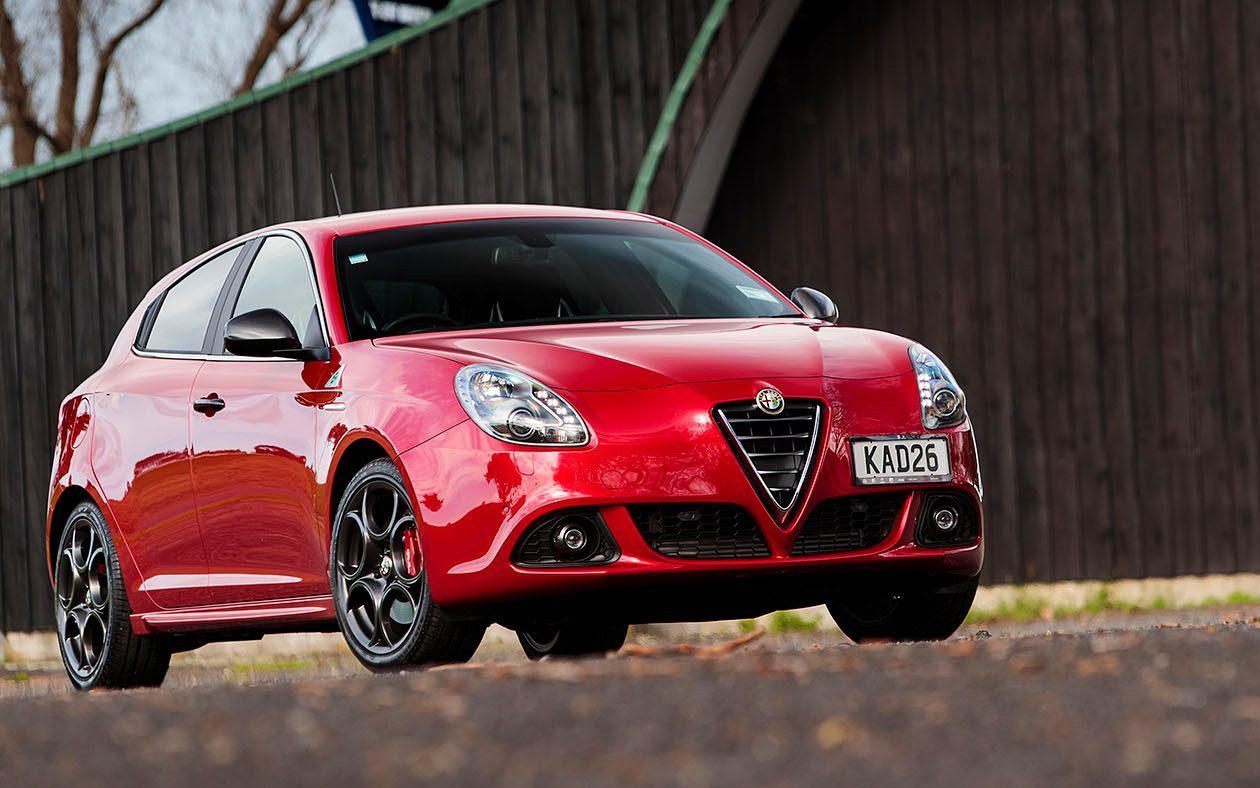 While the aforementioned architecture supports a variety of powertrains, including petrol engines, it's almost certain that the model would be fully electric considering Alfa Romeo has stated it will become an EV-only brand by 2027.
With that being said, the STLA Medium platform can deliver more than 700km when equipped with a 'Performance' pack battery, while the 'Standard' unit offers over 500km. Impressive stuff. Power figures rage from 160kW to 285kW, with drive either being sent to the front or all four wheels.
It's also worth mentioning that a future hatchback isn't the only thing on Alfa's mind as of late either, with the brand last week suggesting a possible venture into the luxury electric people mover market.