Stellantis' electrification ambition means some of its premium carmakers will be ditching internal combustion engines within the next few years.
Top of that list is Maserati, who from 2025 will only release new cars with an all-electric powertrain.
DS, Lancia and Alfa Romeo will also no longer have new cars powered by an ICE beyond 2025.
It's Stellantis' way of levelling the ground with Jaguar. The British marque is also going full electric in 2025, making it one of the first premium brands to commit to a non-ICE future.
Maserati already has a handful of electric or hybrid models on the way. The new Grecale electric SUV is revealed later this month, followed by the debut of next-gen GranTurismo.
Perhaps the news also means Maserati's V6 MC20 sports car and their Quattroporte saloon get an electric replacement. Though that is something yet to be confirmed.
At the launch of the Tonale, Alfa Romeo sketched out a five-year plan to go fully electric by 2027. However, it appears their parent company have forced Alfa to rethink that plan, giving them less time to develop a sustainable and effective EV platform.
DS intends to double the size of its line-up but still hasn't revealed any firm plans about what an all-electric future looks for them.
Lancia has only made one car for the last 11 years, and you can't buy it outside Italy. But Stellantis seem confident it can revive the brand rather than let it wither away in its homeland.
Several of Stellantis' other brands, such as Jeep, Citroën and Fiat will go full-electric from 2026.
Earlier today, we got some teaser concepts of a new electric Jeep coming next year. Stellantis plans to have 75 EV models launched by the end of the decade.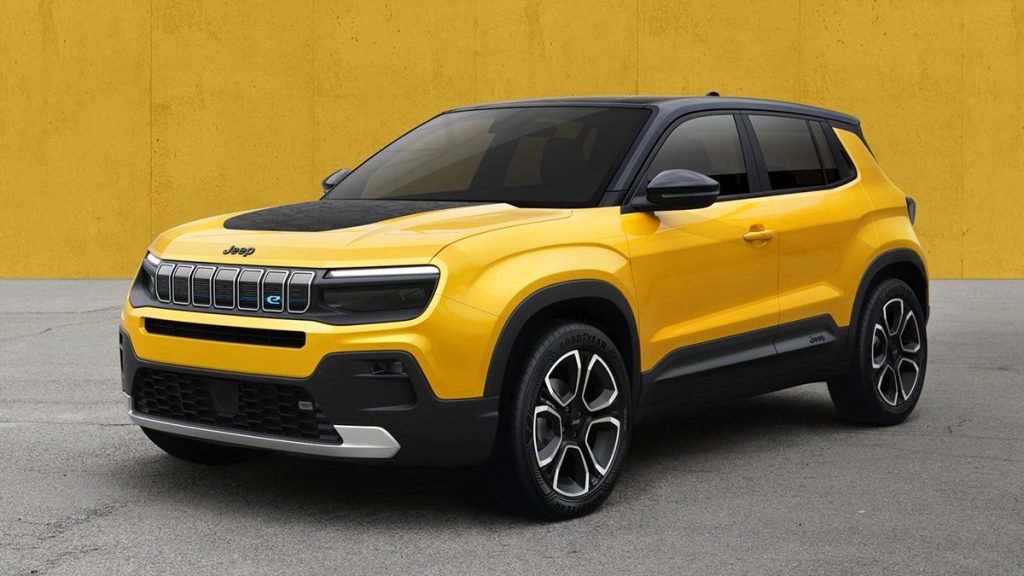 It's a bold strategy from Stellantis, but one they believe can double net revenue to a staggering $335 billion by 2030.
Similarly, Stellantis aim to be 50 per cent carbon neutral by 2030 and 100 per cent by 2038.
"We are expanding our vision, breaking the limits and embracing a new mindset," Stellantis CEO Carlos Tavares said.
"We seek to transform all facets of mobility for the betterment of our families, communities and the societies in which we operate."