Italian electric vehicle startup Aehra has taken the covers off its second-ever model, simply called Sedan, following the SUV that was revealed last year.
The car you see before you is the concept of what's to come when the production model arrives in 2026, but its design will look virtually identical according to Filippo Perini, Head of Design at Aehra.
He also mentions that the Sedan took visual inspiration from "classic Italian design principles and the world of nature," as evidenced by flowing body lines and animal-like front fascia.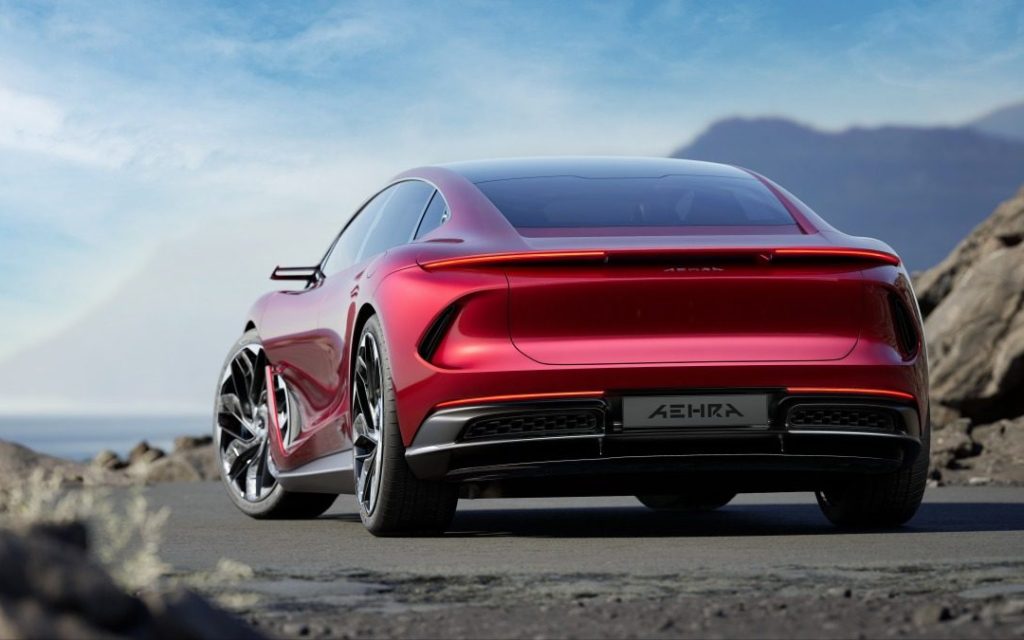 While both the Sedan and SUV share similar styling cues, the front of the former is less aggressive due to the notable lack of an air intake between the headlights. The Sedan also has a lower roofline, as well as bodywork made from recycled carbon fibre composite.
Looking at the car from the side, its cab-forward design is immediately apparent, along with its long wheelbase. To get inside, occupants must open the falcon wing doors, the rear two of which are rear-hinged.
A similar dashboard to the SUV is understood to feature in the Sedan, meaning it'll come equipped with a full-width screen that shows driver instrumentation, infotainment, and a passenger display, while a lower vehicle control and air-conditioning display will be mounted below.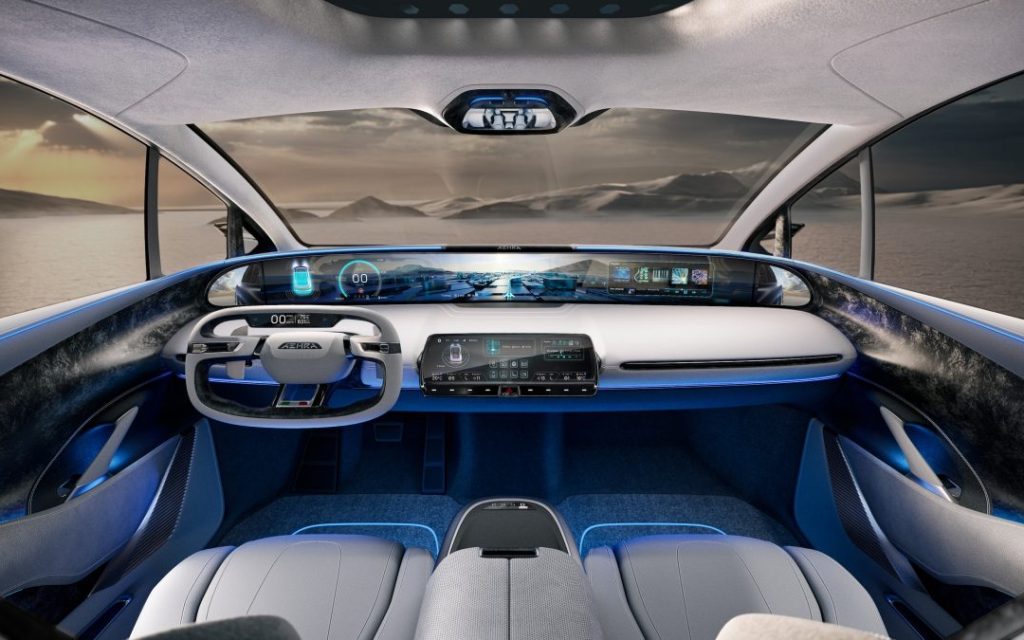 Both models will share the same electric architecture underneath, powered by a 120kWh battery that supposedly affords 800km of driving range.
Nothing in the realms of performance has been mentioned from Aehra just yet, apart from its expected 265km/h top speed.
Pricing comes to between €160,000 and €180,000 ($NZ281,500 and $NZ316,747) for both the Sedan and SUV, reports Reuters. The first customer deliveries for both models are expected in 2026.