Currently CFMoto has Heritage and Sport versions in its neo-retro 700 CL-X range. To that pair, you can add ADV, launching almost three years after a similar concept first appeared at the EICMA show in 2019.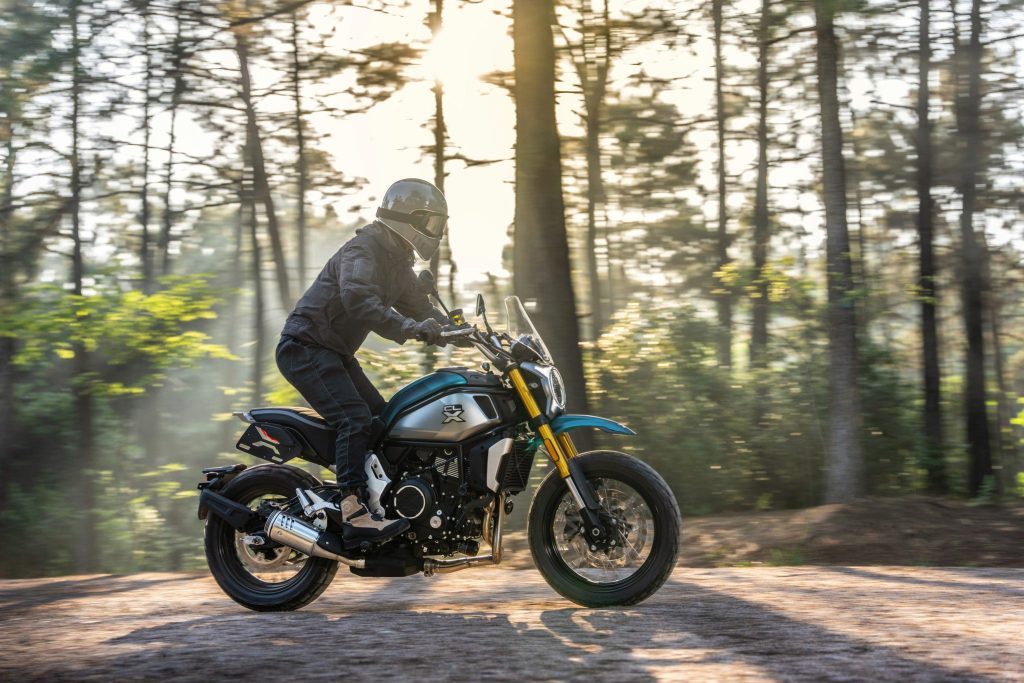 This is more the stylish Scrambler than a serious off-road model. That would be its 800MT stablemate. Essentially it's like the Heritage with wire spoked wheels, a 19-inch example at the front, Pirelli Rally STR rubber and a taller screen. There's a beaky front guard and added suspension travel but they're otherwise mechanically the same.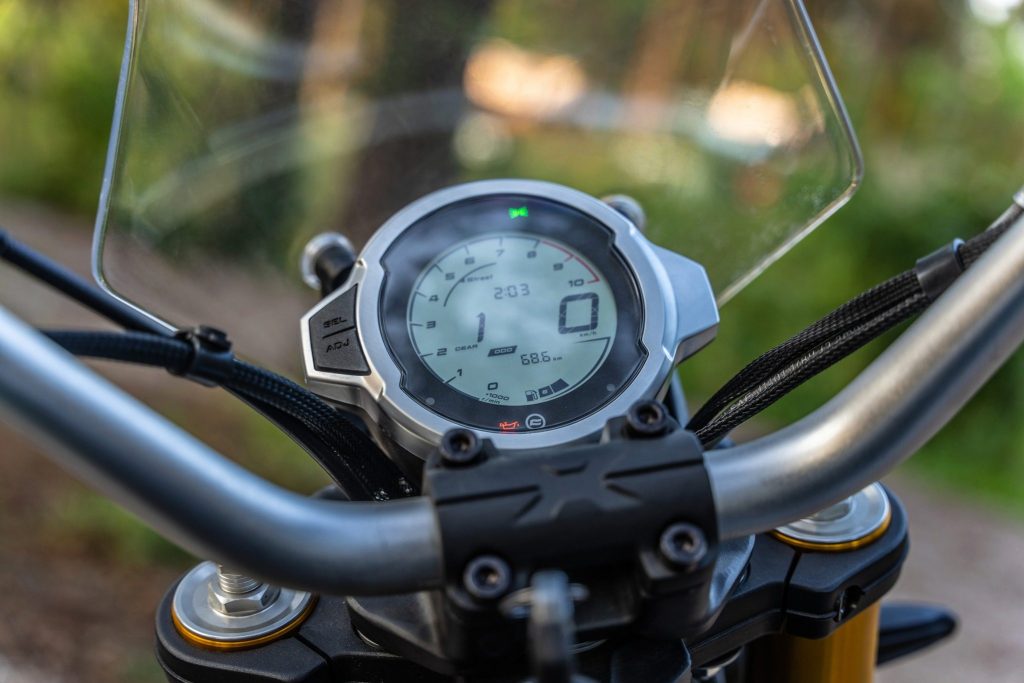 There's also the X-pattern front headlight and chunky bodywork of the other 700 CL-X models. ADV comes with cruise control and self-cancelling indicators that are present on the other two models in the line-up.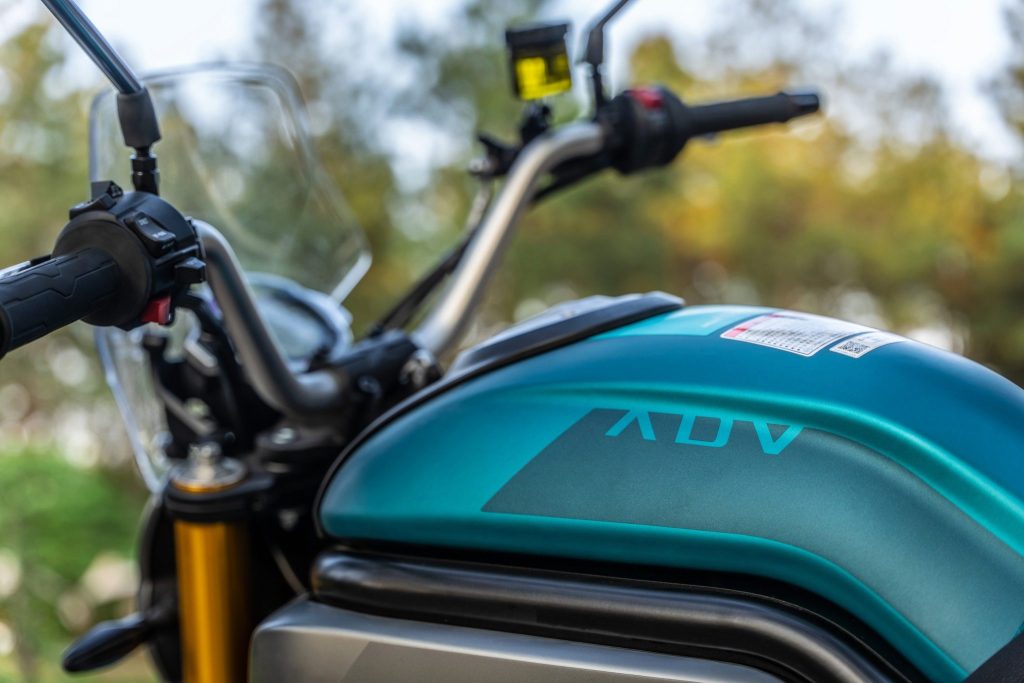 Special fixtures to fit panniers should make it the most practical touring-ready 700 CL-X option. Expect also an off-road riding mode, but it's intended more for light rather than serious adventure riding. It gains a bit of ground clearance over the others, at 170mm, and also greater seat height at 830mm.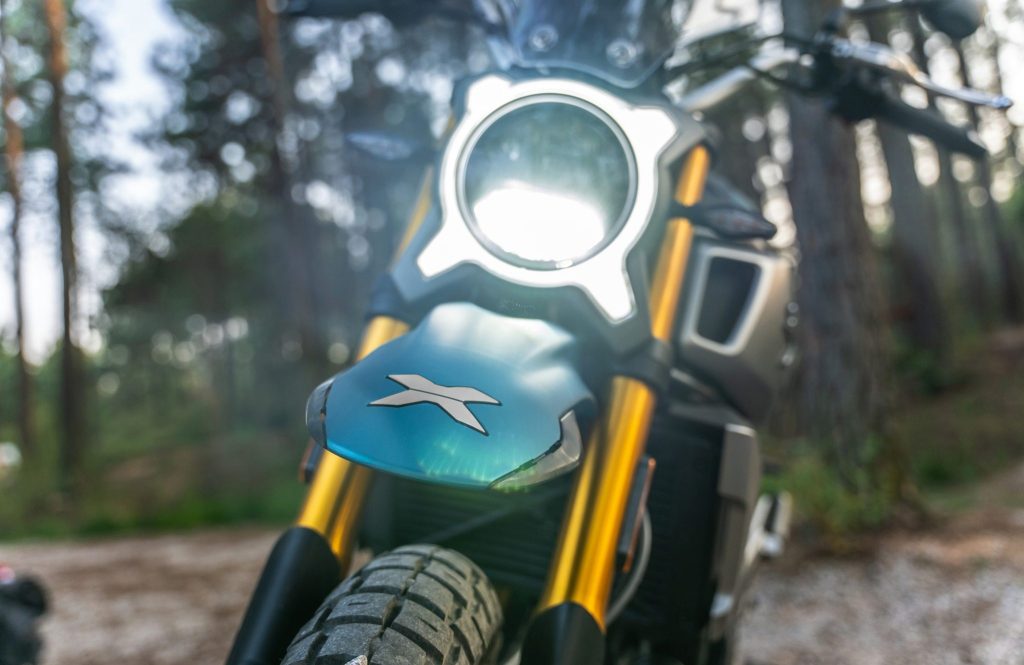 Powering it is the same 693cc 180-degree parallel twin as the others in the range, offering up 55kW of power at 8500 rpm and 68Nm of torque at 7000rpm.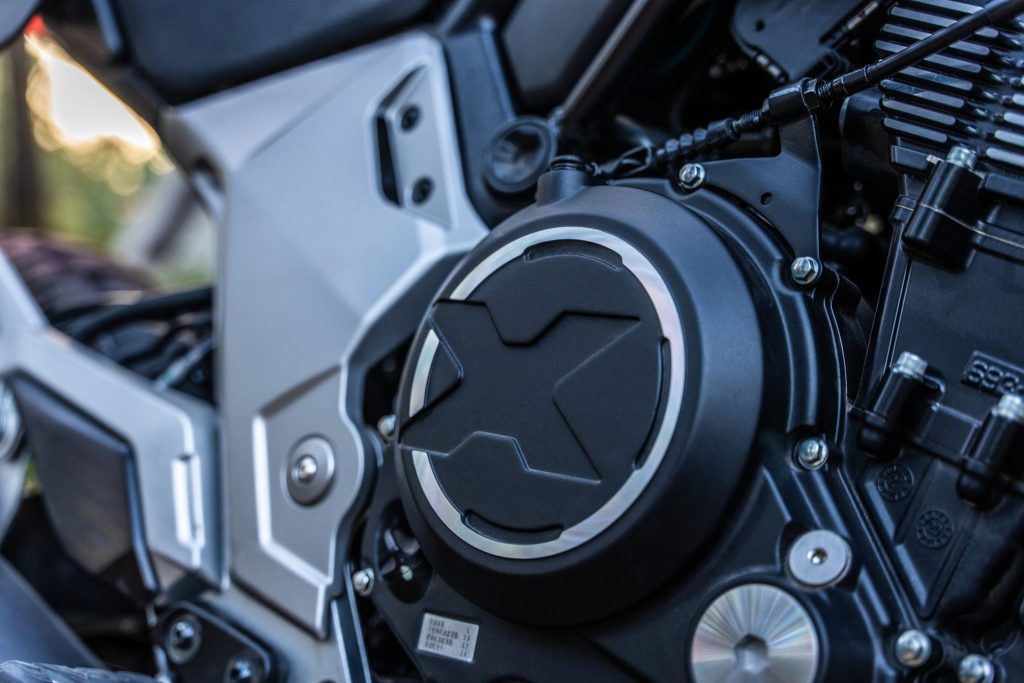 No pricing is available as yet but we'd expect a small premium on the existing range which tops out at $10,990 for the Sport variant.
The ADV should dot down here later this year or early in 2023.