Having recently ridden the Tiger 1200 Rally Pro, we were then onto another type of tourer altogether, Harley's Softail Heritage. It's almost the diametric opposite of the big Brit.
Where one has a seat height of nigh on a metre, the other would fit people not much more than a metre tall, kidding. But just about any sized adult could sit astride this for the seat height is 668mm. That compares with 895mm for the Tiger 1200!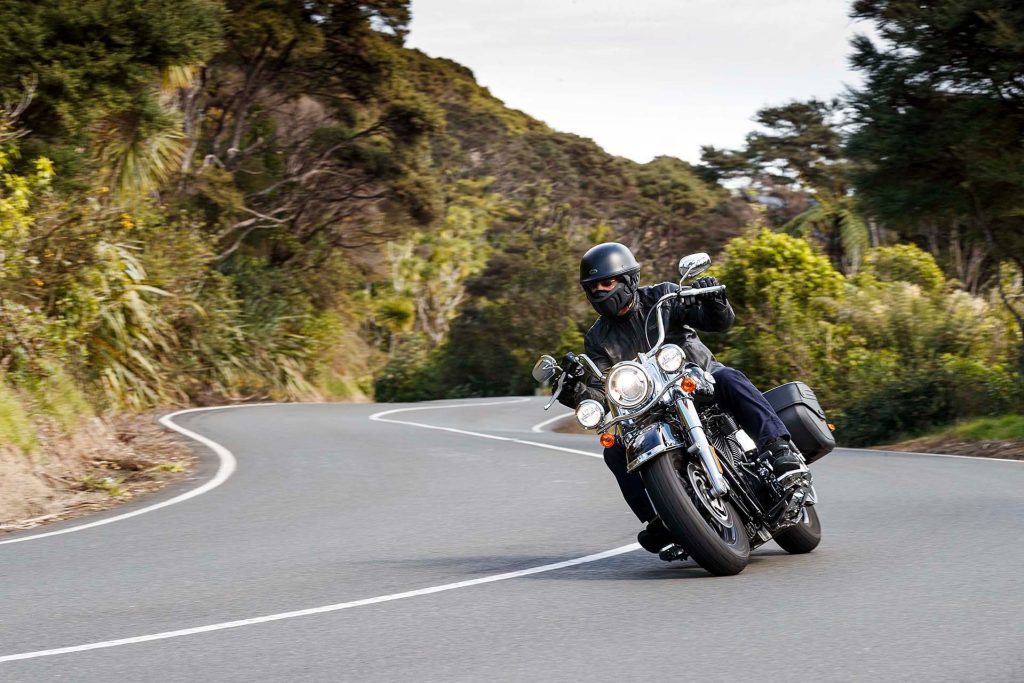 And this really does make quite a staggering difference to ease of riding, especially manoeuvring at slow speed. Despite the Harley being almost 100kg heavier, it felt so easy to deal with by comparison. Having such freedom of handlebar movement either way helps too.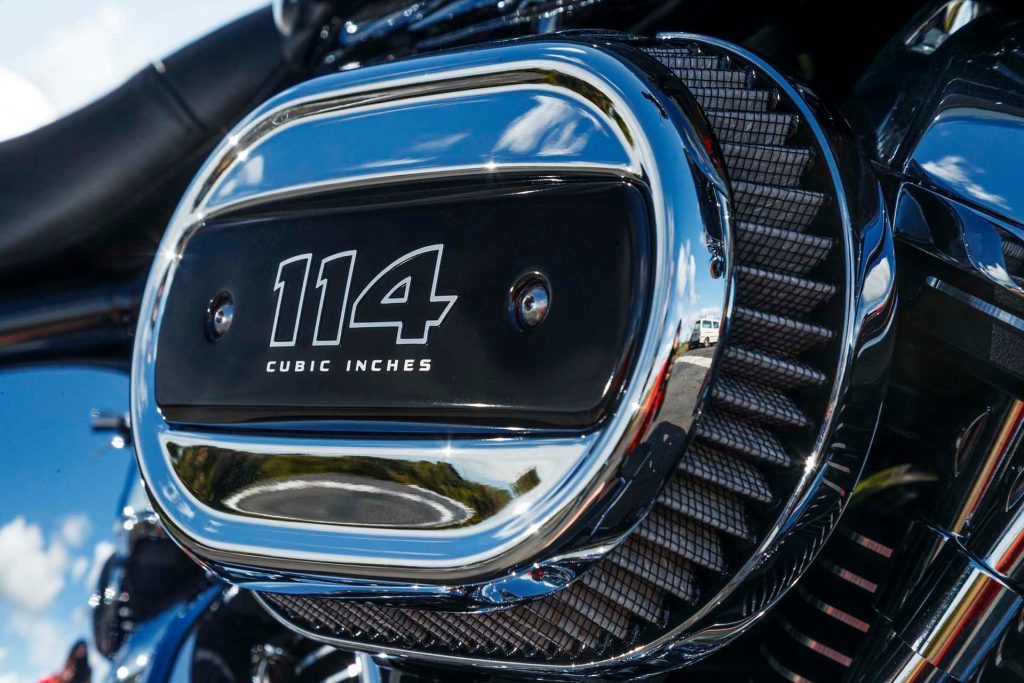 And despite having much less in the way of suspension travel, it proved almost as comfortable with its foam-filled and hip-hugging seat, low ape-hanger bars and extended footboards.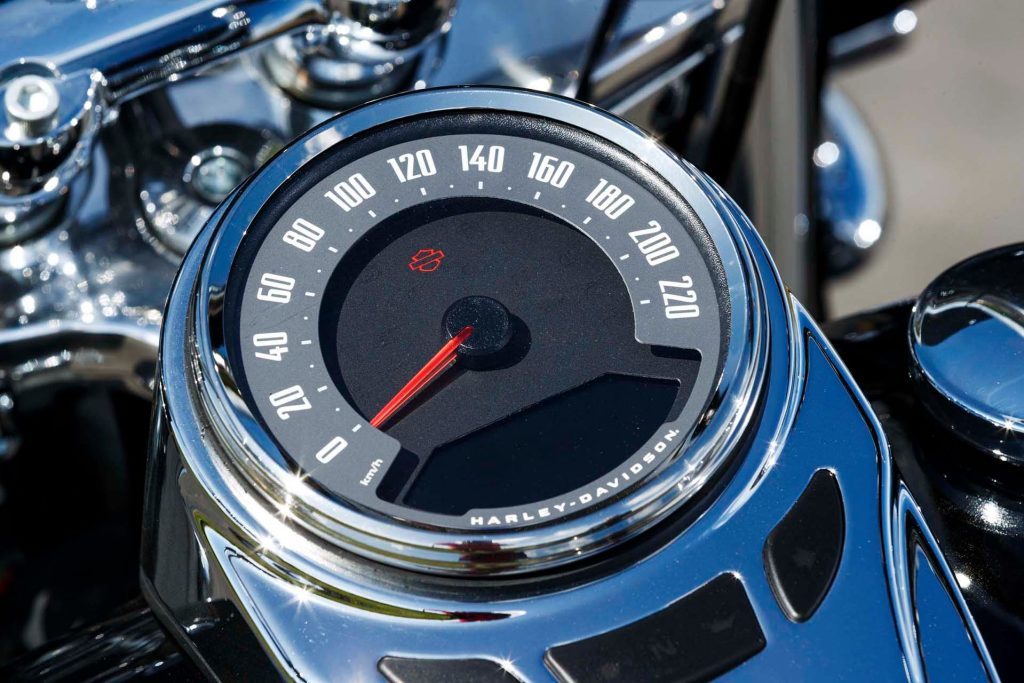 On the other hand, like most in the cruiser class this will touch down if you lean it over too far. While 28 degrees might not seem much, we seldom experienced actual graunching when riding.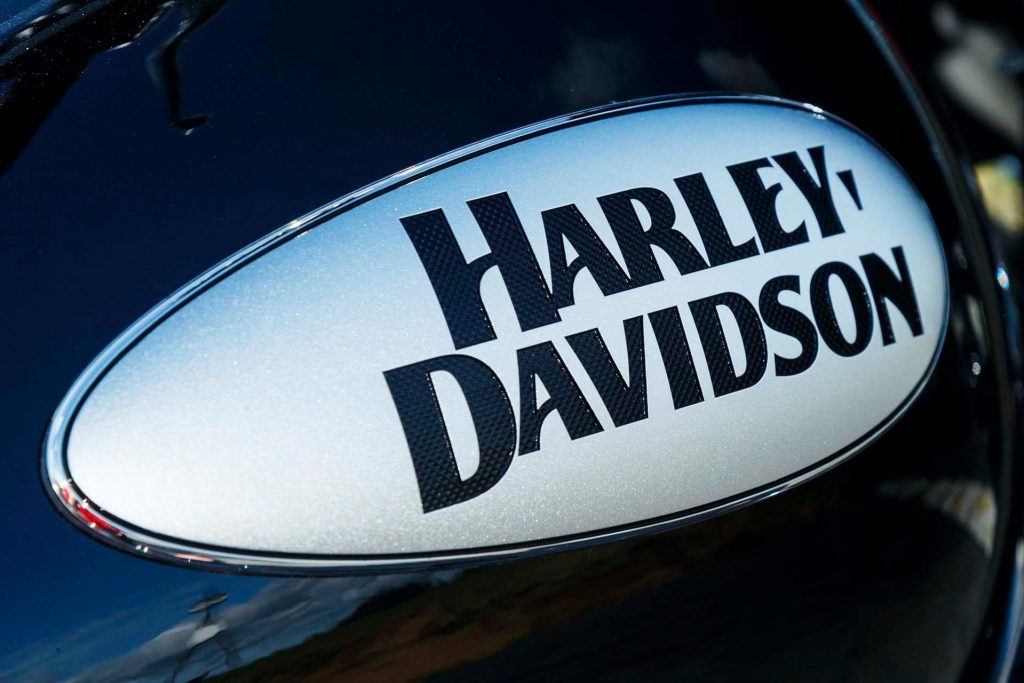 Of course the Harley isn't really designed to be a globe trotter. Sure there's a big screen up front that's removable and panniers are waterproof, but there's no real weather protection for the legs, no heated grips or hand guards, no ride modes or traction control, instruments are rudimentary and the panniers aren't what you'd call voluminous. Nor is the pillion seat what you might describe as generous.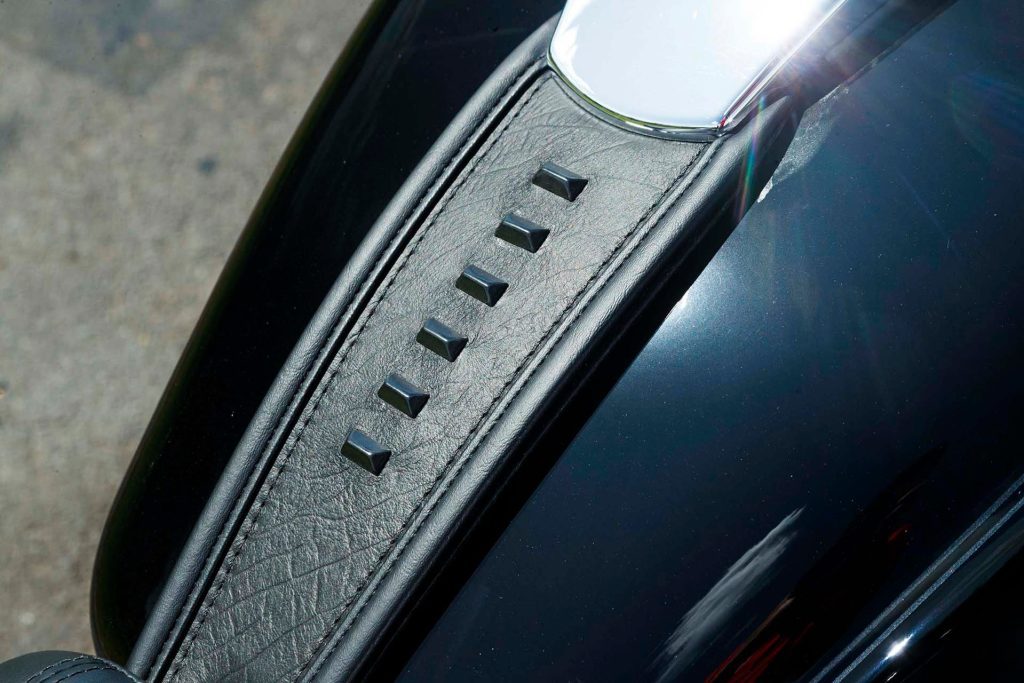 So this then is more the out-and-back-in-a-day cruiser than a long-haul touring iron like you might get in the more expensive Road Glide and Ultra Limited models. Not that the Softail Heritage is exactly give-away money, closing in on $40k.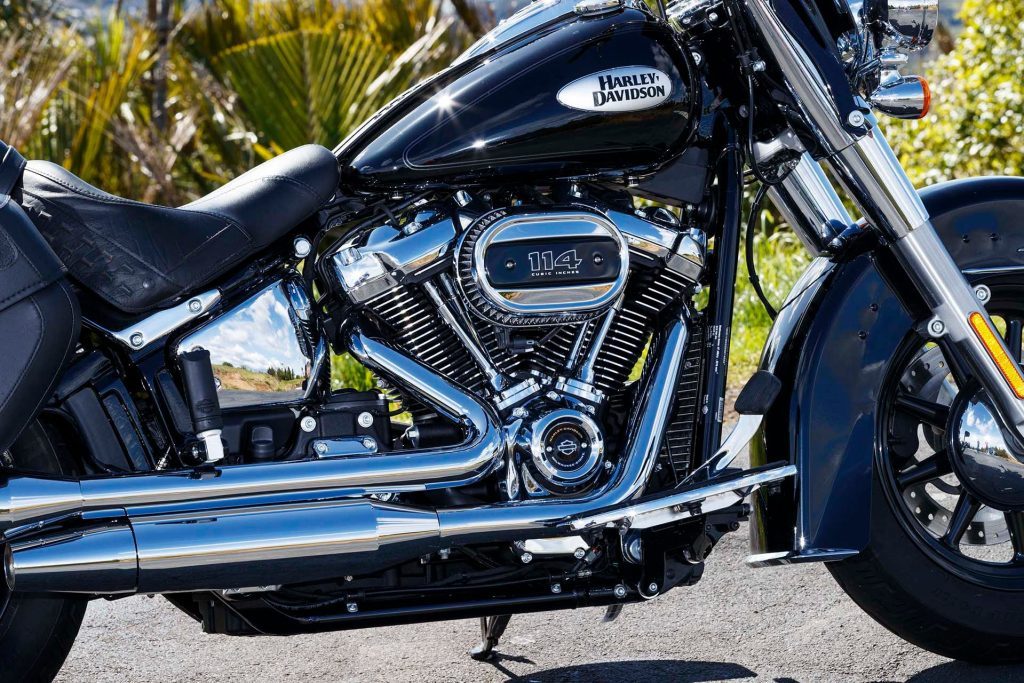 Partly explaining price is the beastly V-twin engine at its core, the 114 Milwaukee-Eight mill offering 155Nm and it arrives at a leisurely 3000rpm, making any power figure kind of redundant (69kW if you're wondering). It's like a turbodiesel then, the torque the main thing and all available at basement revs.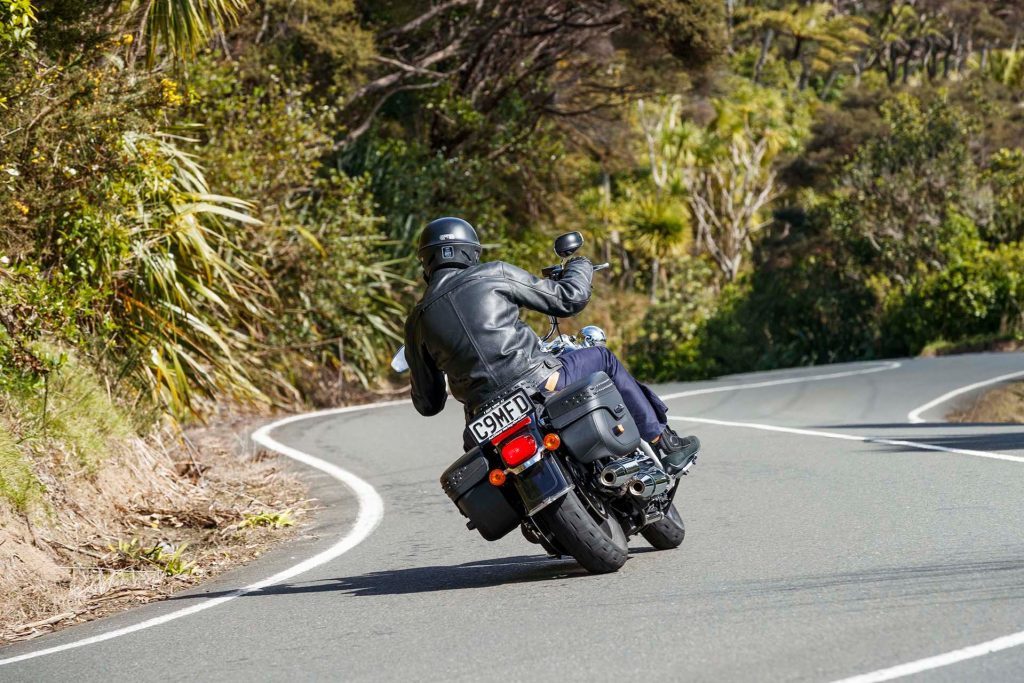 Usable power is developed at revs where you can almost hear every stroke. And while the gear shift mechanism is hardly lightweight, once you know how, a mechanically satisfying upshift is certainly possible.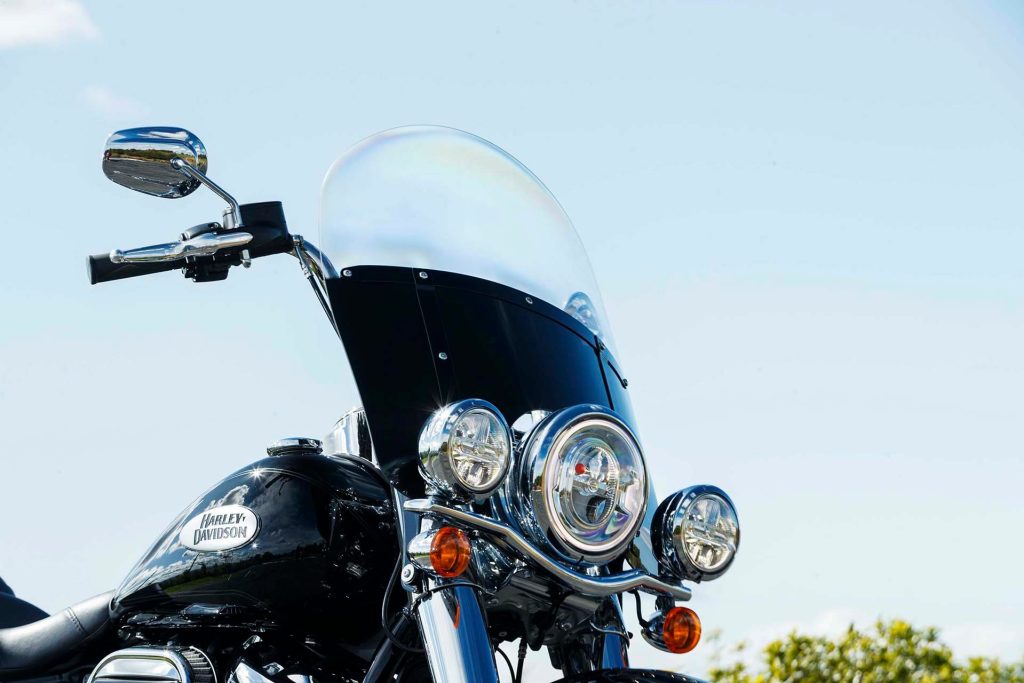 Like all Harleys out of the box, they're not that noisy, certainly not audible from a kay away like some modified hogs. All the same, this engine makes an endearing chugging sort of noise, even with the earplugs in place.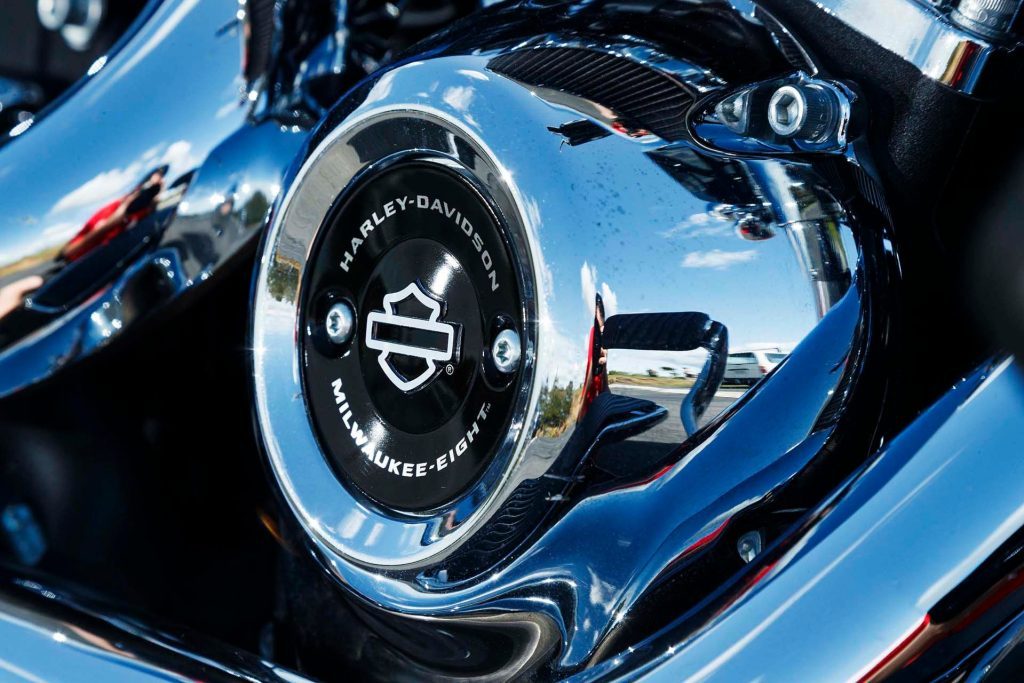 The Heritage does indeed have plenty of er, heritage, introduced initially in the mid-80s and even then the style was harking back to a more innocent age, perhaps not quite Rings of Power innocence but certainly mid-century lifestyle. So cue the Ray-Bans to calm the brightness of the chrome glinting in the sun. There are also big sweeping fenders, fat tyres, floorboards and leather trim. No tassles though.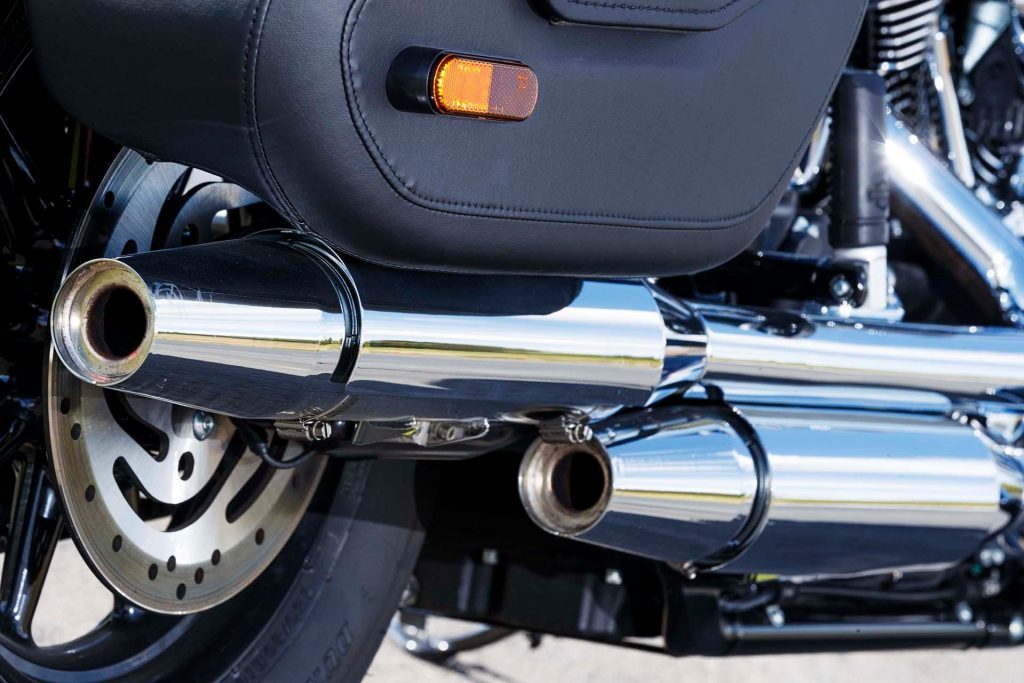 Unclip the windshield and remove the panniers for a commuter friendly summer ride. The windshield is big enough to keep out winter weather, at least above the waist. You'd need waterproof pants when riding this on a less than ideal day, however. We liked the steering more with the screen off, but there's no doubting on a windy day which is preferable. There's no buffeting either.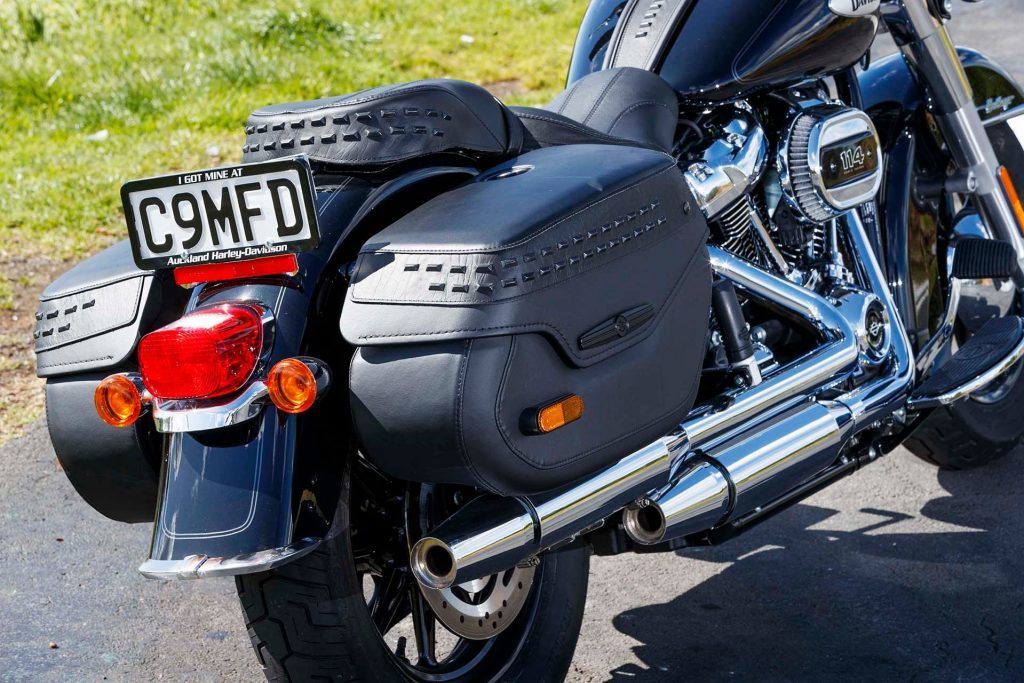 This rides in a nice and easy-does-it style. Especially out in the country; it isn't so happy doing the bumper to bumper commute because of high gearing. Not that it won't lane split; the bags are quite narrow and set relatively close to the frame.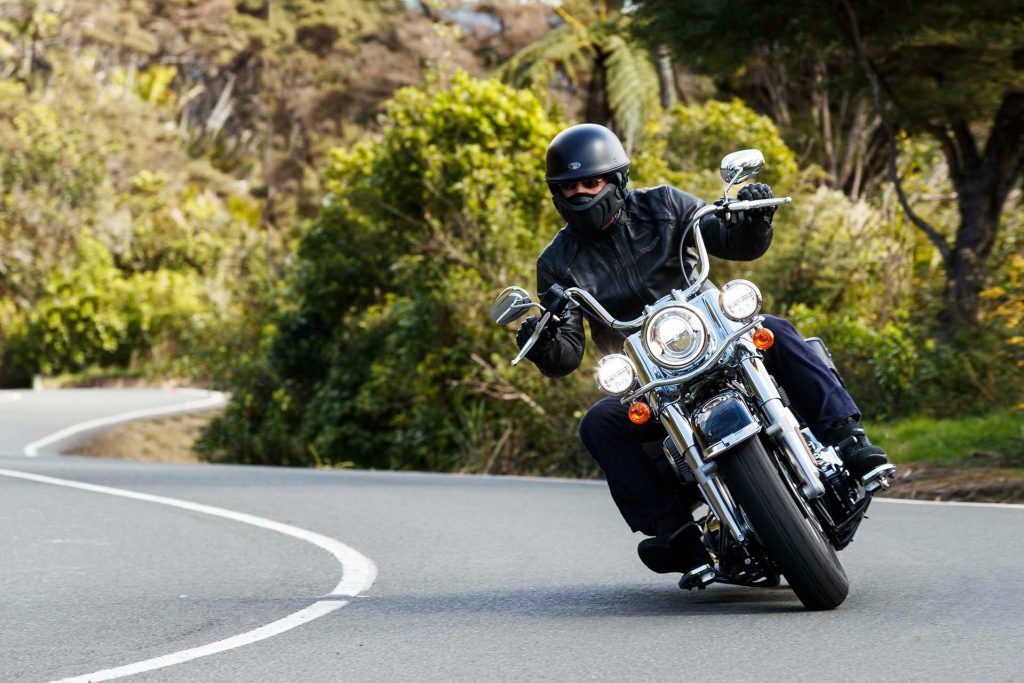 Handling is pretty decent considering the bike's length and bulk, around 330kg wet. With decent bar leverage it leans over in cooperative fashion, though not terribly far, but certainly enough to get along roads of interest apace. Without looking down you can somehow tell pretty much where 100km/h is, the engine loafing along at just over 2200rpm. It has a reasonable turn of pace too, hitting 100 in second gear after just 4.4sec, and completing an overtake in around 2.8sec. But then you'd expect that given the size of the engine and the torque available. Final drive is by belt, like most Harley cruisers.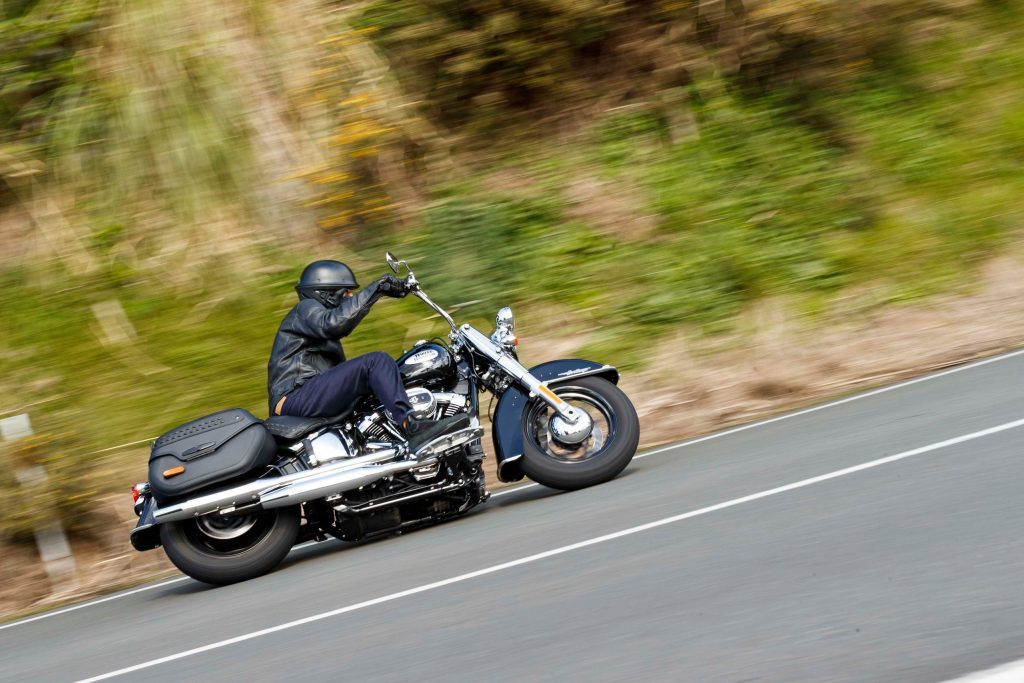 It's surprising how well this stops given it has only a single disc up front, and an unadjustable lever that's clearly made for those with Dracula-length fingers. We registered a 42m stop from 100km/h but with a pair of discs we'd imagine a stopping distance of well under 40m. As it is, engine braking helps to slow it and generally you're not doing big speeds to begin with. 
The self-cancelling indicators are a nice feature, so too the one-touch cruise control.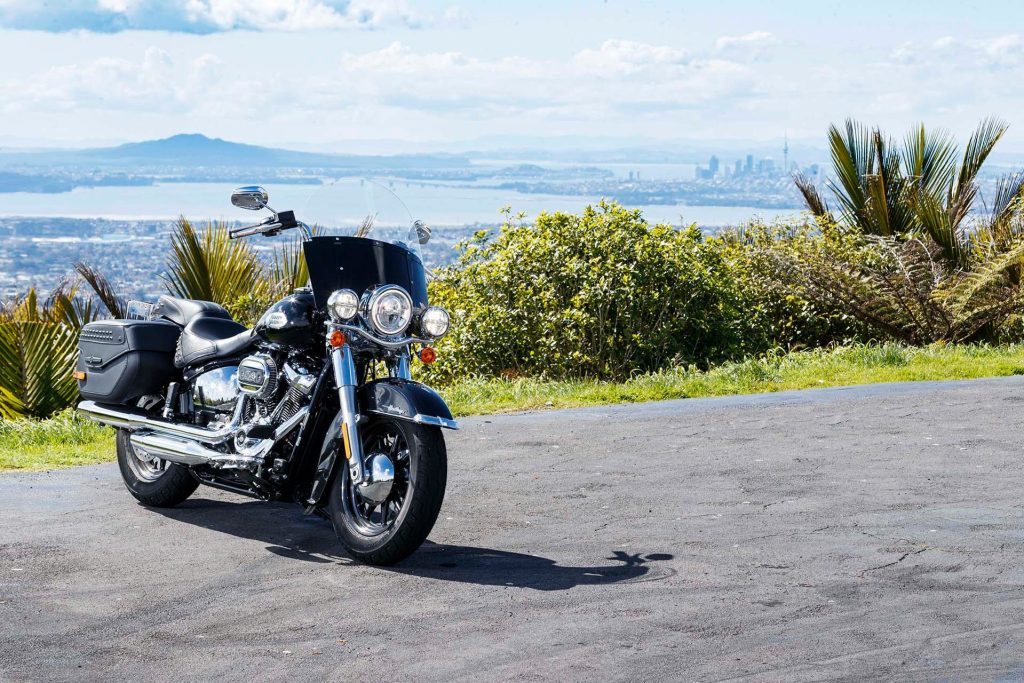 This bike is one that's evidently favoured by women riders in the US because it's well grounded and not quite as big as some of Harley's high-end tourers. We like its two-in-one and retro design aspects too. Small wonder it's popular.