The Mk3 Golf was a model that introduced curves to Giugiaro's original design. It marked an evolution of the humble Golf which, in VR6 guise, morphed to take on the executive class with a mix of six-cylinder performance and leather-clad luxury.
Just what is under the bonnet of a Golf VR6? The cunning amongst you will aptly describe the engine as a six-cylinder, avoiding to mention the configuration of said pots. Most would say it's a narrow angle V6 but is it really? The German nomenclature suggests it's something a bit different, a mash-up of V and inline configurations (R standing for Reihenmotor or straight/inline). Pop the bonnet and you'll see the VR6 has more in common with an inline engine as there's only one 'bank' of cylinders and just the one head and valve train. If you were to crack that head off, you'd see the unique arrangements of the pistons, slightly offset from one another and if you could look through the block, you'd see the con rods arranging themselves to form a narrow angle V.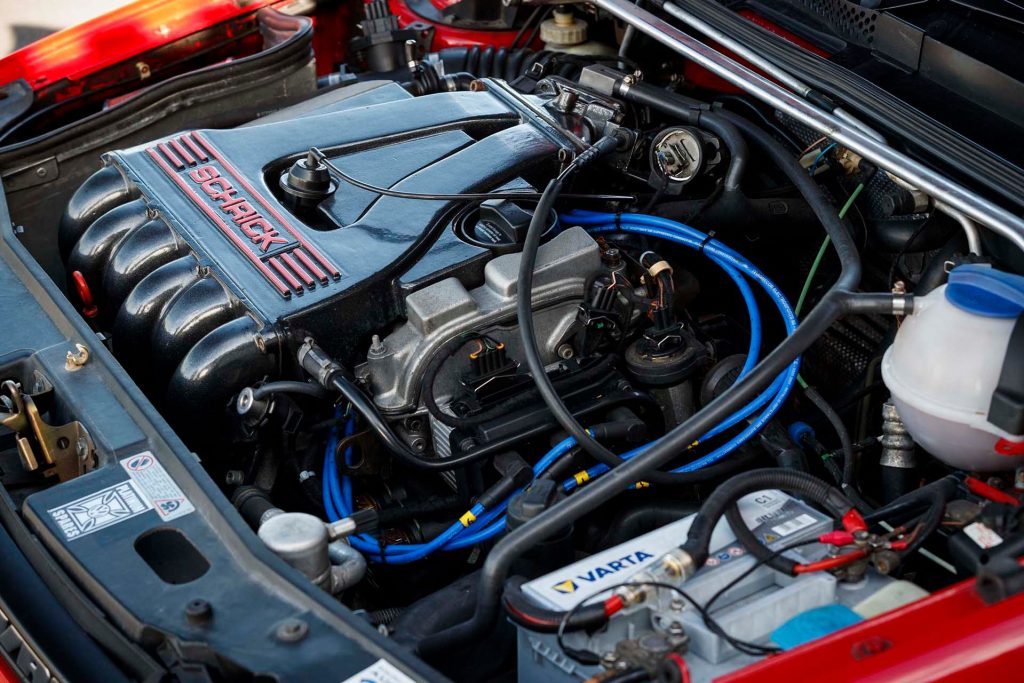 It's a clever way to get a few extra cylinders under the bonnet of a front driver. It's much narrower than a V6, and only slightly longer though still short enough to fit tranversely in the engine bay of something as compact as a Mk3 Golf (though the first VR6 engine debuted in the Passat and Corrodo models). Early examples had two valves per cylinder before moving to a four-valve head. While the format of the cylinders ultimately limited the capacity of the VR6 design, the concept was enlarged further for use in a multitude of vehicles in the VW empire, including the first R models in the R32 Golf and R36 Passat, while also powering machines like the Cayenne. The engine is still in use in some VW products in the US and China. Along with a balanced, smooth operation and a torque-laden low-down delivery, it also had a distinctive growl.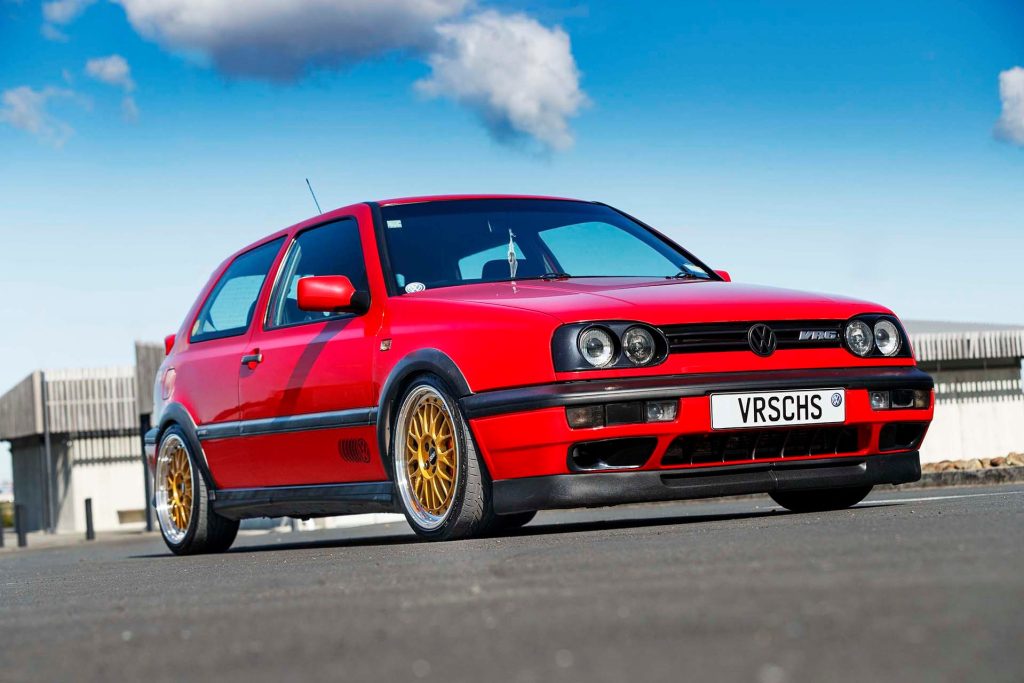 It's one of the key attributes the owner of this 1993 Golf VR6, Ash Visvanathan, likes. Having owned a Mk4 R32, two Mk5s and two R36 Passats, a sedan and a wagon, he's clearly a VR6 fan; "They are just that little bit different and I love the sound of them".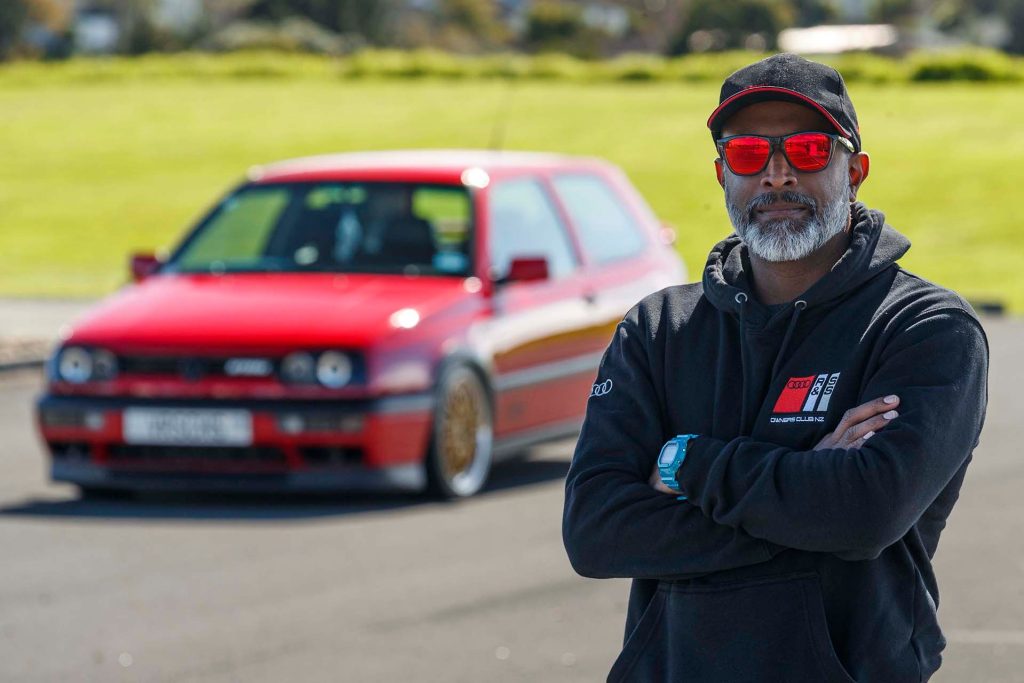 This Mk3 VR6 he bought back in 2009, though he had owned another previously. "I first saw one of these VR6s when I was a teenager in Wellington. There was this red one on BBS wheels, it had an aftermarket exhaust and I thought that was the coolest thing ever. I've always wanted to recreate that."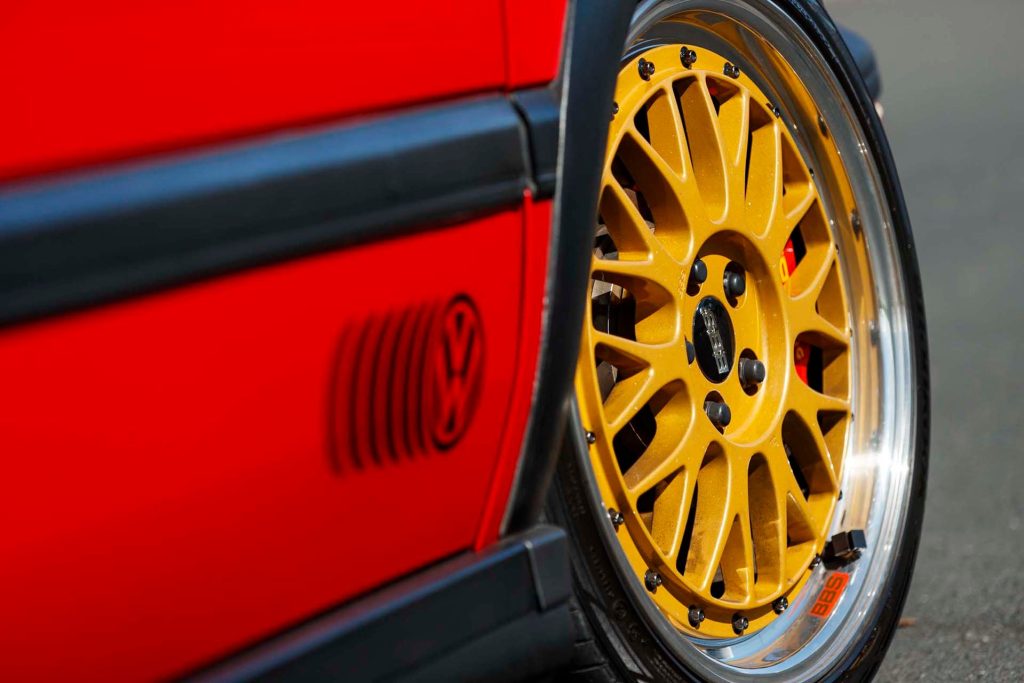 This car was relatively standard when he bought it but Ash has added a few personal touches since then. "My goal has been to keep it reliable rather than modify it to the extreme as reliability then starts to fall away. I've got mates with Evos that have this, that and the other thing but they never drive them as there's always something going wrong with them."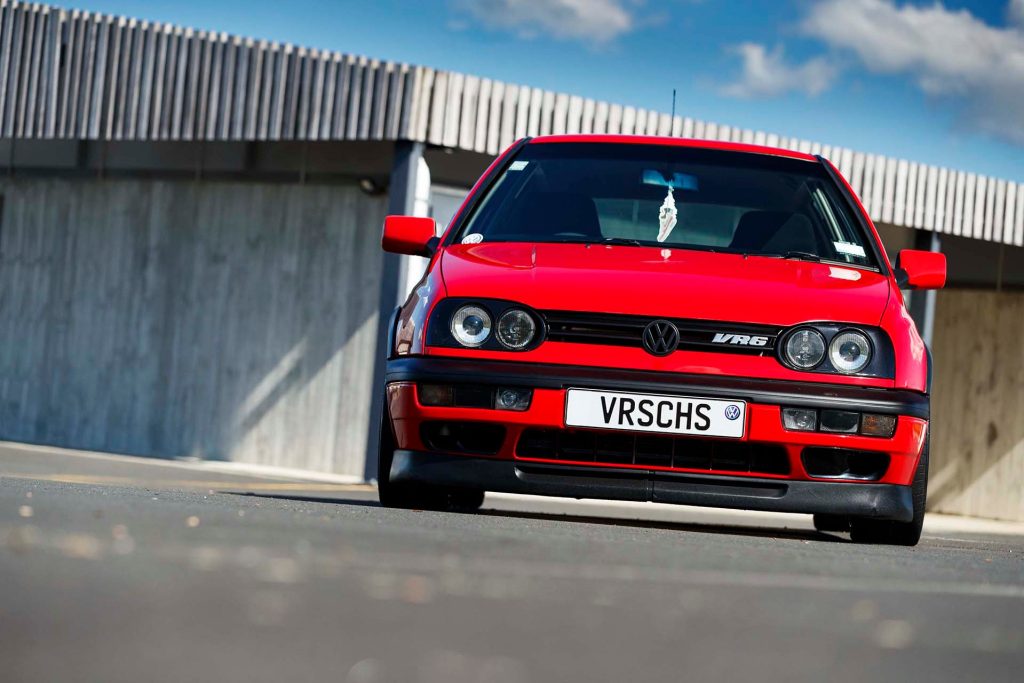 And so it has an aftermarket Schrick manifold, some hotter cams, a heavy-duty clutch, an LSD and a short ratio gearbox from a Mk4 V5 Golf. Ash says the gearbox swap makes it a bit more fun, though on long trips "it gets a bit old quickly, the engine humming at 3000rpm. It's not about being the fastest car out there but you can have a lot of fun without going crazy speeds. As I get older I just don't crave that as much anymore."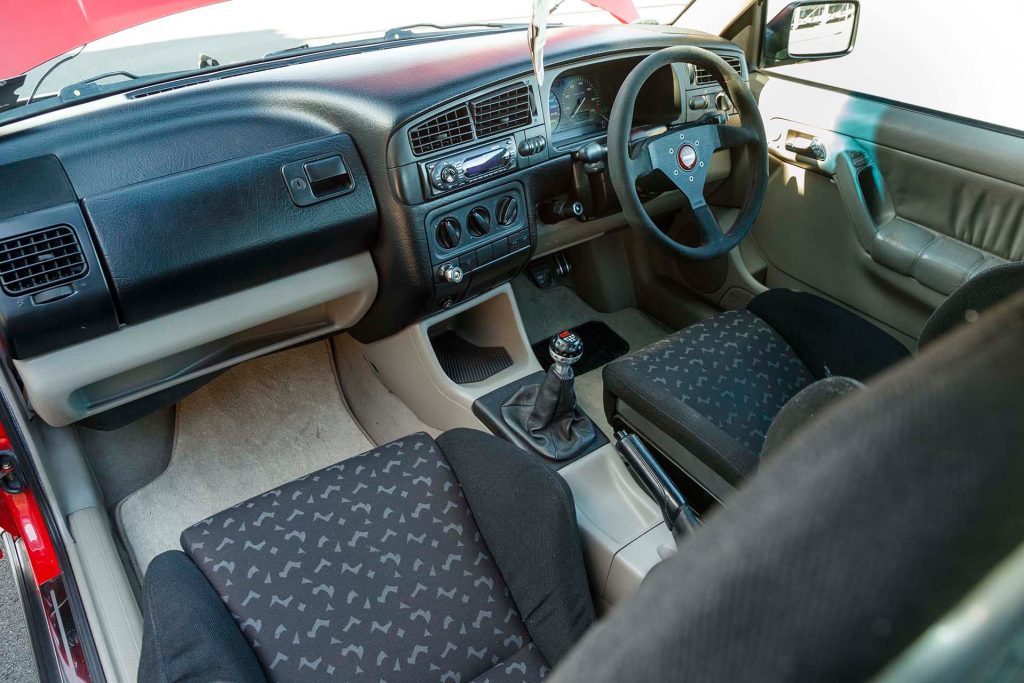 Ash says it does need a decent tune to get the best from the set-up. "The best guys for this are all UK based so I have to get it dyno'd, and I"ll send that info to them and they'll send back a chip that should sort it."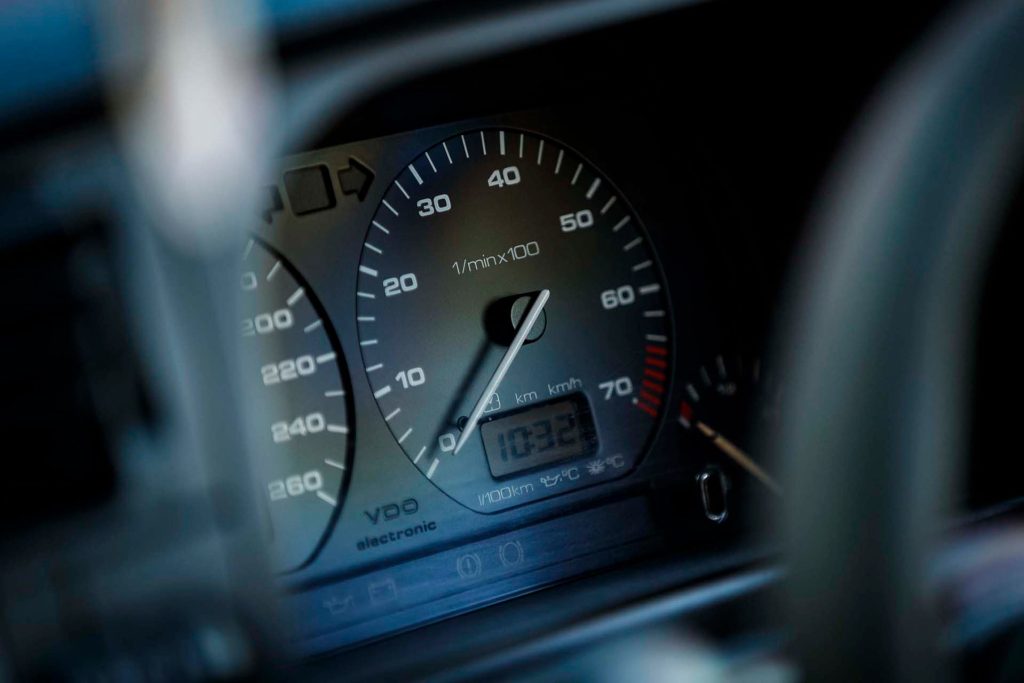 He's done bits and pieces all over the car; uprated the brakes and it sits a little lower on its BBS wheels. The exterior is relatively stock save for the Hella twin light conversion, spoilers and exhaust because "everyone does the pipes".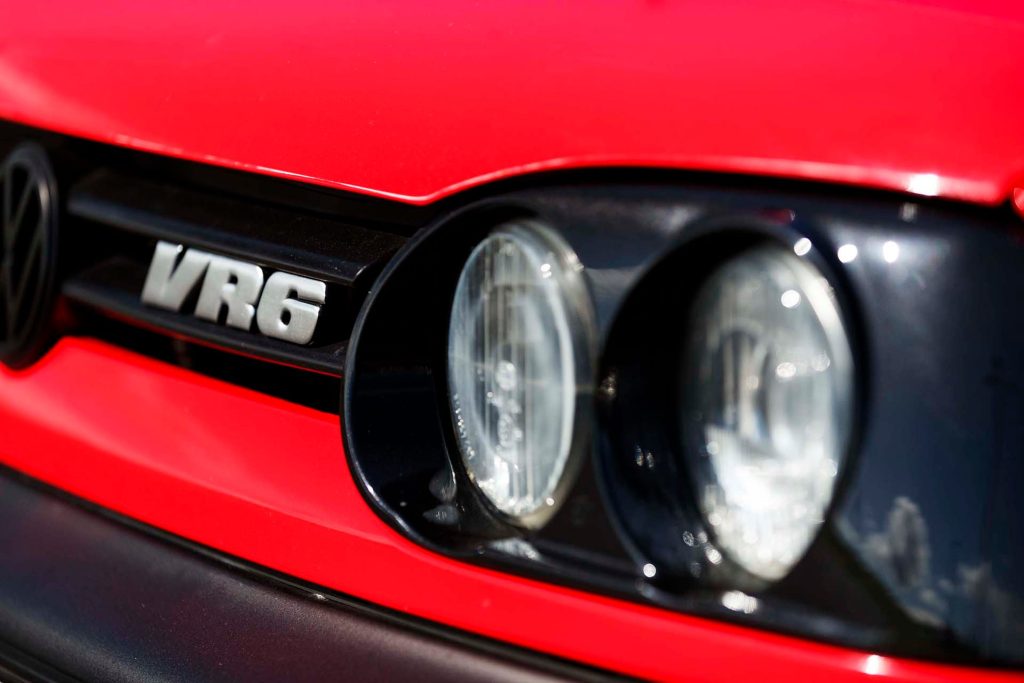 The interior has had a decent makeover though. "It was an all black interior from the factory, and still in nice condition, but I wanted the two-tone look. I wrecked another Golf to get the beige bits for the lower half of this car". The Recaro A8 seats came from a Japanese import M3. "They are period correct and it was Recaro's first hard back seat; it was a cool find."
Within the Golf-loving fraternity, they say the VR6 is the ultimate Mk3, well at least to Ash's mind. "They were better than the GTi for, along with the extra power, they came with a higher specification, adding more luxury."
And what about the VR6 versus the R32? "This is a bit more raw, it feels lighter, but the R32 with the 4WD feels a lot more sure footed, with less understeer. While you notice the weight, the Mk4 R32 felt like a much better package. I only sold my one as I became too precious about it."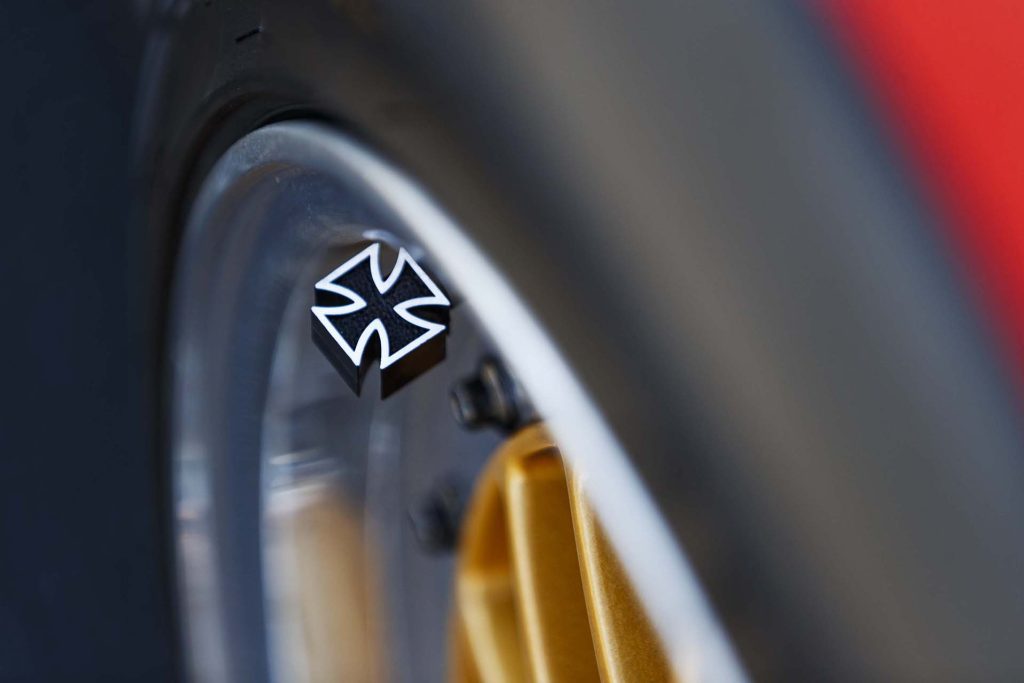 While there used to be a heap of these VR6s running about the place thanks to the influx of used examples from Japan, they are a much rarer sight now. "They got to that point where they were cheap enough for many people to afford, but the ongoing maintenance cost is what tripped people up. As with any European car, so long as you keep on top of the preventative maintenance they'll last," reckons Ash. He notes that the coolant system has always been problematic thanks to a plastic pipe running across the top of the engine that perishes with age. "And there are a few of those pesky early nineties electric gremlins…"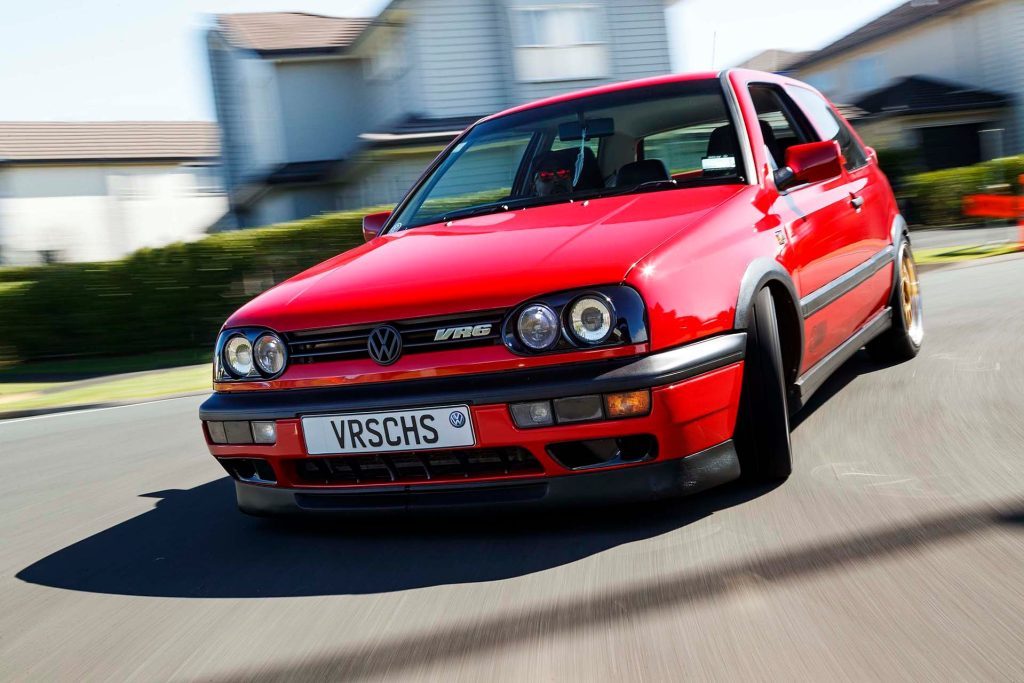 Ash does most of the spannering on his cars and he previously transplanted VR6 running gear into a MkII GTi. "Back then it didn't seem like it was a crime, but I certainly wouldn't do something like that now. I found a VR6 that was going to be wrecked, and I took that apart and bolted all the bits up to my old GTi. The subframes bolt up relatively easily into the Mk2 body and I also used the Mk3 rear subframe to give it a wider track. "It was one of the first NZ-new eight-valve GTis, which had had one owner from new. I look back now and think, oh my god, I shouldn't have done that. That car is still around, I've tried to buy it back, but the current owner loves it. He's since supercharged it."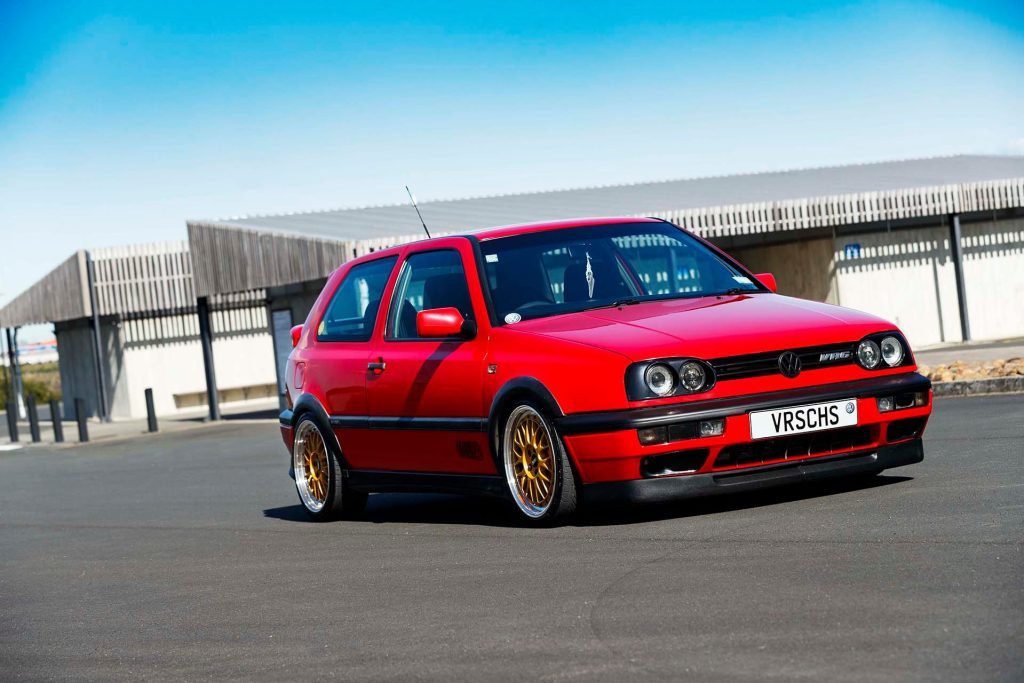 Everyone has regrets and Ash wishes he'd never sold that car. "It was a rare cool car and with all the modifications, it made it really special."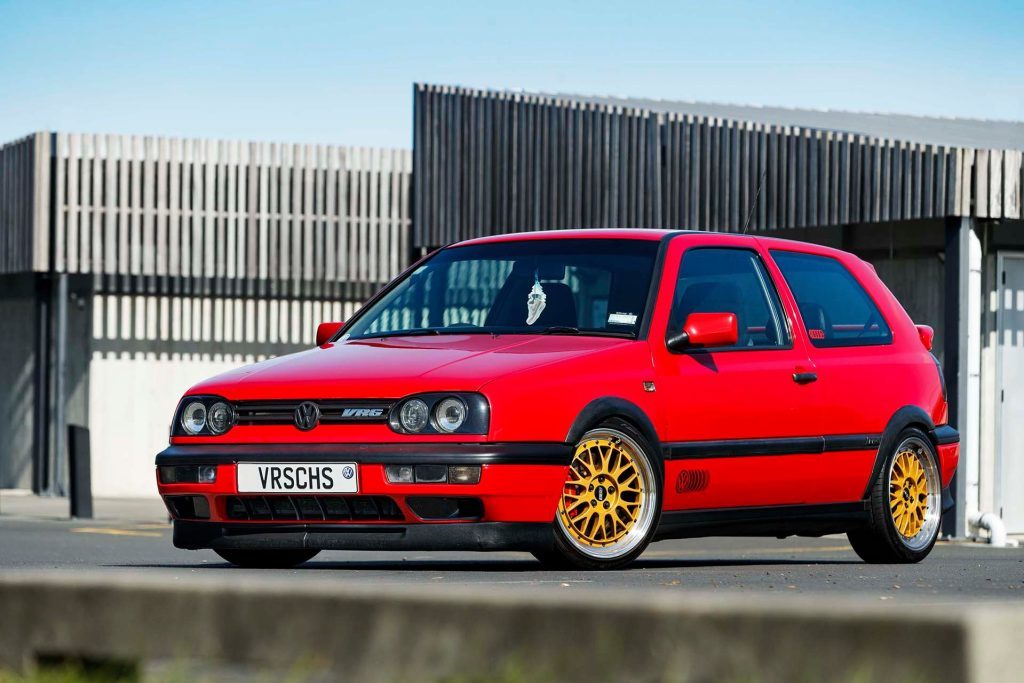 As to his VR6, he'd be reluctant to sell it now. He says they aren't overly expensive, a decent one might be $10k-$15k for a nicely sorted car but finding one is the hard part.
"My question is this; if I did sell it, what am I going to replace it with? I've had this for so long, it owes me nothing and I've made it my own, it's part of the family."