Muscle car customiser Trans Am Worldwide has revived the Chevrolet Chevelle in perhaps the weirdest way possible.
The company's latest piece of kit is a modern remake of the 1970 Chevy Chevelle SS.
It's based on the sixth-generation Camaro but has a lot of Chevelle-inspiration. There are four headlights, two on either side of the pointy nose and grille. The rear has horizontal taillight squares while the interior has '70's-styled upholstery and a trellis shifter lever.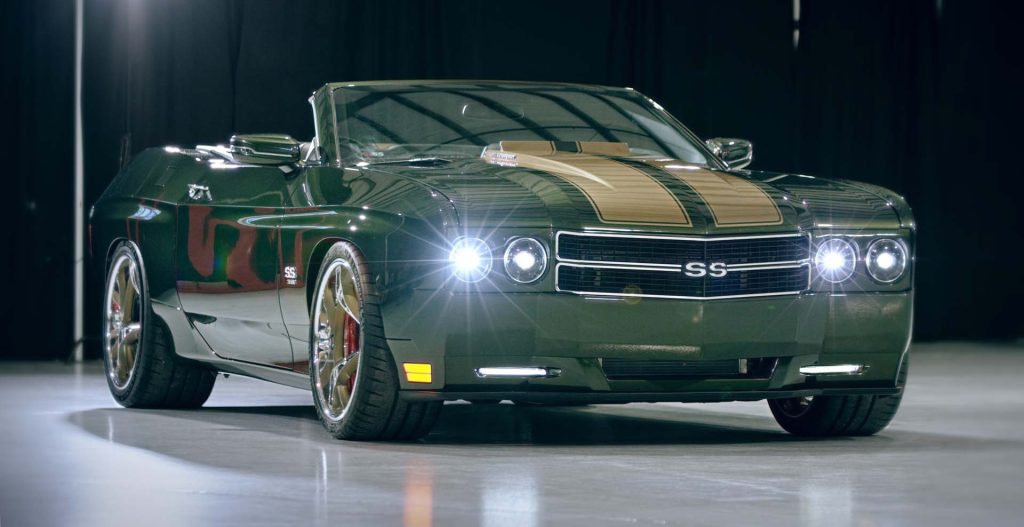 The entry-level motor is a 6.2-litre LT-1 Small Block V8, good enough for 335kW of grunt.
However, the more adventurous (and wealthy) of us can upgrade to the supercharged LS6/X 454 with1100kW (1500 horsepower) of power.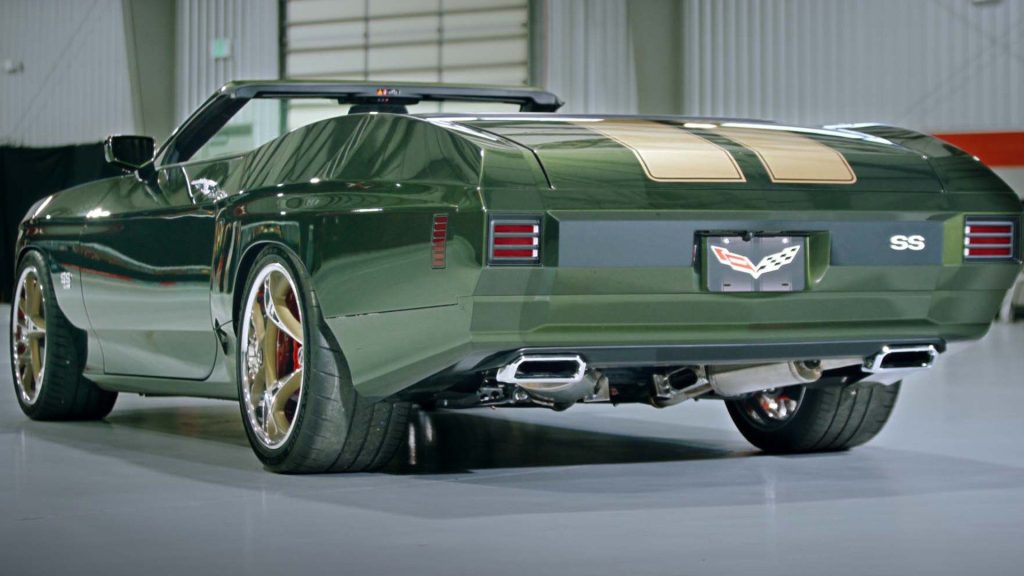 "Our engineers and technicians have invested thousands of hours in reimaging this automotive icon on a modern platform," Trans Am Worldwide boss Tod Warmack."
"And we did it in a way that pays the strongest possible tribute to one of the most popular models of the muscle car era."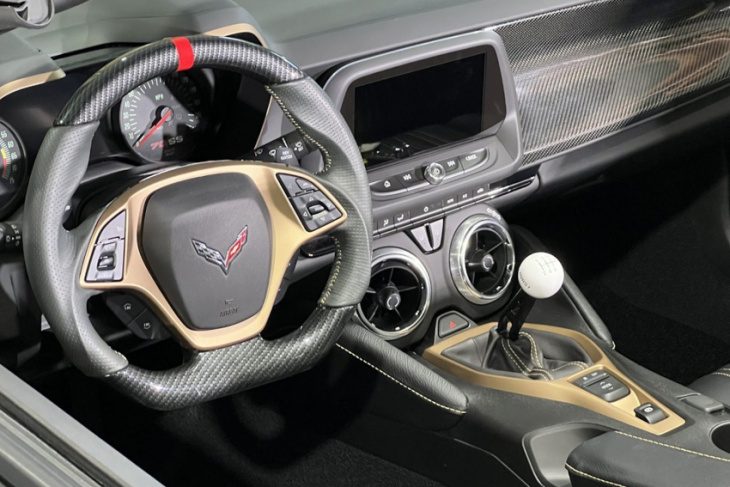 Only 25 models will be built, with prices starting at $240,000 NZD.
Trans Am Worldwide are famous for its TV show 'Trans Am' and they have built some iconic tribute cars, including a Camaro-inspired Pontiac Firebird from the film Smokey and the Bandit.